Our advice to clients on handling and defending product liability matters is underpinned by the primary need to protect our clients brand, consumers, profit and market reputation.

The team advises on all aspects of product liability including compliance with both general and sector specific product safety regulations, labelling issues, product recalls and third party claims arising out of defective and dangerous products. The team has respected experience in advising on a wide range of products including electrical and electronic items; food products; mobile equipment and motor vehicles.

In particular at Bevan Brittan, we have a long history of advising clinical manufacturers and service providers, particularly in relation to medical device regulation. It's an area we know better than most; we've spent many years working with the private and public sectors to shape healthcare provision that is fit for now and for the future.

We advise on the risk associated with the manufacture, distribution, sale and disposal of your products and, in the event of product failure, we provide immediate support in relation to withdrawal of the product from the market, public relations support and media management, and liaison with regulatory authorities.

Where legal action is unavoidable, we will work with you to secure the best outcome for your organisation, whether through litigation or alternative means of dispute resolution.

We are instructed by private and public sector clients to manage all types of product-related disputes, recalls, prosecutions and reputation-sensitive matters and are well versed in dealing with a variety of regulatory and criminal prosecutions. In particular, we have an excellent track record of successfully pursuing recovery claims against suppliers, distributors, contractors and manufacturers.

Examples of our work in this area include: 

Advising a leading car manufacturer on a product recall following investigations by the Driver and Vehicle Standards Agency.
Advising a leading tyre manufacturer on a pan-European product recall of tyres fitted on a three week production of Italian manufactured cars.
Advising a leading mobile telephone provider on product liability issues concerning their handsets and compliance with various EU directives on consumer law and the use of and recycling of batteries.

As a firm, we have also advised on a wide range of issues for medical device suppliers and pharmaceutical companies ranging from relatively small scale to the large and complex. Our experience has included:

Advising a University client on the manufacturing arrangements, confidentiality agreements and associated documents for the manufacture of a vaccine for clinical trials both here and in Africa.

Advising a number of Trusts with pharmaceutical trading arms/subsidiaries on the terms and conditions for the supply of products including specials in the UK and abroad and on compliance with their manufacturing licences.

Advising private sector and NHS bodies in respect of pharmacy services. This includes advising on the requirements of the Medicines Act 1968, the Human Medicines Regulations 2012, the Medicines for Human Use (Clinical Trials) Regulations 2004 and the National Health Service (Pharmaceutical and Local Pharmaceutical Services) Regulations 2013. We regularly advise clients on issues relating to control of entry, minor relocations, change of ownership applications, suspensions and removals from the pharmaceutical lists.                                 

We have also drafted policies and provided advice for commissioners on the regulatory framework around commissioning pharmaceutical products.  This has included acting in Judicial Review proceedings relating to the EU principles around marketing of pharmaceutical products and the obligations on the NHS in meeting the EU legislation.
Legal Insights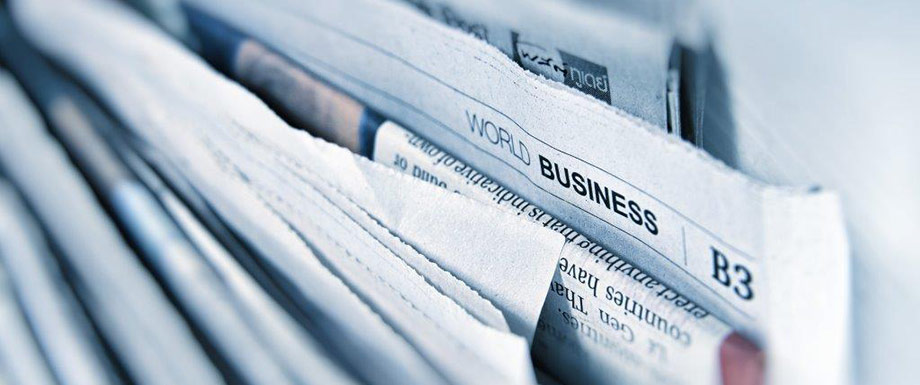 Prestigious national pro bono appointment for Birmingham lawyer
30/05/2023
View all News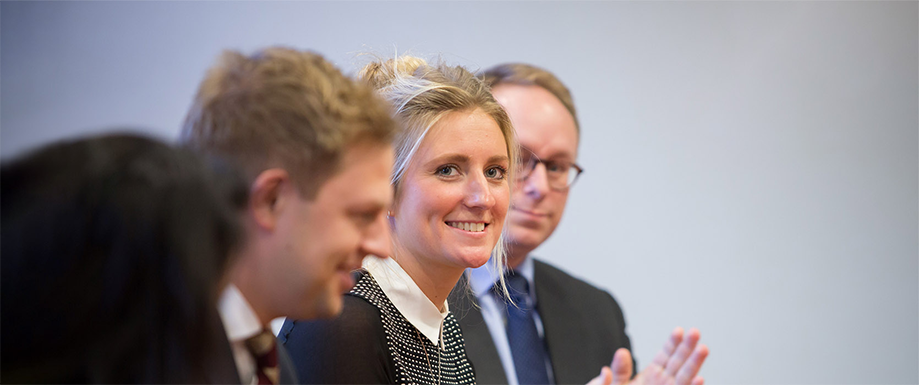 Practical and Legal Guidance for Assessing Capacity
20/07/2023
Bevan Brittan Education Lunchtime Training Webinars 2023
View all Events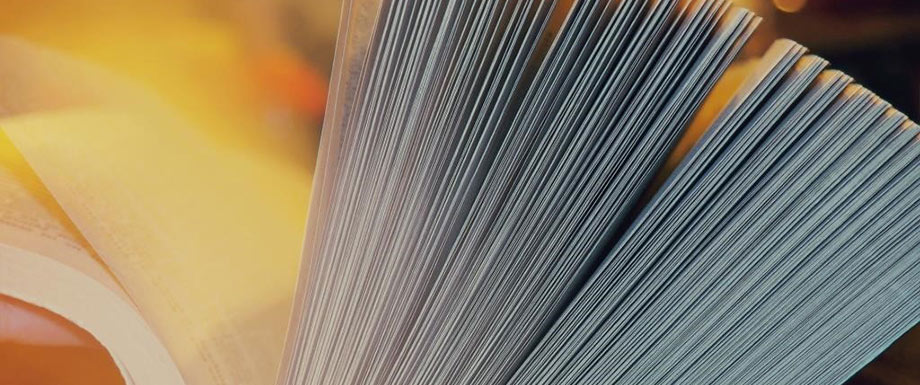 Spotlight on: Supported and Temporary Accommodation
01/06/2023
The Renters (Reform) Bill – Spotlight Series
View all Articles