Employment law is constantly on the move and keeping up to date with the changes is critical for employers. We provide training for managers, HR professionals and in-house lawyers, designed to give you a head start in avoiding legal problems in the workplace.

If your organisation has a specific training requirement or needs a customised workshop that is designed around your internal policies and procedures, we can offer bespoke HR and employment law training events delivered by the Employment Training Unit.

We have also developed a range of fixed price general training programmes covering the key issues facing employers today, drawing on our extensive experience in advising clients and managing Employment Tribunal litigation. These include: 

Social media and the workplace

This session considers some of the key cases decided in this topical area, focussing on disciplinary action taken against employees using Facebook and Twitter and the extent to which you can monitor your employees' emails and internet use. We also consider how a social media policy can best protect your organisation. 

Promoting employee wellbeing

This session looks at why employee wellbeing is important, legal risks and responsibilities for HR professionals, managing sickness absence with practical action points and key takeaways.

IR35 and assessing employment status

These workshops will explain the April 2020 changes to the IR35 rules. We look in detail at the employee status tests so you can determine whether individual contractor relationships fall inside or outside IR35. We illustrate how these tests operate in practice using worked examples. 

Managing employee investigations

This session provide an understanding of the legal and best practice requirements necessary to conduct an investigation and the skills required by investigators. We cover suspensions, criminal allegations, overlapping procedures and use real examples and case studies to generate group discussion. 

Combatting sexual harassment

We take a practical and interactive approach to dealing with, and preventing workplace sexual harassment. We guide you through the legal framework with a particular focus on what constitutes sexual harassment with real life examples. We will also cover the practicalities of dealing with complaints of sexual harassment including how to tackle difficult issues such as suspension, anonymity and reluctant witnesses. 

This training takes you through a mock tribunal case to provide confidence for managers in the event they find themselves in the tribunal court room. The session illustrates how employment tribunal proceedings unfold in practice and the importance of documentary and witness evidence.

Settled status: employer update

As the UK exits the European Union, all employers which engage EU/EEA staff need to understand the legal process for such staff to lawfully remain in the UK post-Brexit.  This session provides practical advice to employers and their staff on the application process and its implications.

Immigration Law: basic principles

Immigration law is increasingly affecting employers: this training module offers a basic guide to key fundamentals about the UK immigration system including right to work issues, settled status for EU staff, certificates of sponsorship and the points based system, and business visitor principles.

All of our training is practical, interactive, accessible and engaging, and can be tailored to the requirements of your organisation. Each workshop can be run as a single session, or two or more sessions can be combined to create a course that is tailored for you. The courses can be delivered at your premises, our offices, an external venue, or by an interactive webinar. Please contact us to discuss your requirements further.

 

 
Legal Insights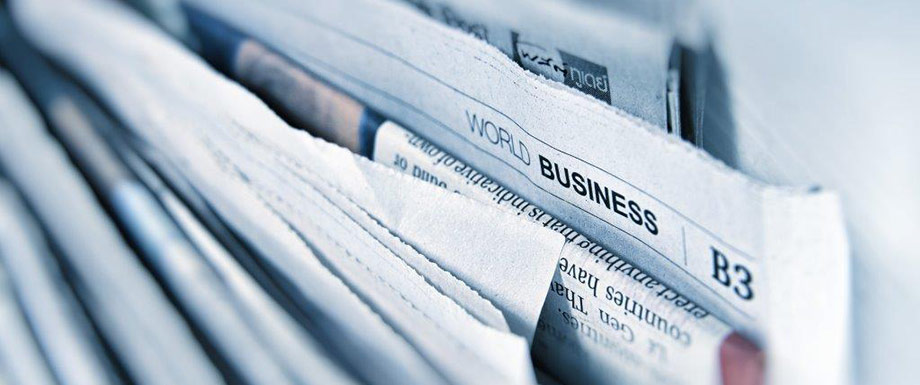 Bevan Brittan boosts healthcare expertise with appointment of specialist employment partner
31/10/2023
View all News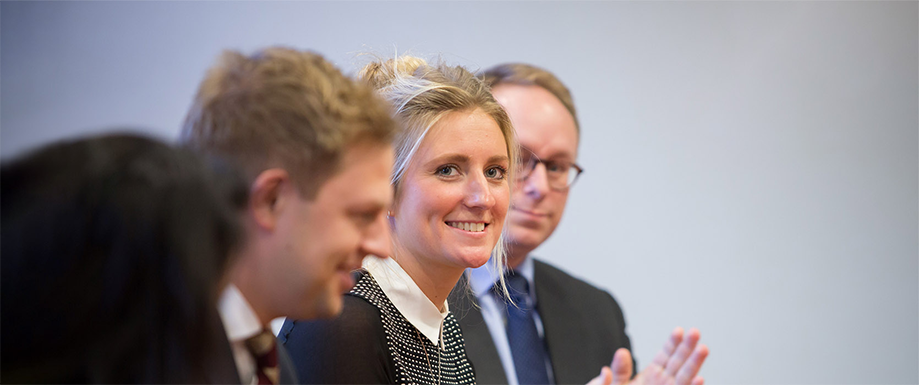 Distinguishing unwise decision-making from lacking capacity
12/12/2023
Bevan Brittan Education Lunchtime Training Webinars 2023
View all Events