The Regulated Environment

Our team is at the forefront of major regulatory changes affecting the health and social care sector and has extensive experience of advising clients on a wide range of regulatory and commercial issues in the course of specialist transactional due diligence. We advise on targets operating in all UK jurisdictions providing services across the whole spectrum of the sector including:

•  adult social care (elderly and specialist residential and community services);
•  independent healthcare (primary, acute and mental health);
•  children's social care and specialist education;
•  life sciences; and
•  digital health and med tech

Regulatory Due Diligence

We advise and report on a wide range of regulatory and commercial issues arising in the context of healthcare transactions whether sales, mergers and acquisitions, re-financing, or joint venture agreements. Our reporting provides clarity about the nature of the risks involved: For vendors, our reports provide clear information to support the sales process: if serious issues are identified we can assist clients in resolving them. For purchasers we provide clarity as to what is being acquired, the potential risks, their likely practical significance and the steps which can be taken to mitigate those risks.

Our due diligence reporting includes:

whether appropriate registrations, licences and premises are in place
compliance with requisite standards
Inspection ratings, findings and action plans
the status and potential outcomes of any enforcement action being taken
the implications of NHSI licensing for independent health sector providers
CQC's Market Oversight regime for 'difficult to replace' providers
issues under other regulatory regimes:

Health and Safety,
pharmacies and medicines regulation,
Safeguarding investigations,
Inquests
Inquiries and independent reviews
data protection and information governance,
vetting and barring of workers.
providers' own processes for quality governance
and risk management.

Commercial Due Diligence

Our reporting covers commercial and contractual due diligence, including EU procurement and issues arising under competition legislation. This draws on our extensive experience of working on the full range of health and social care contracts including the NHS
National Standard Contracts (and sub-contractor flow-downs), healthcare PFI, primary and community care contracts, and a wide variety of Local Authority Framework Agreements, spot placement contracts and individual self funding arrangements. We can also
address medical insurance issues including liabilities and the appropriateness of cover.

Employer Due Diligence

employment policies and terms and conditions
performance management and employment litigation
the implications of proposed organisational change
pension issues

Delivery

We dovetail with other advisors acting on the deal and provide input on the regulatory aspects of warranties and other contractual protections in the transactional documents. To facilitate a seamless service to the client, our reports can be supplied on a stand alone basis or as 'bolt-on' annexes to other advisors' reports.

Classic Hospitals – acquisition of 10 independent sector acute hospitals by Spire Healthcare.

Craegmoor – advising Advent International on its purchase of the provider of health, social care and specialist education services.

Priory – advising Advent International on its acquisition of the UK wide Priory Group of mental health, specialist care and education services.

Acorn Care and Education – re-financing of a leading provider of fostering services and schools for children with learning disability.

Pathway Care - advice on acquisition of independent fostering agency in England and Wales, by Fostering Solutions.

Optimum Care - advice on sale to Four Seasons Health Care.

European Care Group - advising bidder on proposed acquisition of care home group.

Cygnet Healthcare - advising bidder on proposed acquisition of mental health provider.

Acadia Healthcare - advising bidder on proposed acquisition of 22 Priory and Partnerships in Care mental health facilities.

Oasis Dental Care - advising bidder on proposed acquisition of over 380 UK dental practices

The Regard Partnership - advice on the acquisition of the specialist adult social care provider.

Cambian - advising bidder on proposed acquisition of specialist education and behavioural health services provider.

Choice Care Group - advice on the acquisition of the specialist adult social care provider.

Barchester Healthcare - advising the seller on the sale of the Group providing elderly care and mental health services.
Legal Insights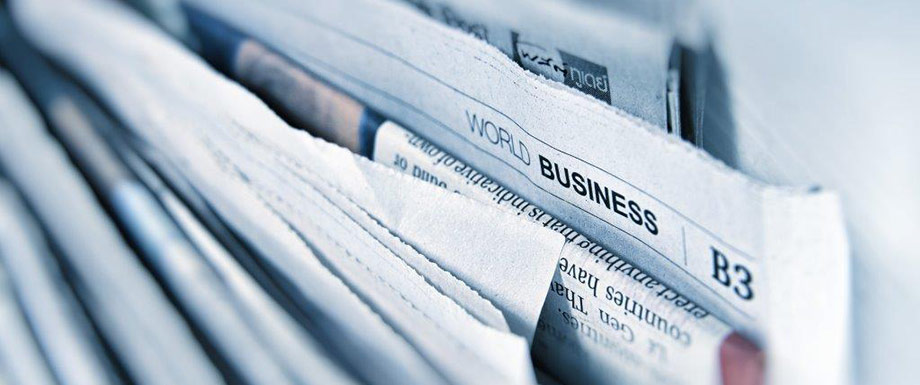 Prestigious national pro bono appointment for Birmingham lawyer
30/05/2023
View all News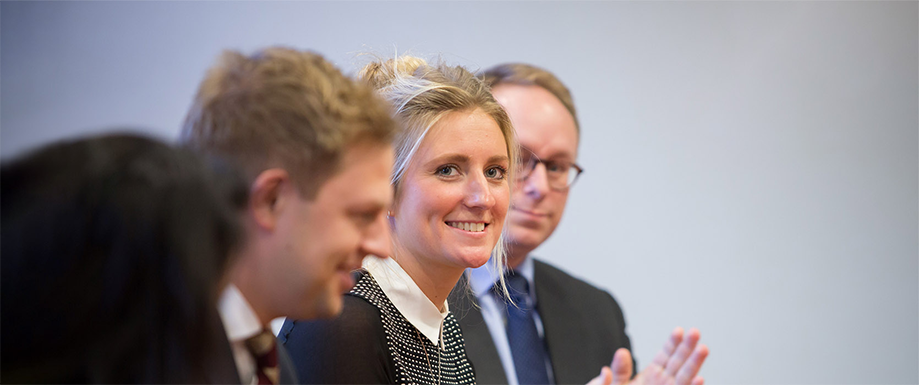 Practical and Legal Guidance for Assessing Capacity
20/07/2023
Bevan Brittan Education Lunchtime Training Webinars 2023
View all Events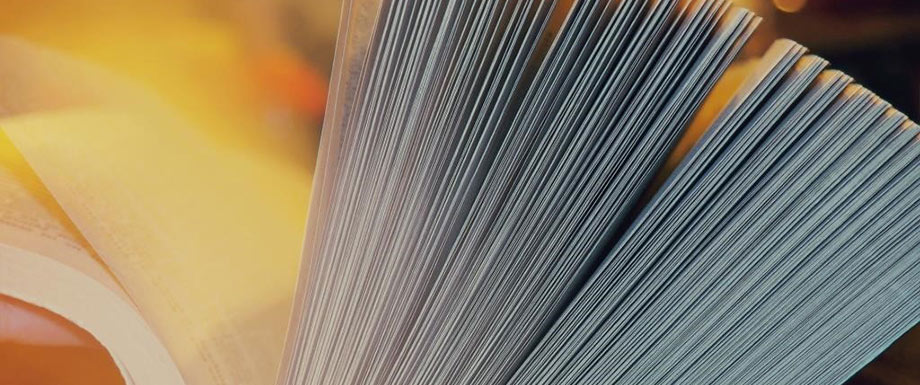 Spotlight on: Supported and Temporary Accommodation
01/06/2023
The Renters (Reform) Bill – Spotlight Series
View all Articles