Demand is constantly growing for care services from care homes, mental health services and domiciliary care. With this comes increased pressure on providers to deliver more on reduced budgets, and compliance is more important than ever.

Drawing on the skills of lawyers across our firm's departments, our market-specific advice covers the full range of legal areas including corporate, property, regulatory, due diligence and commissioning and procurement. We're also known for representing clients in judicial review actions against their commissioners. 

CQC Regulation – including regulatory models, obtaining registrations, responding to/disputing inspection findings and advising on policies
Mental Capacity, Mental Health and Court of Protection
Corporate – including mergers & acquisitions, joint ventures, corporate structures and exit strategies
Clinical negligence & complaint handling, commercial litigation & disputes advisory
Staffing - Employment, pensions & immigration, Outsourcing & shared services, Professional disciplinary regulatory
Health & safety & criminal regulatory/enforcement
Compliance – charity law, competition law, information law, DPA & FOI, investigations, CMA Guidance
Property - Estates rationalisation, litigation, structuring, residential sales & asset management
Contract management – including corporate and commercial breaches, negligence and disputes

 

Very dedicated partners who lead teams that are well thought of in the sector. Good track record speaks volumes about the competency of the firm.

 

Providing industry insights

Bevan Brittan has recently teamed up with QCS (Quality Compliance Systems) as their legal partner, working alongside QCS to deliver high-quality CQC compliance, Quality Assurance and Care Management support to the care sector. As part of our partnership we have produced a series of blogs on a range of topics affecting the social care sector:

NICE guidelines for learning disability    

Care Standards Tribunal rulings    

The latest Social Care news and articles can be found at Bevan Brittan's Insight Information Hub

It's a highly skilled and knowledgeable team that has been uniformly excellent, providing in-depth guidance on complex issues.

How we have supported clients

In the independent healthcare sector our clients range from small UK start-ups to large scale providers of acute and mental health services.

CQC Regulation

Advising clients on applications for registration with the Care Quality Commission.
Supporting clients in their preparation for CQC inspections, including
Board workshops and conducting mock interviews with senior managers.
Advice and representation for clients responding to CQC inspection reports through factual accuracy challenges and Quality Rating Review Requests.
Advising providers making representations against CQC enforcement notices.

Compliance

Advice on a range of policies relating to healthcare and regulatory compliance: eg safe recruitment of staff; patient consent; confidentiality; candour in response to patient safety incidents; Fit and Proper Person test for directors.
Advice on Mental Capacity Act and Deprivation of Liberty safeguards.
Quality Governance processes – ensuring you are 'Well-led'.
Responding to Whistleblowing – internal investigations.
Support in Safeguarding investigations.
Advice and representation in Health & Safety enforcement and prosecutions.
Inquests – advice and representation.

Data Protection

Advice on consent, confidentiality and information sharing.
Advice on information governance and data protection policies and procedures.
Sharing of personal data and subject access requests.
Response to data breaches and Information Commissioner's Office complaints.
Legal Insights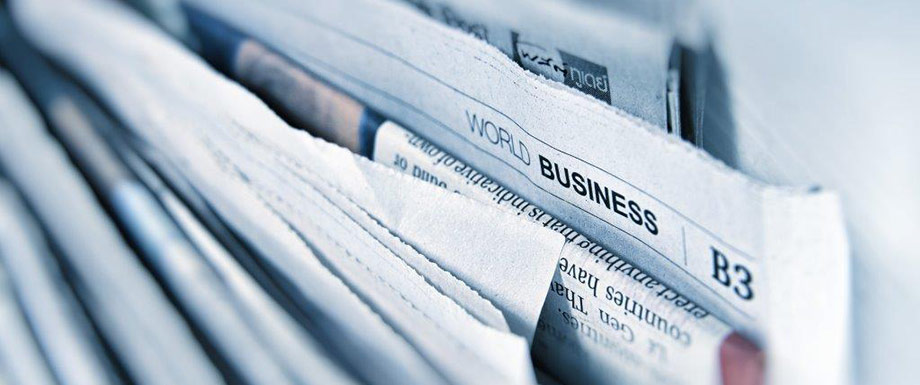 Prestigious national pro bono appointment for Birmingham lawyer
30/05/2023
View all News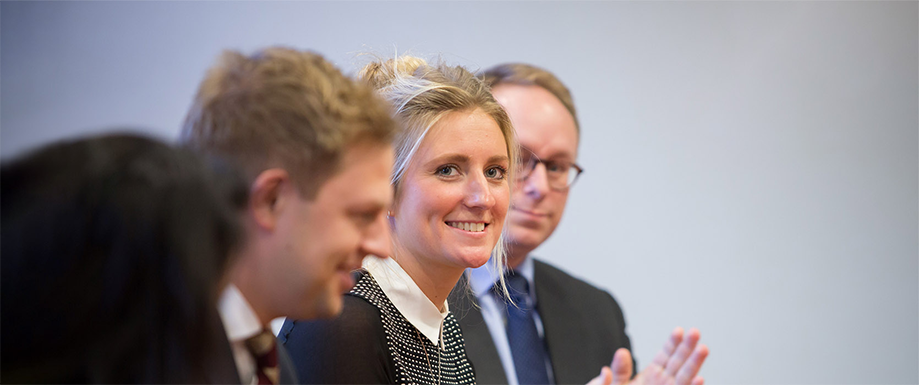 Practical and Legal Guidance for Assessing Capacity
20/07/2023
Bevan Brittan Education Lunchtime Training Webinars 2023
View all Events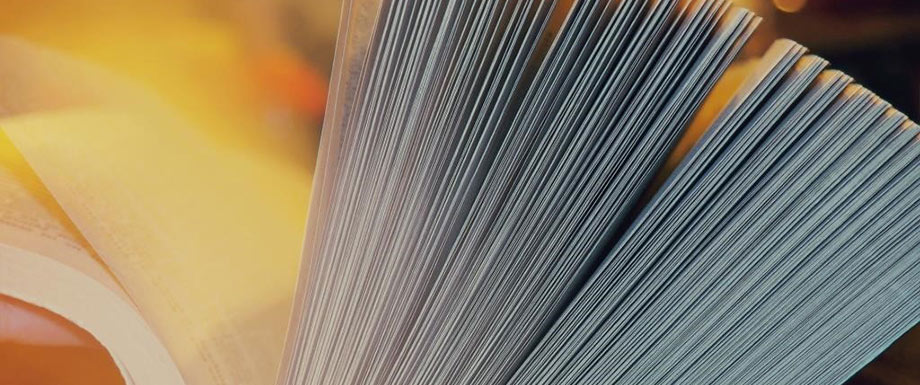 New Consultation Launched into the McCloud Remedy and the Local Government Pension Scheme
05/06/2023
View all Articles