Our national team are recognised experts in resolving disputes concerning the provision of medical and aesthetic care for private healthcare providers, including private individuals, clinics and hospitals.  

We know that every adverse outcome involves an injured patient and their family and significant personal and financial cost for healthcare insureds as well as those insuring them. With a team of over 60 specialist in 4 offices we provide advice on investigating and managing complaints and investigations and represent private medical malpractice insurers when claims are made throughout the UK.

We are a Band 1 ranked team in Chambers and manage over 3,000 medical malpractice cases at any one time with values form £50 through to £50m. We have a proven track record for robustly defending unmeritorious claims at trial.   We provide assistance, advice and representation on regulatory issues and at inquests from inception. We are able to provide a comprehensive mediation and Alternative Dispute Resolution Service with direct access to nationally recognised mediators.

We cover all types of medical treatment including (but not exclusively): 

Accident and Emergency
Bariatric surgery
Cardiothoracic surgery
Catastrophic injury cases resulting in acquired brain injury and/or paraplegia
Cosmetic and aesthetic surgery and treatment
Dental claims
Fertility and gynaecology services
General Surgery
Neurosurgery
Obstetric and neonatal cases valued up to £50 million
Out of hours GP services
Orthopaedic and trauma cases from missed fracture to amputations
Ophthalmology
Prison healthcare
Transplant surgery
Wrongful birth cases

The latest Medical Malpractice news and articles can be found at Bevan Brittan's Insight Information Hub 

We work with private health care providers – individuals, clinics and hospitals - across the UK and internationally.

Our work includes: 

The investigation and advice on complaint
Drafting Letters of Response under the Pre-Action Protocol for Clinical Negligence
Undertaking preliminary expert and witness investigations
Managing litigated cases under delegated authority
Directly managing cases from letter of claim to trial in all courts
Preparing and conducting mediation
Negotiating the resolution of cases directly
Risk management advice including advising on opportunities to learn from claims and improve patient safety
Training on legal issues and their practical implications
Advising on and representation at inquests
Advising on and representation at professional disciplinary matters Providing a first class service is not only about experience of claims, inquests and regulatory matters but also expertise. Many of our lawyers are individually recognized as leaders in the field. In working to resolve disputes, we aim to be tenacious, thorough and commercial to provide the best results whilst recognizing the impact of a dispute on all those involved. We believe in a personal service that is designed to achieve the best outcome.We draw on an extensive database of experienced medico-legal experts and counsel when advising on complex matters

Our work is sensitive. We advise in a number of different areas – litigation, inquest and regulation. We operate at the forefront of developments in medical mal practice and have taken cases to trial and to the appeal courts. 

Examples of significant reported cases for private insurers include: 

Williams v Bermuda Hospitals Board [2016] UKPC 4 where the Privy Council were invited to provide guidance on material contribution. 
KW v T (1) & M (2)   v a Private Hospital Cosmetic surgery where the court provided guidance on the issue of informed consent and what constituted an appropriate "cooling off" period prior to breast augmentation and liposuction.
Legal Insights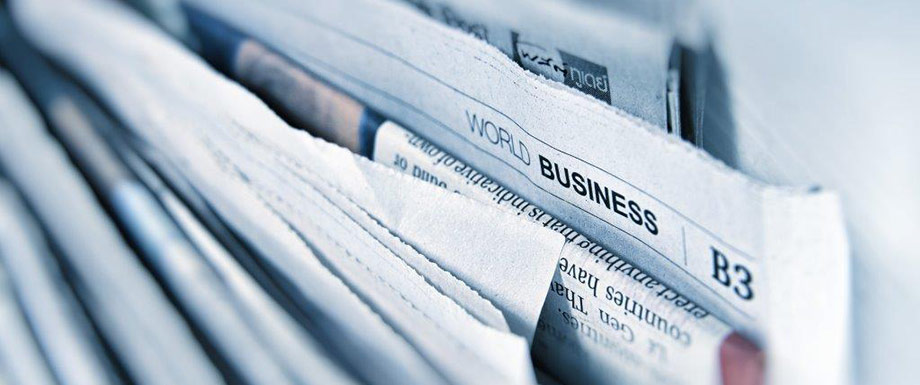 Social care charity acquires residential care business with Bevan Brittan's support
18/09/2023
View all News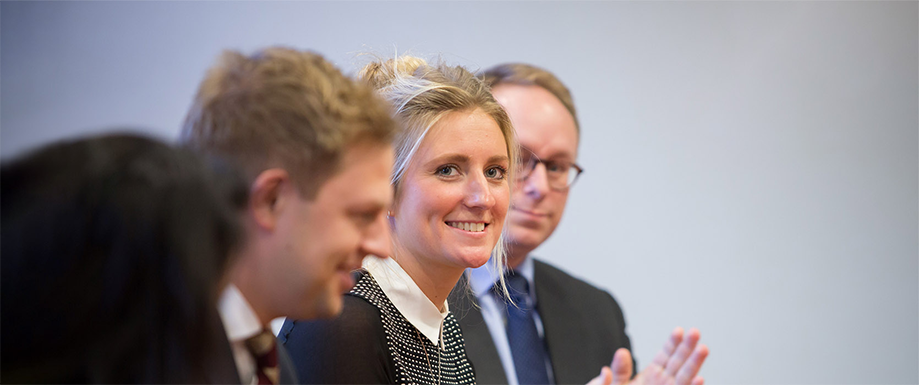 PSIRF and the Duty of Candour
05/12/2023
Bevan Brittan Education Lunchtime Training Webinars 2023
View all Events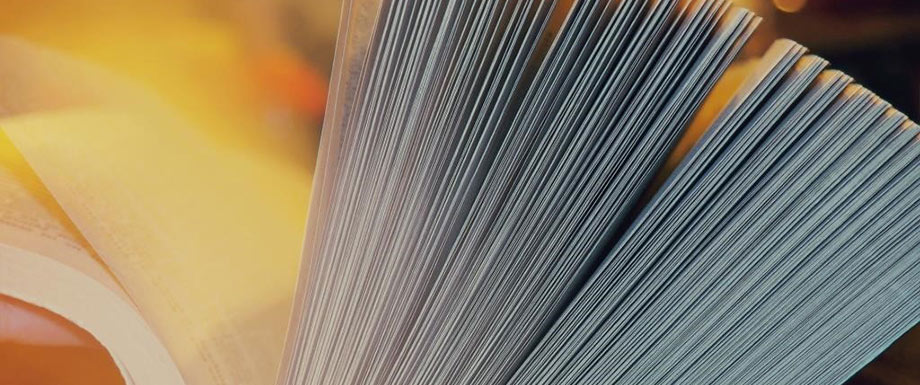 Higher Education Today – September 2023
15/09/2023
News and current affairs for those working within Higher Education Institutions
View all Articles