It is increasingly more important for registered providers to be (and to be seen to be) actively managing their housing stock.

Our specialist social housing lawyers advise on all aspects of asset management including:

Tenanted stock disposals and acquisitions
Stock swaps
Void disposal programmes
Voluntary sales programmes
Property 'health-checks' to get stock ready for disposal/mergers
Large scale voluntary stock transfers
Property due diligence as part of corporate mergers/acquisitions

We can assist you to develop and deliver on your asset management policies and instinctively offer practical, contextual advice to identify and resolve issues and ensure that matters progress quickly to completion.

Stock rationalisation - Top tips

Tenanted stock acquisitions

Over the last few years, we have advised a large national registered provider in relation to several stock rationalisation projects.

We advised on the stock acquisition of c.100 supported/sheltered units within a tight timescale. There were several challenges in relation to the stock which required pragmatic solutions from across our multi-disciplinary team to resolve. We worked closely with the seller and their agent, Savills, as well as our own client to resolve the outstanding issues having weekly telephone calls to ensure momentum due to the challenging deadline for the completion of the first tranche of properties. 

We worked with the same client on the pre-bid review of a 250 unit portfolio where several issues were identified including missing s.106 agreements, support contracts which needed to be novated, missing title documents, historic planning permissions with no sign off of conditions and grant attached to the properties where no copy grant agreements were available. In that instance, we worked with the client to assist them and their Board to take a decision on whether to and how much to bid for the stock.

We have also advised a housing association in relation to the purchase of 54 properties in Todmorden.  Whilst the title to the properties was relatively straight forward, we identified that part of the title included an area of land which had nothing to do with the properties being purchased.  This area was excluded from the sale.  In addition the properties had flooded due to issues with a culvert on third party land.  There were no express rights to enter the third party land on the title and the Seller had to locate an old deed that had been entered into with the third party to enable the culver to be cleared from time to time. Our management team also reviewed the tenancy agreements to ensure that they were in order. 

Tenanted stock disposals

Whilst at her previous firm, Emma Holmes advised a national registered provider on its disposal of an 1800 tenanted unit portfolio across three geographical areas to three incoming providers, one of the largest stock disposals in the sector. 

Restructure and Property health checks

We advised a major northern housing association on the merger of its five stock-owning subsidiaries into a single one and the conversion of the parent company into a charitable community benefit society. The success of the project means that the new stock owning subsidiary owns/manages 42,000 homes and has over £500m funding facilities in place (a mixture of bond and bank funding). As part of that project, we undertook a title 'clean up exercise' to address historic title problems, covenant issues, and Section 106 restriction issues affecting the value of uncharged stock to prepare them for being put into charge in the future. In some cases, we were able to carry out work which increased the value of the relevant stock from Existing Use Value to Open Market Subject to Tenancy.

Corporate due diligence

We recently advised a Manchester based association on the transfer of engagements of a local housing association. We undertook a review of  check developments, NHBC how dealing with defects in contracts and policy in terms of how they chose properties for development, what procedure was at board level, grant and making sure they'd complied with all the requirements (S106 and land-led developments) to highlight any areas where further documentation would be useful to complete the picture. 
Legal Insights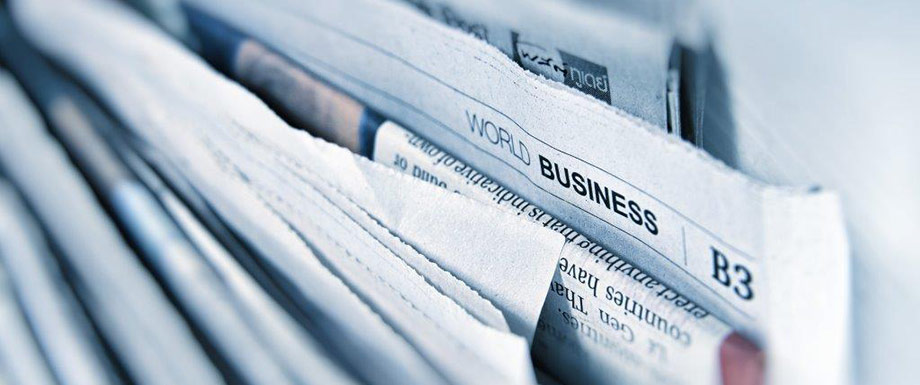 Bevan Brittan's Higher Education Team recognised for second consecutive year in award nomination
23/03/2023
View all News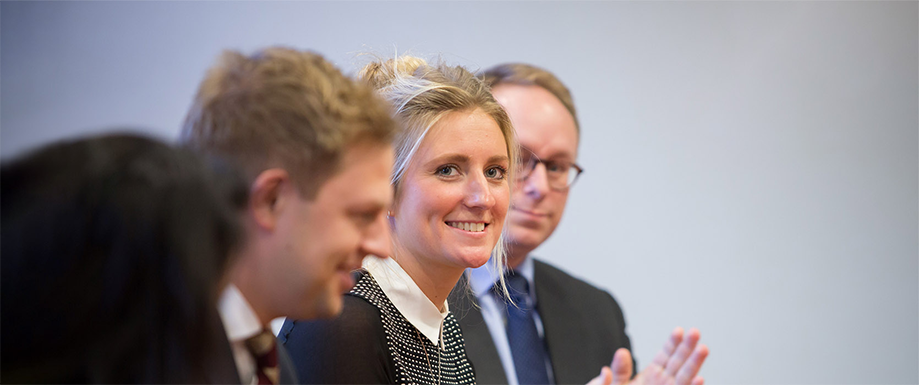 Covid and Claims
27/06/2023
Bevan Brittan Education Lunchtime Training Webinars 2023
View all Events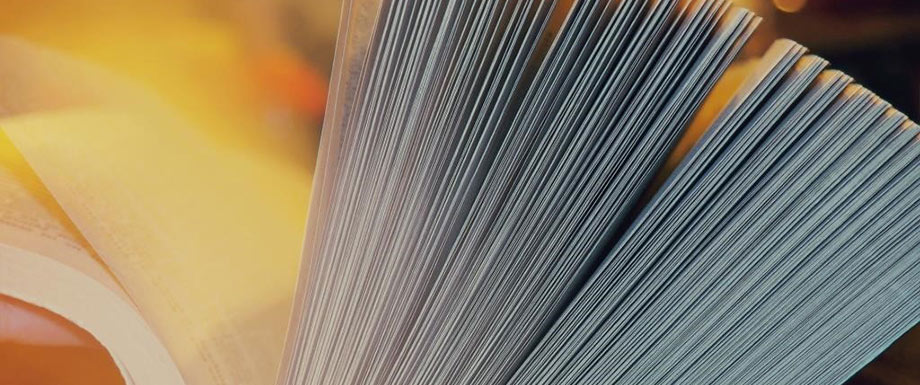 Health and Social Care Update - March 2023
31/03/2023
Policy and law relevant to those involved in health and social care work.
View all Articles