In challenging times, we understand the complexities and sensitivities of making the difficult decision to implement workforce reductions.

We have extensive experience of acting as independent legal advisers to employees in large scale redundancies requiring the use of settlement agreements.

Our experience in this area means that we have been able to create a tested and streamlined process allowing us to provide high quality, time sensitive advice at a competitive cost level. By acting as a single point of contact for all impacted staff, we are able to reduce inefficiency by agreeing the format of a settlement agreement at the outset of the process to avoid your HR team having to deal with requests from a number of law firms each requesting different amendments.

What Our Service Includes

Produce or negotiate a precedent settlement agreement template.
An online portal for your employees to seamlessly upload their identification documents so that we can quickly and efficiently run our conflict checks.
Visiting the employer premises to meet with all impacted employees on an individual basis. During this meeting we will provide the employee with specific advice on the terms of their settlement agreement.
Liaise with the employer in relation to any queries the individual employees may have.
Arrange for the employees to sign the agreement.
Provide a signed advisor's certificate.

The meetings with employees can also be held via video conference or telephone, if required. We are always looking at ways to modernise the provision of legal advice and are happy to make adjustments to ensure the advice is accessible for all employees.

We understand that the nature of the business may require the need for advice to be provided outside normal working hours and we are able to cater for this.

We were approached by the UK arm of a major multinational organisation which was closing down operations in the UK. We quickly produced a proposal for the large scale settlement agreement service that we could offer. This led to us being the preferred supplier firm for the employees and resulted in us advising on 2000+ settlement agreements.

We were available for immediate guidance and input to the settlement agreement terms intended for use. We created an online portal so that the employees could upload pictures of their identification allowing us to quickly open files and complete all necessary compliance checks. We received very positive feedback about the quality and efficiency of our service from both the individual employee clients and the management of the business concerned.

We have been able to work with the organisation's schedule and be ready to attend at short notice when each new phase of employee redundancies have been announced.

All settlement agreements advised on have been successfully completed.
Legal Insights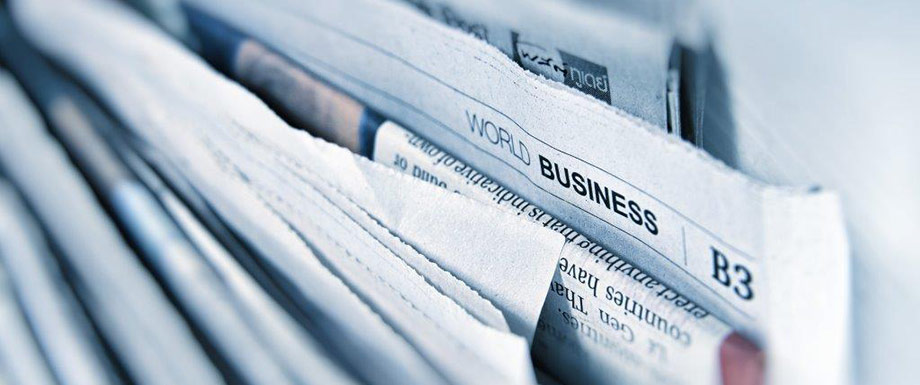 Trio of experts join expanding energy team at Bevan Brittan as instructions power ahead
08/12/2023
Bevan Brittan has continued the rapid expansion of its Energy & Resource Management Group by recruiting three new experts into its ranks
View all News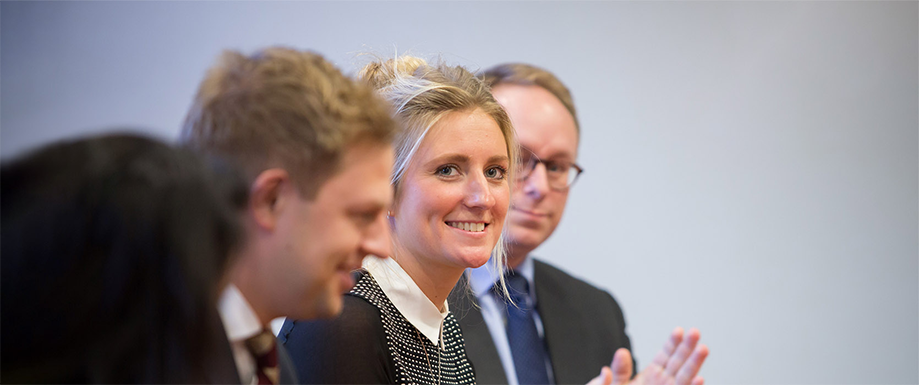 The Role of Genetics in Medico-Legal Cases
23/04/2024
Bevan Brittan Education Lunchtime Training Webinars 2024
View all Events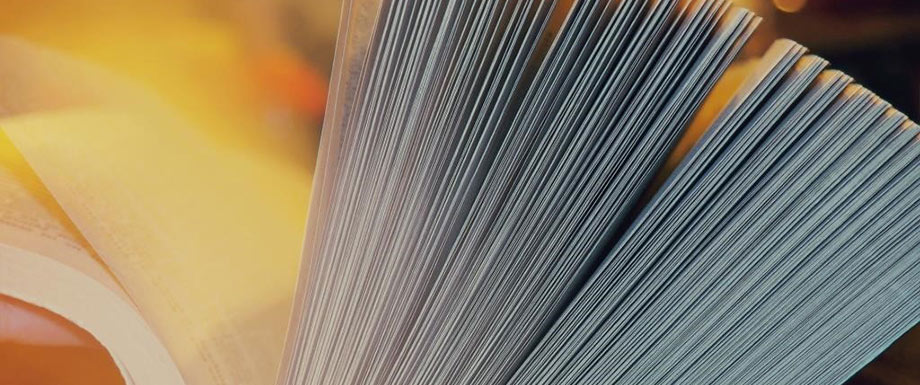 Another material Court of Appeal decision
07/12/2023
Holmes v Poeton Holdings Limited
View all Articles