The Information Law team includes specialists from our medical law team.

Drawing from our unique expertise and depth of practical knowledge across the health and social care spectrum, we can provide support in relation to a range of areas across the sector. These include access to records, safeguarding, inter-organisational data sharing, consent and data protection issues concerning vulnerable individuals.

Our team understands the legislative frameworks in which you operate as well as the diverse nature of public expectations in relation to transparency and information governance.

How can we add value?

Providing advice in relation to a range of complex queries being dealt with by your organisation, whether in relation to data protection legislation, Access to Health Records Act 1990 or the Freedom of Information Act 2000
To provide advice and case management expertise to assist your organisation in dealing with disclosure, whether to members of the public or organisational disclosure
Providing advice around partnership working in the context of information sharing, including disclosure to organisations such as the police, local authorities or the court
Enhancing your information governance framework, providing advice in relation to policy and information security management

Training and updating your staff on topics which impact on information law and governance.

May I take this opportunity to thank you all for your support in this matter – as always a prompt and professional service has been provided.

Our Medical Law Information team offers a wide range of services relating to data protection, freedom of information law and access to health records / information.

Examples of the areas of work we have assisted clients with are as follows –

Advising on the disclosure of information to patients, their representatives or third party agencies (such as the police)
Assisting with the management of records including storage, retention, accidental destruction and rectification of records
Advising on information sharing between agencies, including in relation to vulnerable children and adults, and MAPPA
Advising on the use of recording equipment including the recording of meetings, consultations and calls
Advising on the use of data for research purposes
Providing support in dealing with vexatious individuals
Dealing with requests for medical records of the deceased under the Access to Health Records Act 1990
Providing policy reviews to ensure compliance with information law legislation in a health or social care setting
Advising on issues of capacity and consent in line with the Mental Capacity Act 2005 and the interplay with disclosure under data protection legislation.

NHS Trust

We have advised an NHS Trust in relation to a request for disclosure of investigation reports and supporting materials to a Claimant's Solicitor where a potential claim is being considered. The interplay between the Civil Procedure Rules and data protection legislation was considered where that disclosure potentially provided personal data which may be wider than the issues within the claim itself, and appropriate redaction of appropriate information was undertaken on behalf of the Trust.
Legal Insights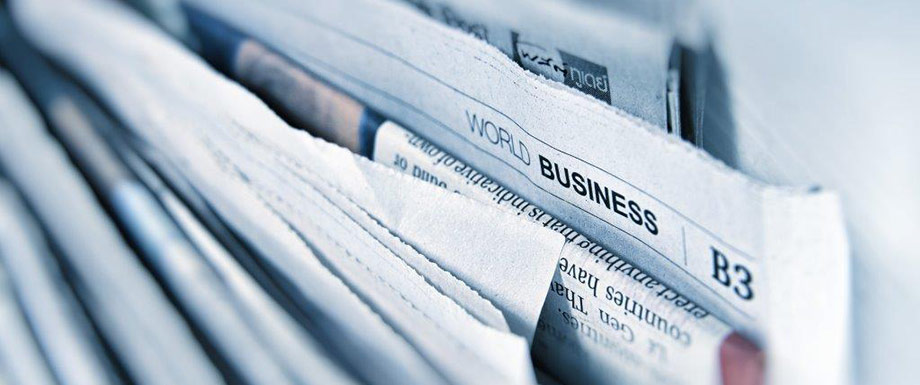 Social care charity acquires residential care business with Bevan Brittan's support
18/09/2023
View all News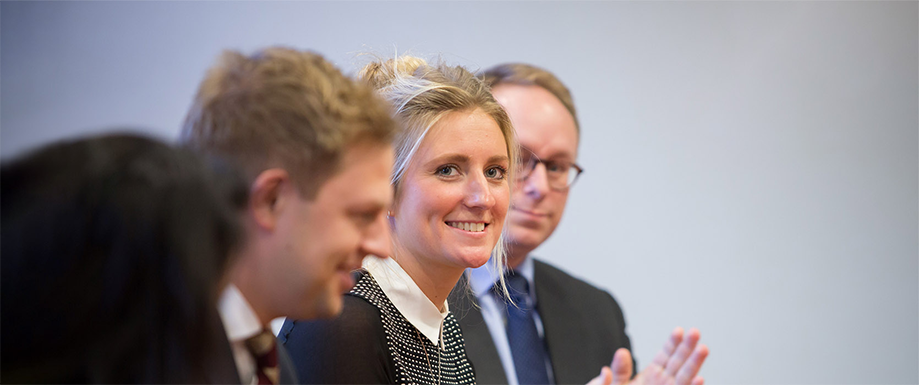 Distinguishing unwise decision-making from lacking capacity
12/12/2023
Bevan Brittan Education Lunchtime Training Webinars 2023
View all Events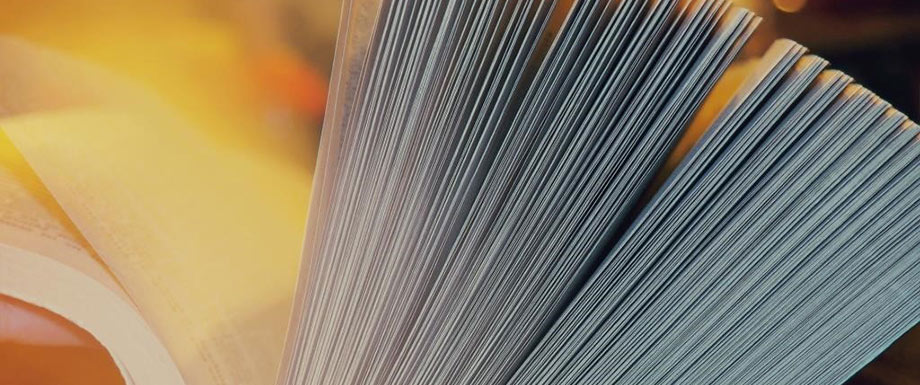 NHS England Fit and Proper Person Test Framework – Information Requirements
02/10/2023
View all Articles