We are proven experts in negligence claims, with over 10 partners and 60 lawyers handling in excess of 1,500 complex claims at any time.

As well as our vast experience on complex claims involving medical professionals, we work across a variety of sectors on disputes involving financial negligence, corporate clients, accountants, solicitors, financial advisors, surveyors, architects and engineers. Our clients include lenders, insurers, healthcare companies, property developers and local authorities.

We are experienced in both bringing and defending claims of professional negligence, including claims for breach of trust, breach of fiduciary duty and breach of warranty of authority. Our sector expertise allows us to deliver strong results from our client.  

We regularly negotiate with insurers to settle multiple claims against defendants insured by them. Our track record on costs recovery is strong, even for lower value claims where the risk of a shortfall on costs might ordinarily tip the balance in favour of not pursing the claim.

We have litigated a number of cases to trial with a high success rate, as well as settling claims at mediation.

We enjoy building strong, embedded relationships with our clients and establishing ourselves among their most valued and trusted advisors. Through this strategy we offer a consistent and dedicated team to those clients, and build a respected mutual understanding of how we can best support each other in delivering the work required.

Examples of our recent experience include: 

Acting for a major drinks supplier in a multi-million pound professional negligence claim litigated in the Commercial Court concerning the negligence and wider failings of the consultancy arm of one of the Big 4 accountants. The claim concerned advice provided around the outsourcing of the supply chain system; a simultaneous SAP upgrade and various consultancy services when designing and implementing a new supply chain strategy for the supplier's UK business. This was a very high profile case played out in the Commercial Court but which settled following two separate days of mediation pre-Trial. 
Advising a district council on its potential professional liability claim against its former procurement advisers.
Advising over 100 local authorities, 10 UK universities and other wholesale depositors in connection with their claims for the recovery of deposits totalling £630 million brought against the now insolvent Icelandic banks following the international economic crisis which began in 2008. Steps taken included advising our clients on potential professional negligence claims against the broker firms who had recommended that they place substantial deposits with the banks, and the ratings agencies.
Defending negligence claims in excess of £12 million brought by a large number of IFAs against the onshore distribution arm of an offshore life provider for contributions towards customers' liabilities following the collapse of the Imperial Consolidated Alpha Fund.
Acting for the product provider in a £23 million claim brought by the Financial Services Compensation Scheme seeking to recover money paid out to compensate nearly 1,600 investors who were allegedly negligently mis-sold saving schemes through various IFAs.
Advising the Trustees of a FTSE 100 company pension scheme in an estimated £100 million negligence claim against the scheme actuaries over previous mis-valuations of the scheme.
Advising on a significant portfolio of both solicitors and surveyors professional negligence claims for the Co-Operative Bank Plc (through its intermediary lender, Platform Funding Limited), including one of the leading reported cases (see: Mortgage Agency Services Number Four Limited v. Alomo Solicitors [2011] EWHC B22) in this area.
Acting for the professional indemnity insurers of an Independent Financial Advisor in a £1.8 million claim for alleged negligent advice not to wind up the company's final salary pension scheme. 
Acting for a District Council in respect of the failure of their solicitors to properly respond to a contractual notice relating to the transfer of a number affordable homes to the Council under a section 106 agreement, leading to an argument as to whether the Council was entitled to receive those homes for nominal consideration 
Successfully defending a complex claim by a difficult litigant in person, a student on a post graduate course run by our client, who claimed that as a result of a failure to teach and manage her course to an adequate standard, including allegations of bullying and a failure to accommodate her dyslexia, she sustained a psychiatric injury and consequent loss of earnings in excess of £1 million. The case went to trial and involved co-ordination between three Defendants, four insurers and 20 factual witnesses. The claim was dismissed and the Judge commented that the course was well run and managed, and that our client had done all that they could to help and support the Claimant. Costs were awarded against the Claimant, and the Court of Appeal dismissed her attempt to appeal the decision.
Advising a high-net-worth individual in relation to a £430,000 professional negligence claim brought against his former solicitors and barrister regarding advice received that resulted in the erroneous division of his pension fund following the conclusion of divorce proceedings. The claim was complex and required detailed expert evidence from a pensions actuary. The claim was settled shortly before trial on terms favourable to our client including the recovery of costs. 
Pursuing a claim on behalf of a housing association against its consultants who missed the existence of Japanese Knotweed during an ecological survey of a development site. 
Acting on behalf of an NHS Trust in a multi-party claim arising from structural issues to a leasehold property for which it has a full repairing obligation. The claim involves professional negligence claims against the structural engineer and architect, which we are pursuing through collateral warranties obtained from the landlord. The claim requires detailed expert evidence on the many defects. 
Legal Insights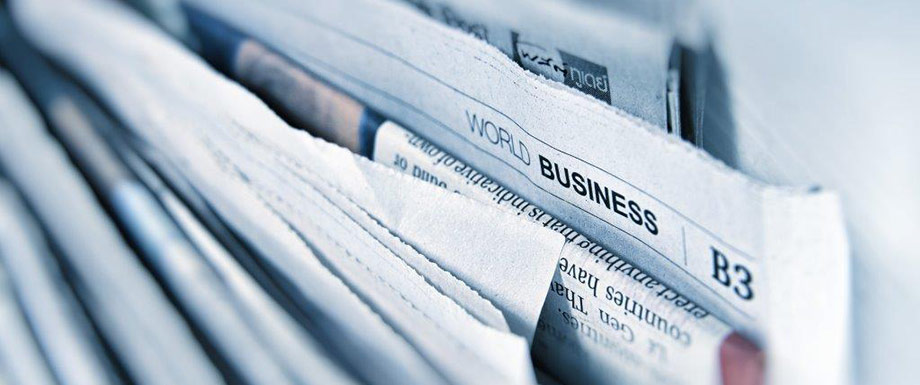 Social care charity acquires residential care business with Bevan Brittan's support
18/09/2023
View all News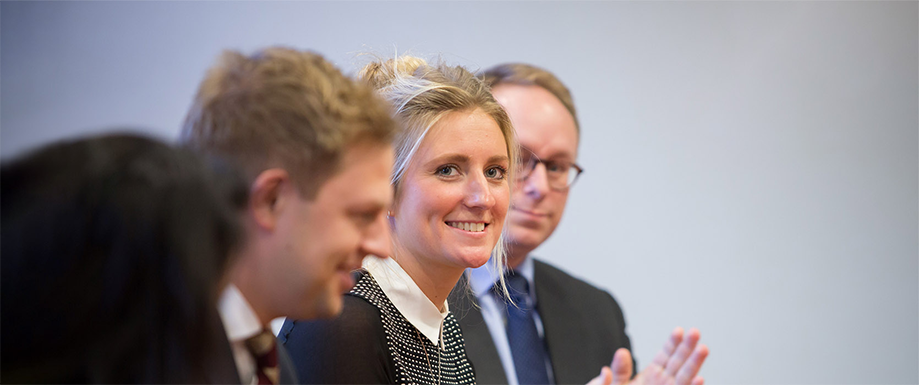 Distinguishing unwise decision-making from lacking capacity
12/12/2023
Bevan Brittan Education Lunchtime Training Webinars 2023
View all Events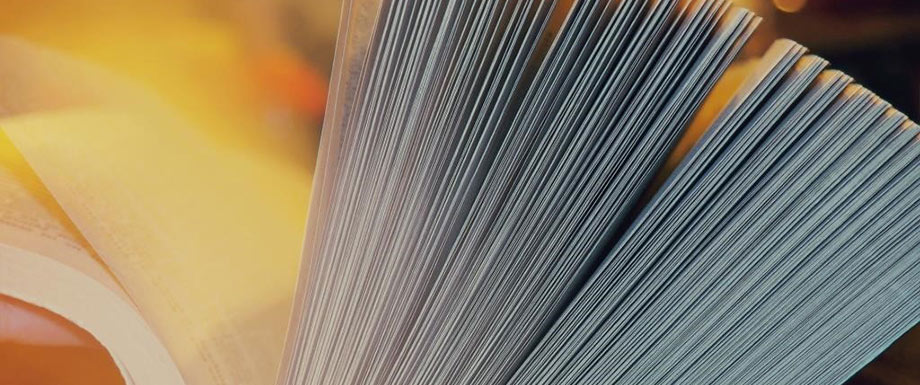 Local Authority View #56
28/09/2023
September 2023 #56 Your round-up of local authority related news and views
View all Articles