We have a charity law team with in depth expertise in advising charities and other organisations dealing with charities on the full range of charity law matters. This can include:

Governance – governance reviews and advice on best practice, appropriate decision making including conflicts of interests, standing orders, board training.

Land – charity law requirements around land disposals and charging, restrictions affecting land including permanent endowment.

Constitution – reviews and updating articles of association and trust documentation. Advice on powers and what activity can and cannot be done within charitable objects.

Charity Commission – advice on dealings with the Commission on all matters including changes to constitution, consent for particular transactions, dealing with compliance and the exercise of formal powers, including statutory inquiries.

Commercial activity – support on establishing and using trading companies, group structures and corporate entities for commercial activity.

Collaboration and joint ventures – advice on how charities can most effectively work with other organisations for both charitable and non-charitable activity and advising on appropriate structures for such activity.

Mergers – advice on all aspects of how charitable organisations can effectively merge including compatibility of objects, asset consolidation, different structures and governance issues.

The latest Charity Law news and articles can be found at Bevan Brittan's Insight Information Hub

We work for an exceptionally broad range of charities including:

leisure and culture charities
health and social care providers
housing associations
heritage/conservation land owning charities
NHS charities
local authority linked charities
funders.

Our broader expertise and experience around public services and infrastructure means we are in a unique position to provide sector informed advice and support to these type of organisations.

We work with a range of type of clients from very large charities with multi-billion pound asset bases, through to smaller locally focused charities. This variation enable us to support clients in a range of ways from targeted specialist advice, to in-house legal teams, through to wider complete legal support for clients with limited or no in-house legal counsel.

Asset transfer

We advised on the transfer of an entire country and parks estate to an independent charity, under a long term lease and management agreement structure. Our legal advice included supporting the council on its decision making processes, options for different structures and preparation of management agreement, and property documentation. 

Creation of Community Benefit Society

We acted for Nottingham County Council in connection with the establishment of an employee led charitable Community Benefit Society (CBC). This delivered a range of cultural services back to the council, with the aim of making long term budget savings. We also advised the council on the award of a contract to the CBC to operate a range of library, archive, adult learning and arts development services.

National Health Care Charity

We advise on its constitutional aspects including its relationships with its federated arm.  This has included work on articles of association, data protection matters, policy and reputational aspects and interaction with the regulator, the Charity Commission.

 
Legal Insights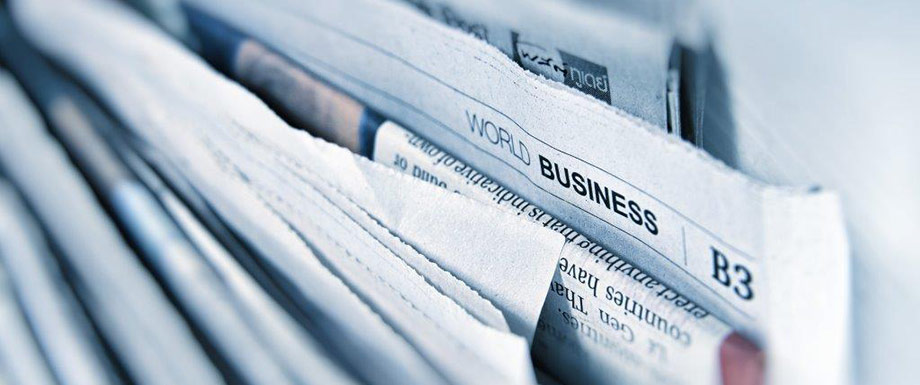 Social care charity acquires residential care business with Bevan Brittan's support
18/09/2023
View all News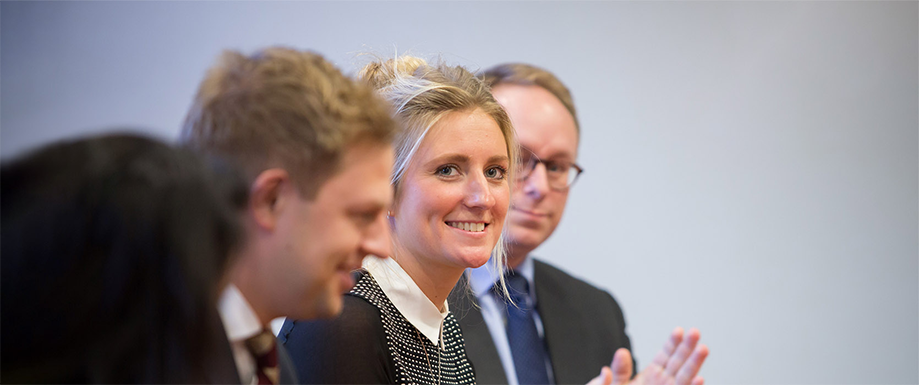 Distinguishing unwise decision-making from lacking capacity
12/12/2023
Bevan Brittan Education Lunchtime Training Webinars 2023
View all Events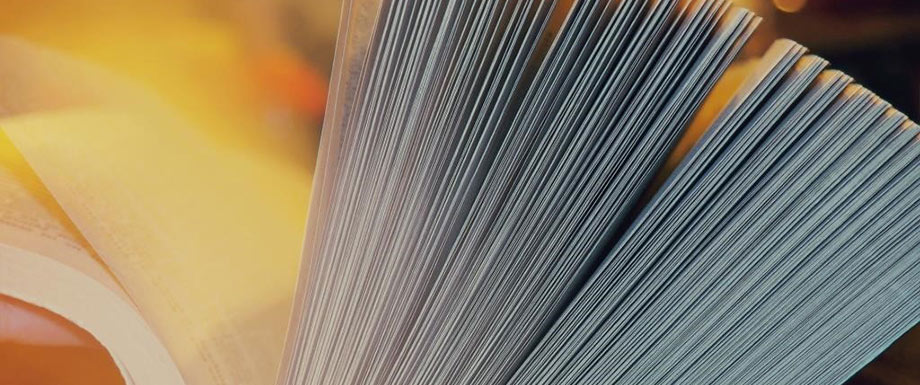 NHS England Fit and Proper Person Test Framework – Information Requirements
02/10/2023
View all Articles