Strategic thinking and robust planning of procurement can pay dividends in the long term. Careful pre-planning ensures clear, focused and effective delivery of the procurement process and contract performance.

We assist our clients with procurement aspects of their wider strategic development and planning and offer scoping and delivery of specific procurements. This can cover a range of issues such as: which procurement rules apply (if any); which procurement procedure is best suited to deliver the desired outcome; and whether particular procurement tools can improve long term delivery.

It is important not to lose sight of the wider picture. Social value, equality, modern slavery and environmental issues can all have a legal and policy impact on procurement. We can provide you with the necessary support on the specific measures you need to take to manage these, such as consultation and a decision-making audit trail.

We can support you in a wide range of ways at the preparation for procurement stage, including:

Whether the EU procurement rules apply, and looking at questions such as exclusive rights or development agreement exemptions. We can also assist in structuring arrangements to take advantage of, for example, Regulation 12 Teckal or Hamburg co-operation arrangements
Deciding which EU rules apply. It is not always clear which rules apply: public sector, utilities, defence and security or the concessions regulations. We can steer you through that decision making
How to scope the procurement. This involves thinking about the need to balance clarity and certainty as to what is being purchased, with the requirement for sufficient flexibility to allow for future changes
Which procedure is best? There is often a choice of procedures, but it is not always obvious which procedure is the best delivery model. For example it can be a close call whether it is better to run a competitive dialogue, or a competitive negotiated procedure. There will be pros and cons to weigh up, and we can help you with this. For light regime contracts we can assist on modelling a flexible procurement procedure
Which procurement tools will ensure most effective delivery? Common questions we help clients to think through include: do we divide a contract into lots, and if yes, how do we best manage those lots? Should we use a framework agreement and how do we award contracts under a framework agreement? Is a dynamic purchasing system a better solution?
Conducting soft-market testing exercises to consult the market on the deliverability of innovative service, and joint venture approaches to refine the proposed procurement exercise.

Concession contracts

We advised a local authority on its concession contract procurement of an investment and development partner for a £1bn development regeneration project. The project created 4,000 homes and associated commercial, retail and civic uses. We also advised on the application of the Concession Contracts Regulations 2016 and the procedural formalities of the ongoing procurement.

Creation of a Teckal joint venture body

We advised a council on the establishment of "Teckal" joint venture body to deliver regional highways services in collaboration with another local authority.   This enabled the council to rely on the exemption in the Regulations and thereby award a contract without a full procurement.

Hamburg co-operation arrangements

We advised a local authority and NHS Trust in forming "Hamburg" co-operation arrangements to work, to form a public estates partnership to deliver a single estate vision for health and social care assets. By structuring the arrangement in compliance with the Hamburg exemption, our clients were able to achieve greater efficiencies in line with their strategic vision.

Creation of municipal energy supply companies

We are advising a number of local authorities on the establishment of municipal energy supply companies and structures that involve the use of exemptions under the Utilities Contracts Regulations 2016. These ground-breaking structures enable our clients to achieve the potential revenue generation opportunities, along with green energy goals and independence.
Legal Insights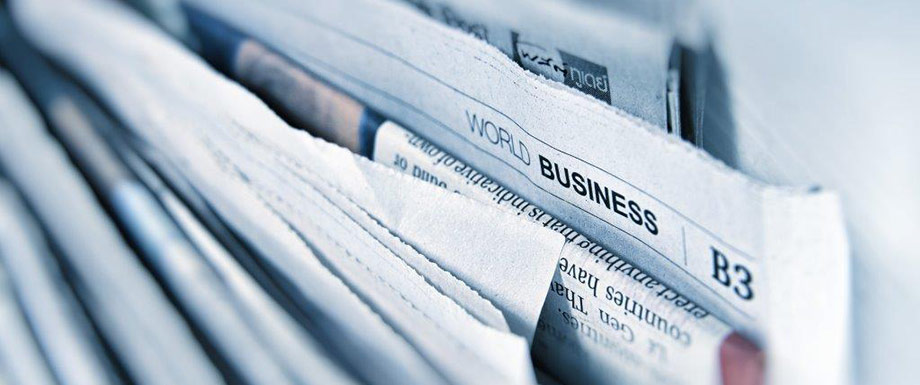 Social care charity acquires residential care business with Bevan Brittan's support
18/09/2023
View all News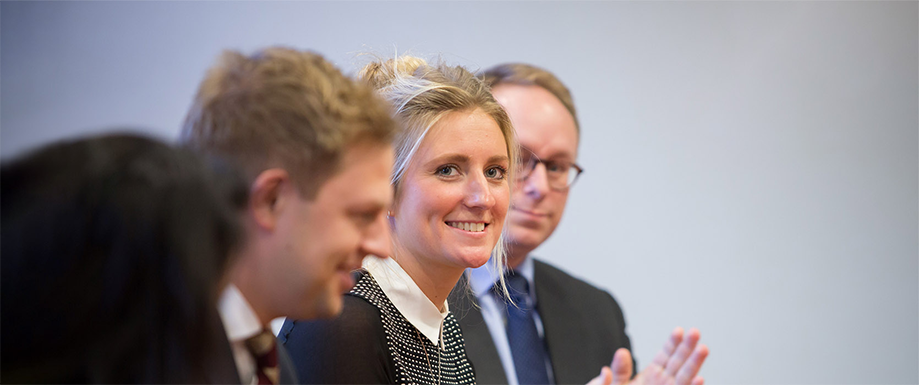 PSIRF and the Duty of Candour
05/12/2023
Bevan Brittan Education Lunchtime Training Webinars 2023
View all Events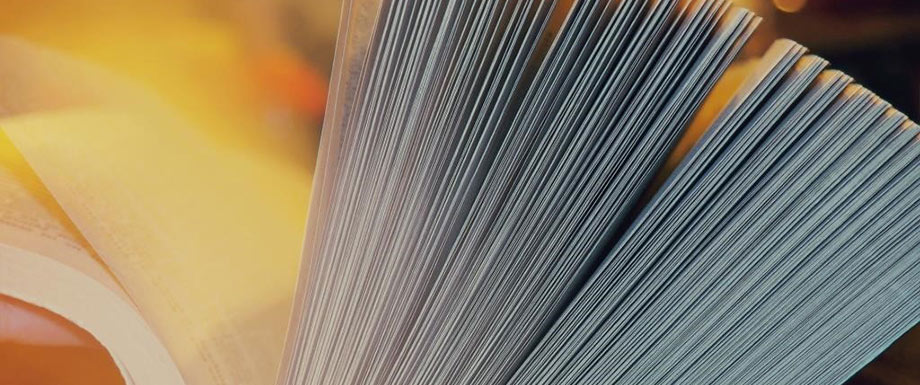 Higher Education Today – September 2023
15/09/2023
News and current affairs for those working within Higher Education Institutions
View all Articles