Procurement doesn't stop once a contract award notice has been published.

Post-award changes to contracts can be an area of risk for both authorities and suppliers. Making changes which don't fall within one of the permitted modification areas under the procurement rules, can put a contract at risk of challenge.

Ideally, contracts for complex projects will been drafted to allow for sensible levels of modification. But this is not always the case. Even on the most straightforward contracts, unpredictable events may occur, or unexpected needs arise.

We can advise on whether or not proposed changes fall within permitted modifications and how best to risk manage the situation.

We can also advise you on the best course to take in the event of contractual disputes or early termination, and issues to think about on expiry and handover of a contract.

We can support contracting authorities with procurement issues arising after contract award, including for example:

how to respond when a supplier becomes insolvent, goes into receivership or is declared bankrupt
material change: what to do when unforeseen circumstances mean that you need to consider extending the scope, period or value of a contract
where an urgent situation points towards use of an existing supplier to deliver a quick fix, and potentially awarding a contract without a procurement
options on managing the risk of a challenge arising from contract variation - this may cover use of a Voluntary Ex Ante Transparency notice, Contract Award Notice and contractual measures.

Contract variation 

We advised a provider of custody services in relation to an extension to the scope of services provided to an authority, to include consultancy services.   We provided advice on whether the existing contract could be varied and whether there was a requirement to run a competitive procurement for the new contract given the value. This resulted in our client being able to extend the existing contract in reliance on one of the permitted exceptions within the Public Contracts Regulations 2015. 

Material changes

We advised a local authority on whether a proposed changed to a works contract for the construction of flood storage facility, amounted to a material change for the purposes of the Public Contracts Regulations 2015 and the options available to mitigate the risk of challenge. Our advice enabled the client to collate robust reasons for its decision not to re-advertise, mitigating the risk of challenge and enabling our client to vary the scope in a lawful manner.
Legal Insights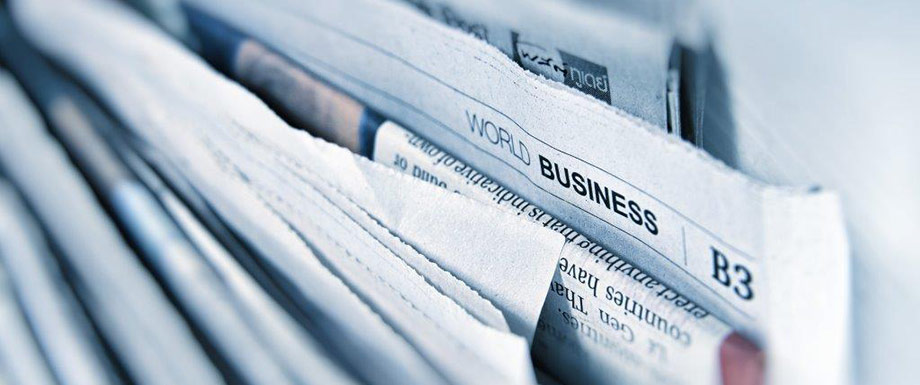 Social care charity acquires residential care business with Bevan Brittan's support
18/09/2023
View all News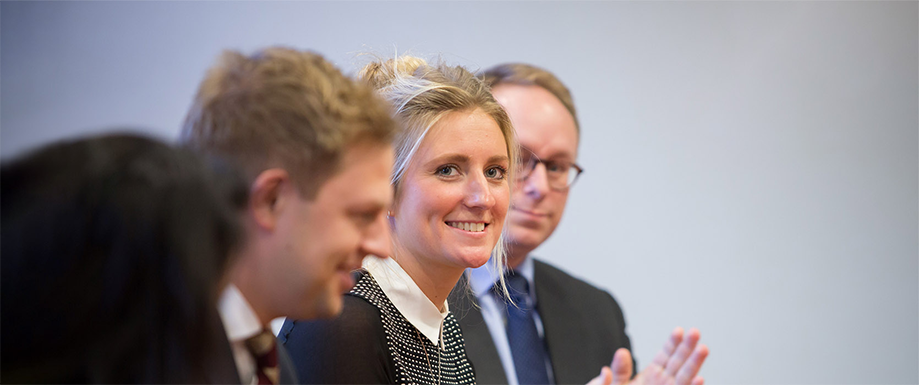 Distinguishing unwise decision-making from lacking capacity
12/12/2023
Bevan Brittan Education Lunchtime Training Webinars 2023
View all Events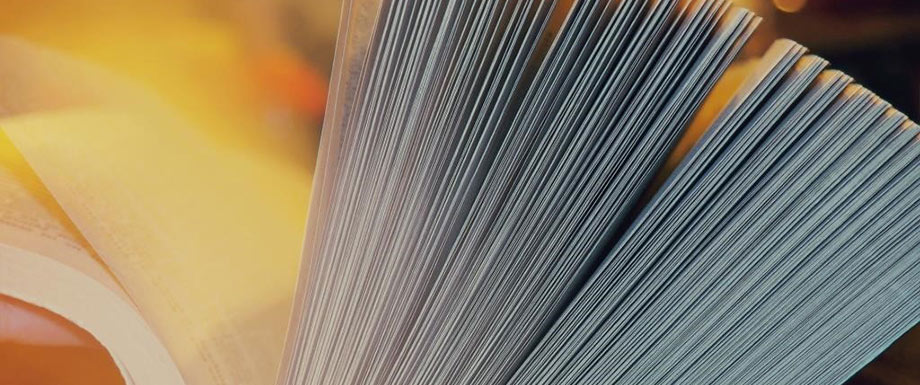 Employer Update: Immigration fees due to increase from October 2023
03/10/2023
View all Articles