Bevan Brittan has been the firm of choice for NHS clients for more than 30 years. We act for NHS England as well as a range of Clinical Commissioning Groups (CCGs) throughout the country. As these clients contend with increasing demands, shrinking budgets and pressure to change the way in which they deliver services, we work alongside them with clear and commercial advice.

Our team is at the forefront of new approaches to commissioning healthcare. We understand the national agenda and the changing landscape facing CCGs. Our lawyers sit on national working groups, face-to-face with the people who are steering programmes of change through.   It gives us a great perspective on what the future of commissioning will look like.

We have supported numerous health communities on health system redesign over recent years as the pressure to improve standards in the light of emerging evidence of new techniques and standards, and the need to manage under tight financial pressure has led to many proposals to change the way health and social care services are organised.

 

We have wide experience of treading uncharted territory and have advised on hundreds of complex procurements using Competitive Dialogue, Competitive Procedure with Negotiation and Dynamic Purchasing Systems, as well as through frameworks and restricted procedures. We established the first NHS LIFTs and are advising on all of the Strategic Estates Partnerships procurements in the health market. Our collaborative working experience is unrivalled both across health and local government.

We can guide our NHS clients through the additional layers of regulation applicable to NHS commissioners, including the NHS (Procurement, Patient Choice and Competition) Regulations (No. 2) 2013, the Health and Social Care Act 2012 and the risk of challenge arising from judicial review (for example allegations that a commissioner has failed to carry out adequate consultation or to have due regard under the Equality Act 2010.

Outsourcing of integrated children's services 

We defended NHS Devon on a judicial review arising out of the procurement of a private sector partner to deliver integrated children's services on behalf of the Council and NHS Devon. The Court found that the Trust and the Council were entitled to continue with their decision to award the contract to Virgin Care, enabling our clients to proceed with their plans for the delivery of the service.

Investigation by Monitor

We advised a CCG on a high profile investigation into the decision of the CCG to award a contract for adult complex needs services. The CCG had not run a regulated procurement but had run a form of competition and advertisement. We drafted submissions on behalf of our clients and represented our clients at meeting with Monitor. The final report held in favour of our clients that they were able to proceed with their planned award. 

Advising CCGs on collaborative arrangements to procure providers for the provision of NHS 111 service

We worked with our clients to navigate the commercial arrangements and establish a compliant contracting structure taking account of their various obligations under the Health and Social Care Act 2012, the NHS (Procurement, Patient Choice and Competition) (No. 2) Regulations 2013 and the light touch regime contained in the Public Contracts Regulations 2015, in addition to the general public law principles. Our extensive understanding of the NHS regime enabled us to provide to the point commercial advice.
Legal Insights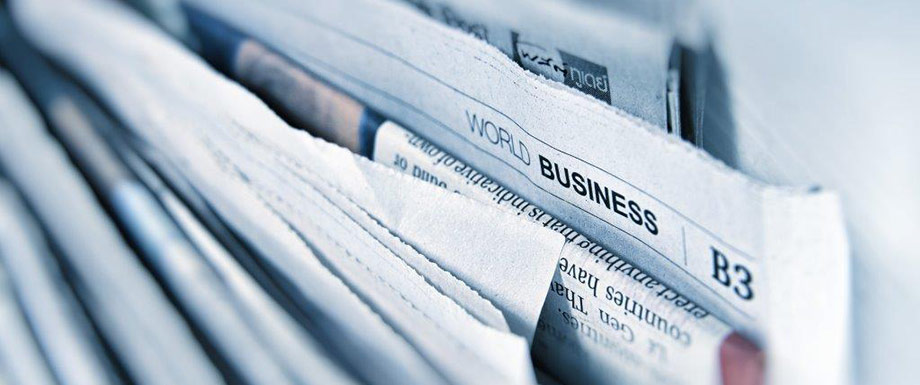 Social care charity acquires residential care business with Bevan Brittan's support
18/09/2023
View all News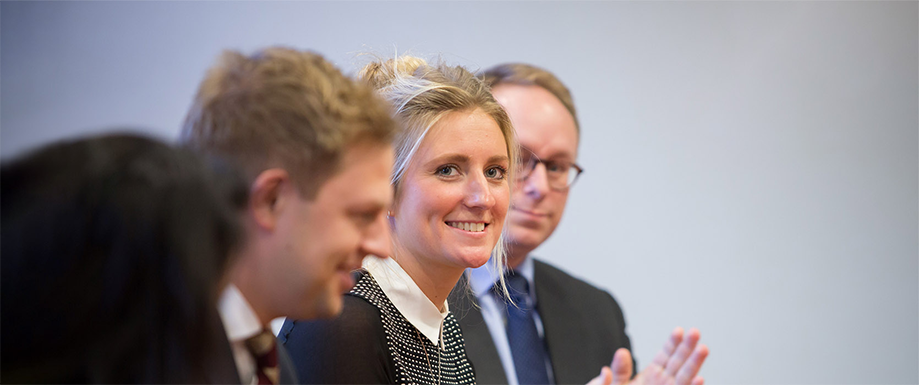 Distinguishing unwise decision-making from lacking capacity
12/12/2023
Bevan Brittan Education Lunchtime Training Webinars 2023
View all Events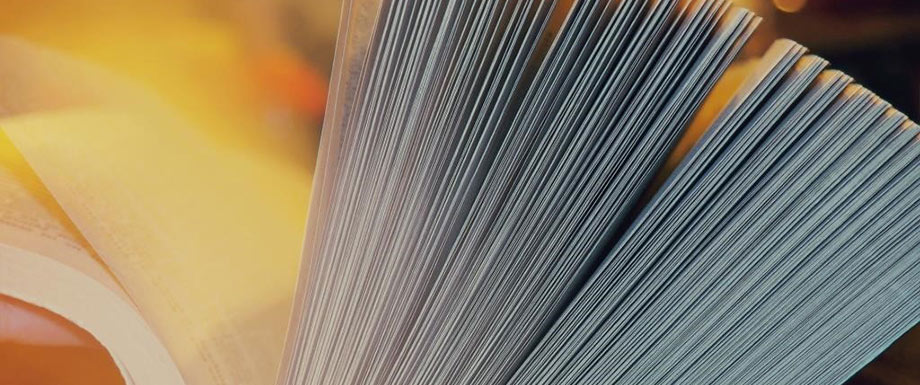 Local Authority View #56
28/09/2023
September 2023 #56 Your round-up of local authority related news and views
View all Articles