We know that procurement does not take place in a legal vacuum. The procurement rules are only part of the wider picture. Practical training and guidance, as well as easily understood policies and procedures, are important.

Explaining what the procurement rules mean in practice can be challenging to do in a way that is not over-legalistic, and requires special skills. Clients tell us that we deliver excellent, easy to understand practical training which is of direct daily relevance.

We assist clients to prepare internal guidance, procedures and supporting documents for experts and non-experts involved in the procurement process. We also work with our clients on the review and drafting of public facing procurement related documents, such as contract standing orders and contract procedures and template tender documentation. 

We represent all types of contracting authorities including local authorities, NHS Trusts and Foundation Trusts, CCGs, central government and NDPBs, educational bodies, charities, regulators. We also offer this service to private sector bidders.

We can help you by:

reviewing and drafting local authority contract procedure rules and supporting manuals
advising on supplier obligations and internal procedures to comply with requirements under the Modern Slavery Act
advising on debriefing requirements and processes during the standstill period. 

Our recent training has included:

Twice yearly procurement update events in London, Leeds Birmingham and Bristol
Bespoke client training

basic introduction to the Public Contracts Regulations 2015
how to use the Standard Questionnaire
NHS Commissioning and the light touch regime
procurement for utilities under the Utilities Contracts Regulations 2016
how to award a concession contract
how to make the most of procedures involving negotiation or dialogue
top tips for complex negotiations
suppliers' rights to information about the procurement process
procurement challenges
setting up and running framework agreements
key issues in running dynamic purchasing systems
top tips on tendering for public contracts
evaluation – the process, interviews, criteria and methodologies.

 
Legal Insights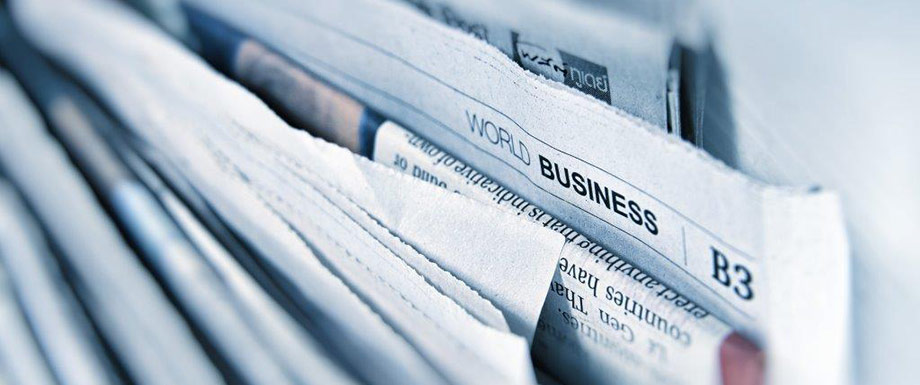 Prestigious national pro bono appointment for Birmingham lawyer
30/05/2023
View all News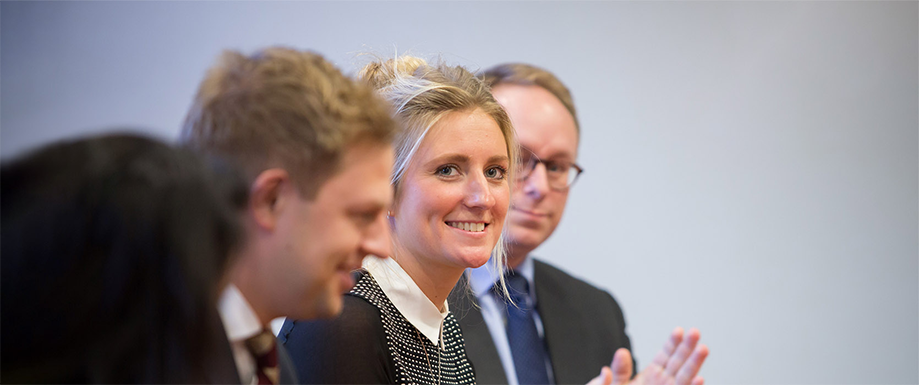 Practical and Legal Guidance for Assessing Capacity
20/07/2023
Bevan Brittan Education Lunchtime Training Webinars 2023
View all Events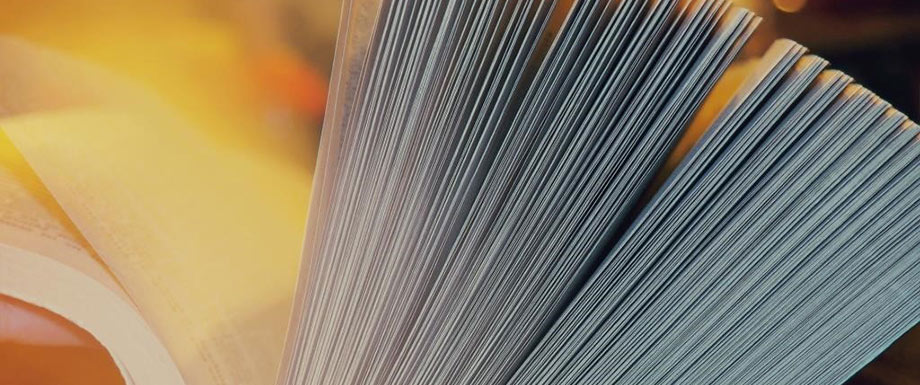 Spotlight on: Tenancy structure reform and the abolition of S21 'no fault' evictions
05/06/2023
The Renters (Reform) Bill – Spotlight Series
View all Articles