One of the most difficult issues that councils can face is taking disciplinary action against, and potentially dismissing, a statutory officer; namely the Head of Paid Service, Monitoring Officer or s151 Officer.

By its very nature, it is likely to be  a serious matter such as underperformance, inappropriate personal conduct or relationship breakdown with colleagues or the council, and will raise many challenging questions internally as well as the potential for public scrutiny.

Regulations governing the procedural protections for these statutory officers in disciplinary situations were introduced in 2015 – but as amendments to nationally negotiated contracts for these officers setting out the procedures to be adopted were made much later, it is only now that councils are having to make use of the process in practice.

It is therefore important that councils understand the changes and ensure they have everything in place should they need to follow what is a complex procedure as well as being supported during the process.

 

 

 

 

 

 

 

Ranked as a top tier firm for both local government and employment, we are at the forefront in dealing with these issues. We can both help councils prepare for the new processes, including providing training, as well as and steer a path through the potential pitfalls in a way which is robust from a governance perspective, helps protects reputation and puts you in the best position should the outcome of the process be challenged.  

 
Legal Insights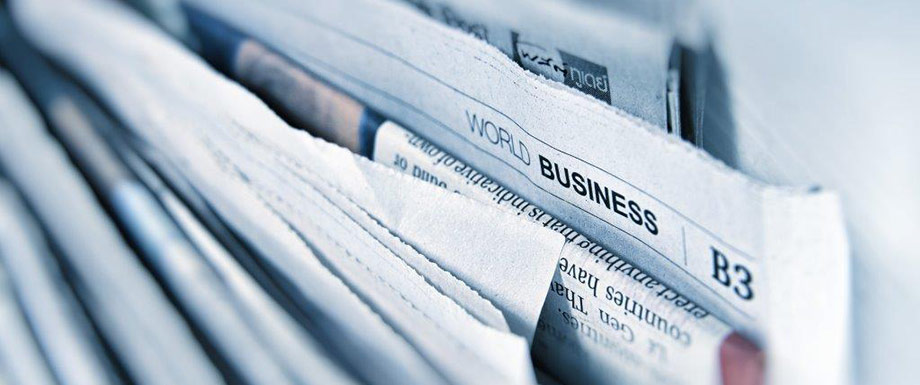 Prestigious national pro bono appointment for Birmingham lawyer
30/05/2023
View all News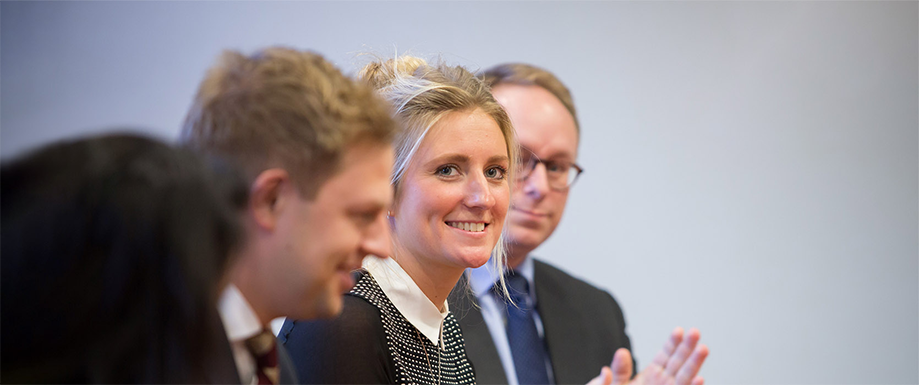 Practical and Legal Guidance for Assessing Capacity
20/07/2023
Bevan Brittan Education Lunchtime Training Webinars 2023
View all Events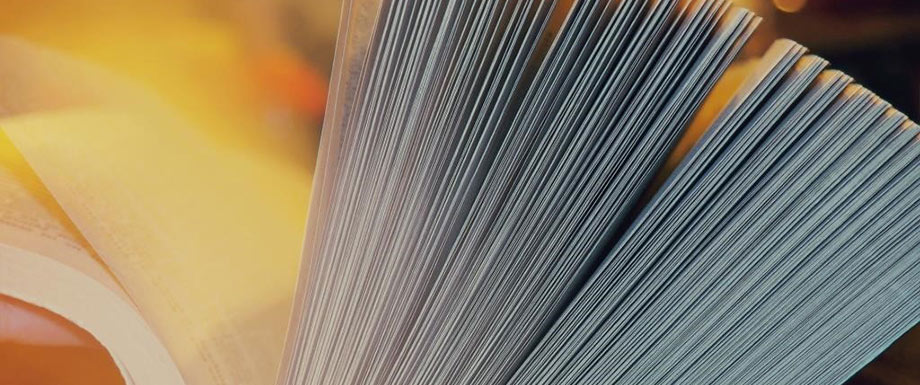 Price-based Competitive Allocation for Low Carbon Hydrogen Production – DESNZ Seeks Market Engagement
05/06/2023
View all Articles