The regulatory burden on providers across health and social care continues as CQC looks to police the Fundamental Standards ever more stringently. The emphasis is focussing on 'Well-led', with more in-depth scrutiny of providers' governance processes. For corporate providers, CQC is increasingly moving towards 'group-level' assessments of structures and systems as part of its drive for increased accountability.  

The implications of CQC's methodology for providers means:

More robust inspection – with increased scrutiny of governance processes;
Focus on organisational culture, particularly with regard to Openness, Transparency and Candour;
Increased emphasis on promoting and protecting service users' rights through the Adult Safeguarding regime and particularly under the Mental Capacity Act and Deprivation of Liberty Safeguards ("DoLS");
Quality ratings of services which impact on service user choice and commissioner placements;
Criminal enforcement powers – with direct prosecutions for offences, and CQC taking the lead on Health and Safety issues impacting on service user care;
'Special Measures' regimes to drive out inadequate care;
Reduced tolerance of repeated 'Requires improvement' ratings; and
Increased accountability of Board (or equivalent) level directors through the Fit and Proper Person Requirement ("FPPR").    
We can help you to meet your regulatory requirements and prepare for and respond to inspections, with different levels of support available:
Bevan Brittan works in partnership with a network of external and independent clinical management, regulatory, training and governance specialists to provide a 'one-stop-shop' service for our clients.

Bevan Brittan works in partnership with a network of external and independent clinical management, regulatory, training and governance specialists to provide a 'one-stop-shop' service for our clients.

Compliance Policies and Procedures – reviews and advice on policies and procedures covering:

the legal issues – such as Mental Capacity Act/ DoLS; Consent; Duty of Candour; FPPR; Data Protection; and
clinical issues -such as good nursing and care practices, compliance to standards and evidence-based practice ,clinical nursing procedures, patient/service-user safety issues. 

Mock Inspections – covering:

onsite visits to review your service, based on CQC's key Lines of Enquiry, delivered by an experienced consultant with a clinical background; and
interviews with senior leaders – providing scrutiny of their awareness and assurance regarding key issues 

Clinical and Leadership Training - providing bespoke training based on any issues identified in the mock inspection process. This can include:

Introduction to Clinical Audit:
Introduction to Clinical Governance:
Introduction to Root Cause Analysis (Health & Social Care)
Introduction to Clinical Human Factors & Systems Thinking
Understanding & Critiquing Clinical Evidence (evidence-based policy)
Management & Team Leadership
Managerial Effectiveness
Engagement & Productivity
Leadership Skills
Leading & Managing Change
Managing Internal Stakeholder & Politics 

Challenging Inspection Findings – support challenging CQC's inspection findings through:

Factual Accuracy Challenges;
Independent Reviews by CQC;
Quality Rating Reviews; and
Judicial Reviews

Enforcement Action – advice in relation to:

Representations to CQC
Appeals to the Tribunal
Regulatory investigations and prosecutions 

Examples of our support to independent health and social care providers include:

Review of CQC Inspection report – care home

A successful independent review for a care home provider leading to upgrading of a CQC inspection report from 3 'Requires improvement' and two 'Good' ratings and breaches of two regulations to five 'Good' ratings and no breaches of the Regulations.

Independent Safeguarding (Section 42) Enquiries and Service Quality Improvement

Independent review of section 42 safeguarding enquiries on behalf of a care home group. A total of 57 section 42 enquiries were investigated and subsequent reports written. The enquiries were broad ranging (including neglect & acts of omission, organisational, physical) and many had a clinical and care related focus. We utilised a Serious Event Analysis (fishbone) methodology to systematically review each enquiry.

Mock CQC inspections

Conducting mock CQC inspections for a care home provider of 8 care homes for service users with Learning Disability and physical disability to assist their readiness for CQC inspection.

Clinical Governance for Clinical Practice

Developing, designing, testing, training and deploying this Level 6 course designed to support health and social care practitioners to consolidate and enhance their knowledge, skills and understanding of clinical governance practices and quality improvement methods within health and social care. The module and assessment strategy were designed in collaboration with senior clinical practitioners and strategic healthcare leaders.

Representations against care home closure

Successfully overturning a CQC proposal to remove the location of a care home for service users with Learning Disability.

Representations against Fixed Penalty Notice

Successful representations to overturn a CQC fixed penalty notice for failure to have a registered manager in place at a care home.

St Anne's Community Services

Advising the provider in the first of CQC's 'Health & Safety' prosecutions.

 
Legal Insights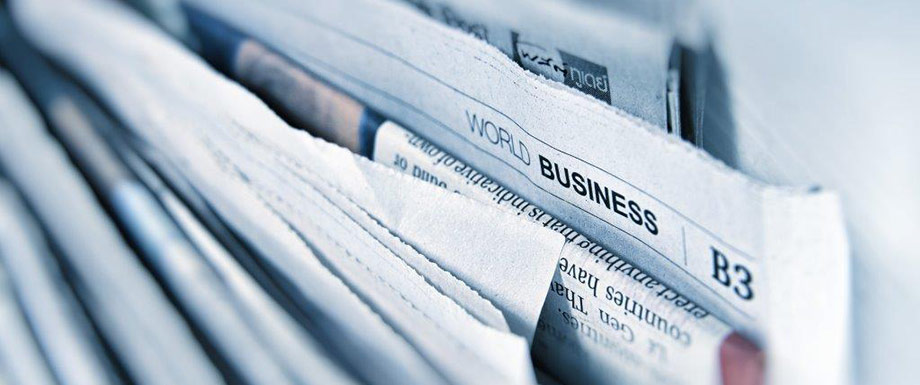 Social care charity acquires residential care business with Bevan Brittan's support
18/09/2023
View all News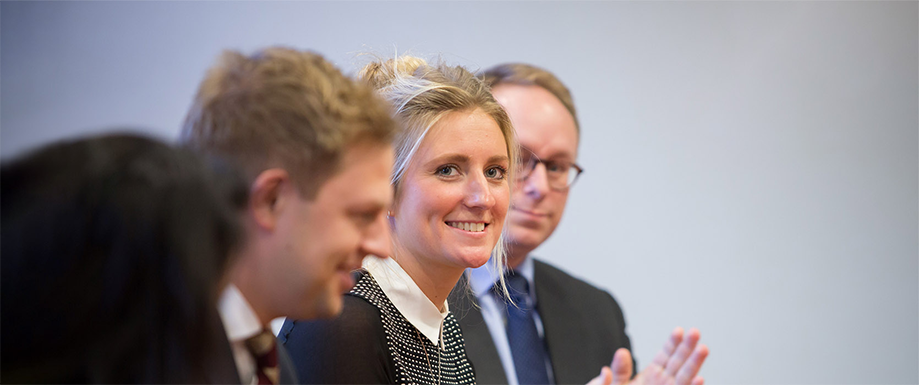 Distinguishing unwise decision-making from lacking capacity
12/12/2023
Bevan Brittan Education Lunchtime Training Webinars 2023
View all Events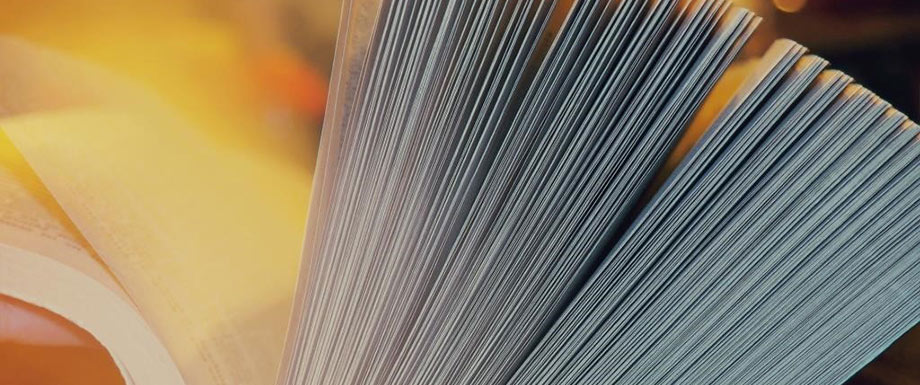 Fixing for a costs fight
29/09/2023
The remit of Fixed Recoverable Costs to be significantly expanded
View all Articles