Bevan Brittan provides a one-stop-shop for children's law, our specialist team work across a spectrum of legal matters. We advise on matters involving children across public, private and voluntary sectors.

Our children's law team are hand picked specialists who have an excellent grasp of the national children's agenda as well as key policy developments in child protection, children's human rights, all services to children and education.

Our joined-up, sophisticated approach appreciates the unique aspects of dealing with children, and those organisations and professionals who are bound to meet statutory and non-statutory duties.

We had a complex and very sensitive consideration around a child and would not have been able to navigate this without the excellent and insightful advice from Bevan Brittan

 

Breadth of experience

Our children's team's combination of skills and experience spans across all sectors. Whether you are operating in health, social care or education we will help you safeguard children. With our help, you will meet the standards required for the positive health and welfare of children.

Our range of expertise will assist your organisation whether you are commissioning, providing or regulating support to children and young people.

Composed of lawyers from clinical, local authority and education backgrounds, the team's multi-agency expertise delivers informed and practical advice to our clients. We understand the opportunities and challenges faced by those providing universal, targeted and specialist services to children across the public, private and voluntary sectors.

How we can help

Our credible and valued team delivers advice which puts your organisation and staff working with children ahead of the curve in terms of national developments of which there are many.

We achieve this by: 

Providing high calibre strategic advice round the reconfiguration of your services including integrated working.
Offering reliable out of hours advice and provide advice and representation on urgent treatment cases, best interests, children's rights and issues of consent. 
Enhancing your governance framework for children's services including information sharing, medicines management, adverse incidents and medical ethics. 
Ensuring the statutory duties are met for serious case reviews, domestic homicides reviews, performance audits, and can update your child protection protocols in keeping with Working Together 2015. 
Guiding and supporting your staff when giving evidence in court in accordance with the Children and Families Act 2014 
Providing sound and tested commercial legal advice around partnership working, joint commissioning and joint ventures. 
Deploying mental health specialists to assist you in your CAHMS service either in relation to complex individual cases or service design. 
Sharing risk assessment tools and complex care planning strategies for children with complex needs such as those that may require restraint or bespoke care packages. 
Improving transition of children's care to adult services meeting the provisions of the Care Act 2014. 
Increasing workforce skills by training and updating your staff on a wide range of topics impacting upon children's services. 
Developing the Local Safeguarding Board to meet the learning and improvement duties under Working Together 2015. 
Helping you to build your safeguarding systems as strongly as possible to address the various strands of vulnerability eg radicalisation, neglect, child sexual exploitation.
Legal Insights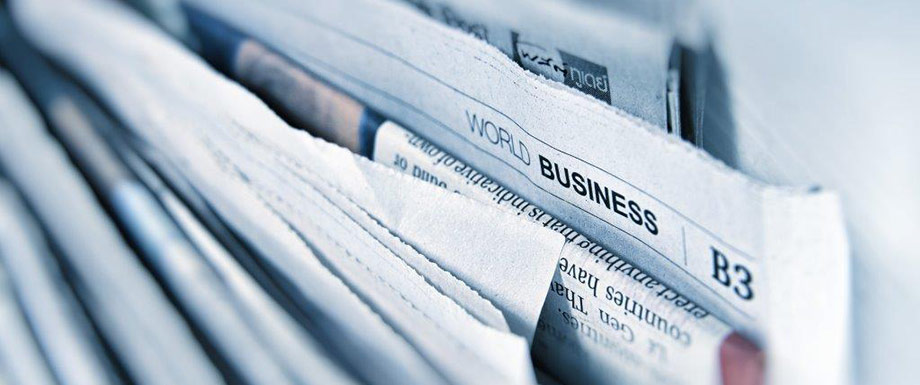 Bevan Brittan appoints new Office Head in London
03/10/2023
View all News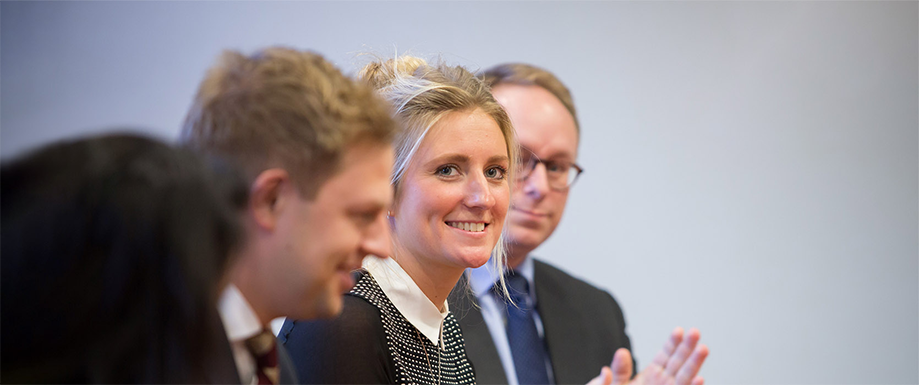 Distinguishing unwise decision-making from lacking capacity
12/12/2023
Bevan Brittan Education Lunchtime Training Webinars 2023
View all Events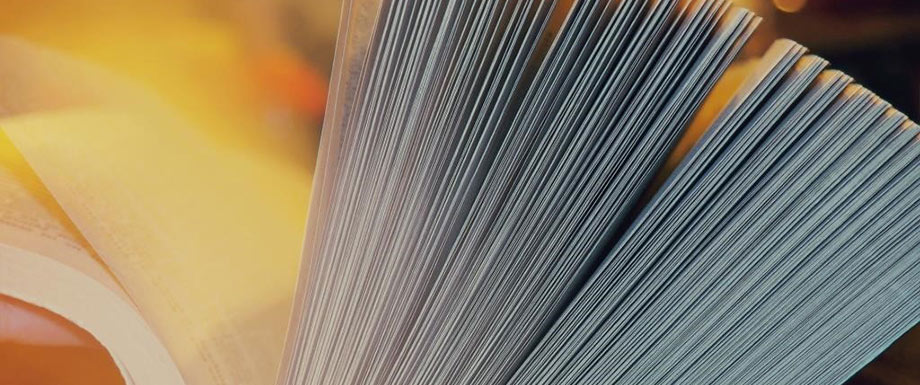 Employer Update: Immigration fees due to increase from October 2023
03/10/2023
View all Articles