In the provision of healthcare, you will encounter unexpected issues which don't always arise during normal business hours and may require a rapid turnaround or even an emergency response.

We are focused on delivering the highest quality services to our clients. No matter what the issue you or your organisation are facing, we are always available to talk it through and offer appropriate advice and support, 24 hours a day, 365 days a year.

As a Bevan Brittan client you have 24-hour access to our dedicated phone and email advice services.

Our team of specialist health solicitors offer advice on a wide range of service areas such as:

Emergency treatment orders/injunctions/withholding treatment
Treatment of children/vulnerable adults/religious groupings
Medical ethics – including end of life scenarios
Confidentiality/Freedom of Information/DPA (particularly in multi-agency working)
Mental health and mental capacity treatment issues
Managing an emergency, sudden death or adverse incident
Consent/treatment risk evaluation

 

We are confident that when we need to contact you, you will always be able to assist us. We always feel that we are in "safe hands.

Our team of specialists are lawyers with impressive credentials and an aptitude for giving clear legal direction. We are market leaders for Court of Protection, mental health and capacity advice and continue to be involved in many of the most high profile, influential and important mental health and court of protection matters in England and Wales.

We will support you and your organisation in these difficult cases. It's important to us that you know who we are, and that we are dealing sensitively and sensibly with issues. We make sure that we are contactable and available and where issues arise quickly and urgently, we're here. Emergency applications requiring out-of-hours action are not uncommon, and our team is fully geared up to respond with clear advice and expert representation.

We value Bevan Brittan's prompt, personalised and friendly responses, advice and wrap-around support in achieving the best outcomes for our service users.

Drug Overdose and Emergency Treatment

We represented an acute Trust caring for a 14 year old girl who reported taking an overdose of paracetamol. She was assessed as Gillick competent and was refusing diagnostic testing or treatment. Her mother wanted her to receive treatment. The window of opportunity for successful treatment in such cases is narrow; it must be commenced within 24 hours of ingestion. We successfully facilitated an emergency out of hours hearing before a High Court Judge who authorised the forced intervention and treatment of the patient against her wishes.

Injunctions and End of Life

We advised an acute Trust caring for a lady who was receiving end of life care where there was a dispute as to whether or not her son, who was subject to a civil restraining order, could visit her – her life expectancy was a matter of hours. The patient was unconscious, but her previously expressed wishes had been to have contact with her son, contrary to the terms of the injunction.

Unborn Child

We acted for an acute Trust which had been challenged over a decision to withhold treatment from an unborn baby where it was believed to be futile. This case looked at the highly emotive tension that arises between a parental wish for all treatment to be given to a child, set against a clinician's knowledge that such treatment will only cause pain and suffering with no prospect of any recovery. Although the case was issued in the High Court, the principles that had been developed in the Court of Protection were applied. We supported the clinicians and helped the Trust's in-house legal team prepare sensitive but clear evidence; we liaised carefully with the parents' solicitors, all of which helped the court reach a decision which fully took account the parental concerns but reflected the medical reality of the unborn child's condition.

End of Life

We acted for a Trust in a complex disputed end of life care case where an elderly patient's daughter refused to accept that her father should have treatment withheld. The clinicians in this case required considerable support and advice to ensure they felt protected in an environment that had the potential to become hostile. We advised on the legality of proposed care plans and management of the patient's relatives' expectations and behaviour, provided guidance in decision-making processes, supported clinicians in the preparation of witness evidence, drafted the application and prepared appropriate documents such as the care plan. We supported witnesses at the hearing and provided dynamic advice in parallel to the patient's condition and other parties' approaches. Ultimately, the decision reached was accepted and implemented but more importantly, the stress of a difficult, emotionally charged hearing did not turn into an inquisition and the Trust staff were able to discharge their duty as part of a public authority acting lawfully and appropriately.
Legal Insights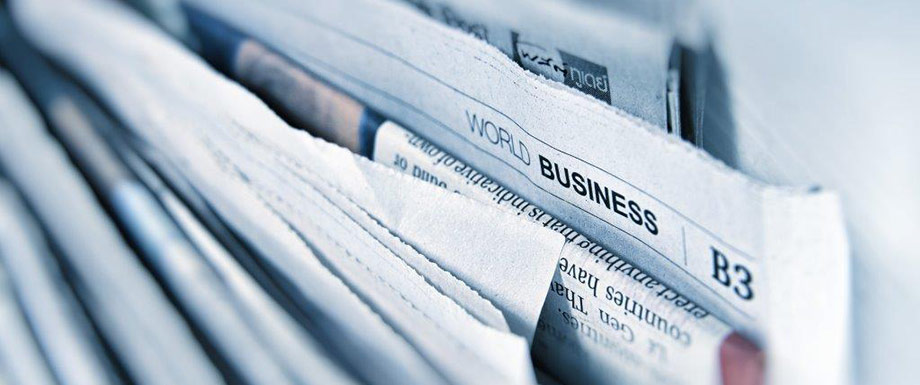 Bevan Brittan boosts healthcare expertise with appointment of specialist employment partner
31/10/2023
View all News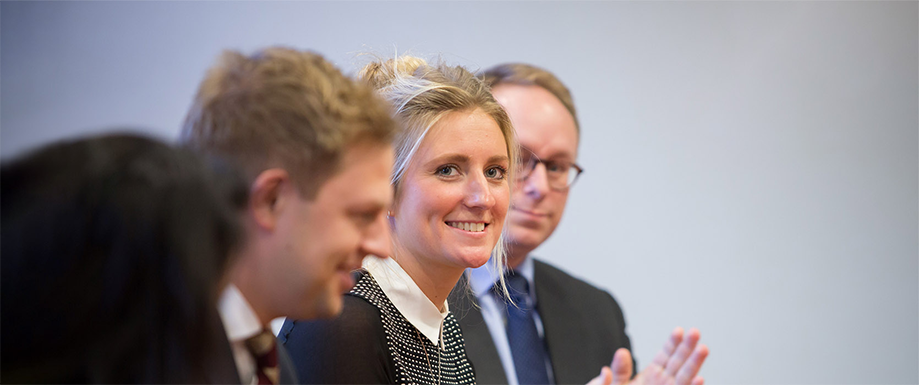 Distinguishing unwise decision-making from lacking capacity
12/12/2023
Bevan Brittan Education Lunchtime Training Webinars 2023
View all Events