Decisions made during preparation for procurement and the way in which procurement documents are written, can have a significant impact on the smooth running of a procurement process and long-term contract delivery.

We support our clients by explaining the options available, identifying potential sticking points, and creating solutions.

We can assist you in running early market engagement processes. We are well versed in reviewing and writing all procurement documents including: calls for competition, standard and bespoke questionnaires, invitations to tender, negotiate or participate in dialogue and submission of final tenders. We also have considerable expertise in preparing selection and evaluation stage criteria and scoring methodologies.

We can support contracting authorities at the preparation for procurement stage, including:

effective use pre-procurement engagement with the market place whilst complying with the procurement rules
how best to structure a procurement timetable taking on board organisational time pressures, industry expectations and compliance with statutory minimum time limits
smart scoping of your requirements in the call for competition to ensure transparency, clarity and reasonable levels of future flexibility
what changes to make to the standard Selection Questionnaire, to ensure that you a thorough assessment of the suitability of suppliers
how to manage potential conflicts of interest
when and what procurement documents you need to make available to suppliers when you publish a call for competition
how to ensure clarity and transparency in selection and evaluation criteria, scoring, weightings and methodologies.

Soft Facilities Management Contract

We developed the entire suite of documentation for a competitive dialogue process to appoint a soft FM provider across a Trust estate. This included developing procurement documentation to acquire a retail/visitor catering concessionaire to operate across all of the Trust's sites. By blending our extensive suite of precedents, our knowledge of risk areas in evaluation approach and tailoring to the Trust's specific needs, we were able to guide our client through a robust evaluation and debriefing process. 

Strategic Partnership Arrangement

We advised a council on strategy and competition design for the appointment of a private sector partner to enter into a strategic partnership arrangement. This enabled the council to deliver a range of construction projects as part of its Capital Programme over the next five to seven years for sports and leisure facilities; schools and educational facilities; libraries and community facilities; and refurbishment works. Our experience in designing complex procurements enabled us to advise on a comprehensive evaluation to test the range of different facilities and partnership proposals to be delivered over through the scheme. 

Procurement of youth services via a DPS

We worked with a local authority on the procurement of youth employment services contracts, worth in the region of £19m via a dynamic purchasing system (DPS).   We advised the authority on the key considerations when using a DPS and worked with them to prepare the procurement documentation including the DPS rules, the application form, a template invitation to tender document and a services contract.

 
Legal Insights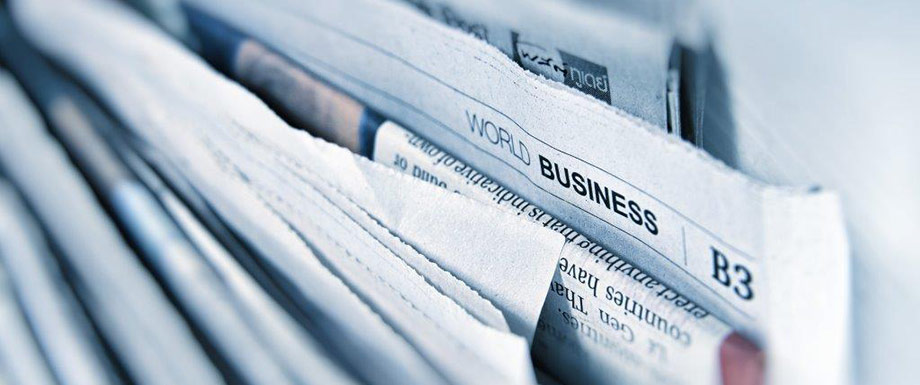 Bevan Brittan boosts healthcare expertise with appointment of specialist employment partner
31/10/2023
View all News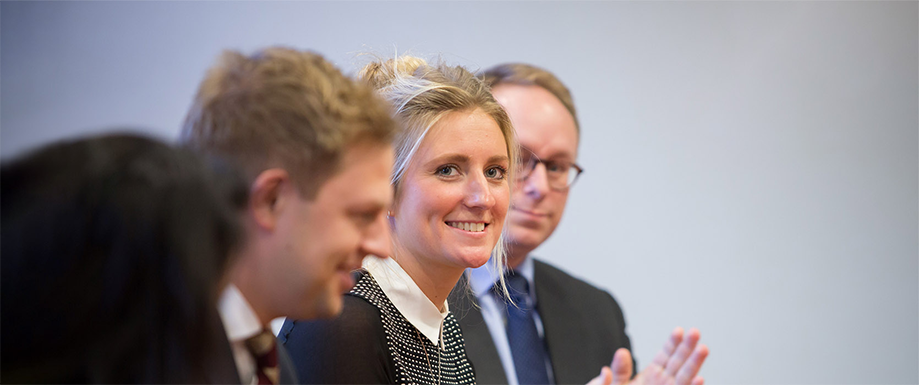 Distinguishing unwise decision-making from lacking capacity
12/12/2023
Bevan Brittan Education Lunchtime Training Webinars 2023
View all Events