Bevan Brittan has a strong practice in this highly specialised and complex field, and our lawyers have extensive experience working with  professional regulators and representative bodies.  Our partners are acknowledged leaders in the field, and our' deep knowledge and specialism in this work helps with our understanding of the main drivers of decision-making – for regulatory bodies, the protection of the public and maintaining public confidence and for representative bodies, the sometimes difficult task of  balancing this alongside the interests of promoting and protecting their members' interests,  collectively and individually.  We aim to help you achieve or to react to proportionate regulation with a practical understanding of what's needed to meet your real-world challenges.

For many years members of our team have been ranked in the legal directories as leaders in the field of Professional Discipline.  This practice is led by Melanie Carter, Legal 500 Hall of Fame and Daniel Purcell, Legal 500, Leading Individual.

Our broad experience in professional matters has covered most of the professional sectors and ranges from legal services to healthcare to accountants.  

Our experience includes

Advising on strategy and powers and duties;
Handling the most complex, sensitive and high-profile  disciplinary cases and investigations, in the context of statutory and membership regulatory frameworks
advising on and appearing in tribunal and in-house appeals and judicial review challenges
advocacy before all forms of professional regulatory tribunals.

We also advise on current and anticipated developments in professional regulation, policy issues and assist with drafting rules and regulations, codes, complaints mechanisms and policy documents.
Legal Insights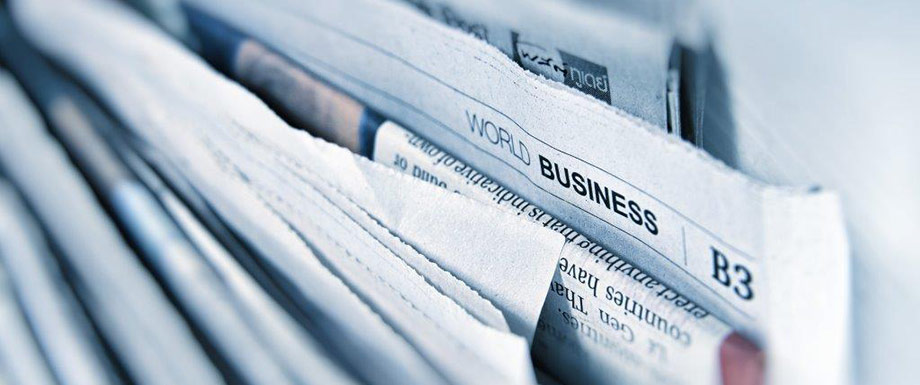 Social care charity acquires residential care business with Bevan Brittan's support
18/09/2023
View all News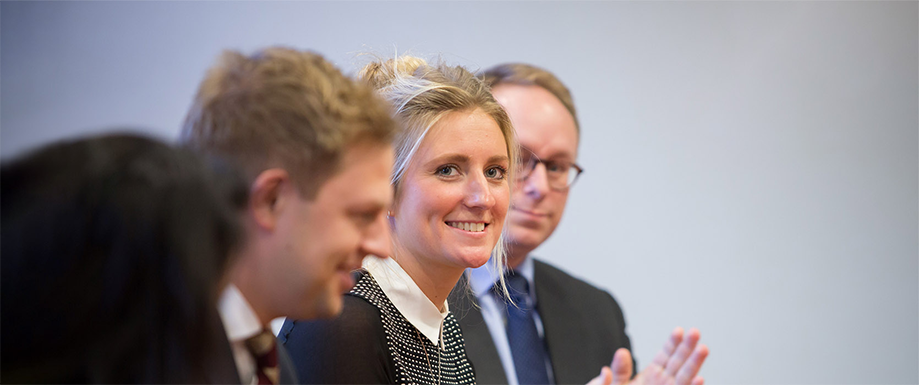 PSIRF and the Duty of Candour
05/12/2023
Bevan Brittan Education Lunchtime Training Webinars 2023
View all Events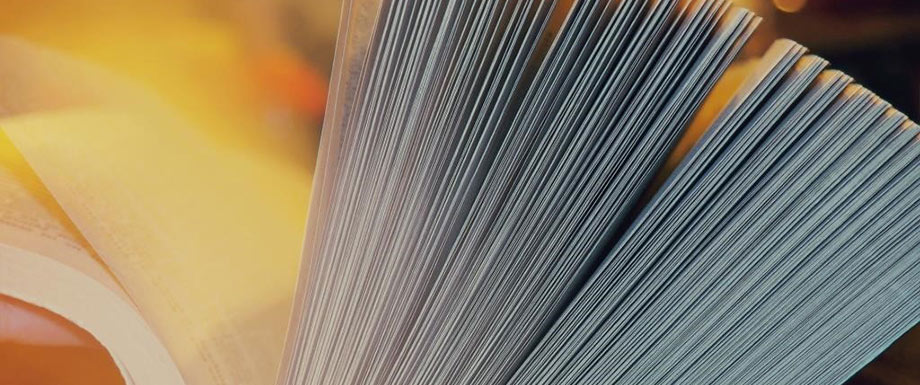 Higher Education Today – September 2023
15/09/2023
News and current affairs for those working within Higher Education Institutions
View all Articles