Bevan Brittan has worked with Centre for Cities and Turner and Townsend on a new study that urges authorities in the UK's cities to work closely together to promote local economic development – providing homes, workplaces, skills and transport that cities need to thrive.

The Centre for Cities report - 'Delivering Change: How city partnerships make the most of city assets' - says there is now a critical role for authorities to play in unlocking the latent potential of cities, promoting them as places of investment and regeneration, and constructing new models of delivery and income generation to sustain front line services.

The report says there are challenges when identifying opportunities and making the most out of assets through partnerships:

Significant gaps in knowledge of local public and private assets
Producing an economic development vision to make the most out of these assets
Different organisational cultures and aims in asset-backed partnerships
Providing the capacity and clear project management for these partnerships
Creating a framework for the use of assets within a partnership that balances stability with flexibility

To support the launch of the report, Bevan Brittan and Turner and Townsend held a number of roundtable discussions with local authorities, housing association and business senior leaders across England. These roundtables provide discussion around the topic of how cities can make the most of their assets and what mechanisms need to be in place to help them do that most effectively. Please find below list of the remaining dates and let us know here if you would like to join us for one of them.

Tees Valley Local City Assets Roundtable 8.30-11.30am, Wednesday 15th November 2017 The Boardroom, Tees Valley Combined Authority Cavendish House, Teesdale Business Park, Stockton-on-Tees, TS17 6QY  Chair: Andrew Carter, Chief Executive, Centre for Cities Co-Chair – Tees Valley Mayor, Ben Houchen  
Manchester City Assets Roundtable - Date to be confirmed
Liverpool City Assets Roundtable - Date to be confirmed
Stoke City Assets Roundtable - Date to be confirmed
London Summit 1st March 2017, Turner & Townsend, One New Change, London EC4M 9AF

Finally, please follow this link to find out the ways we can support you taking your local agenda forward by addressing some of the issues raised through this report.
Legal Insights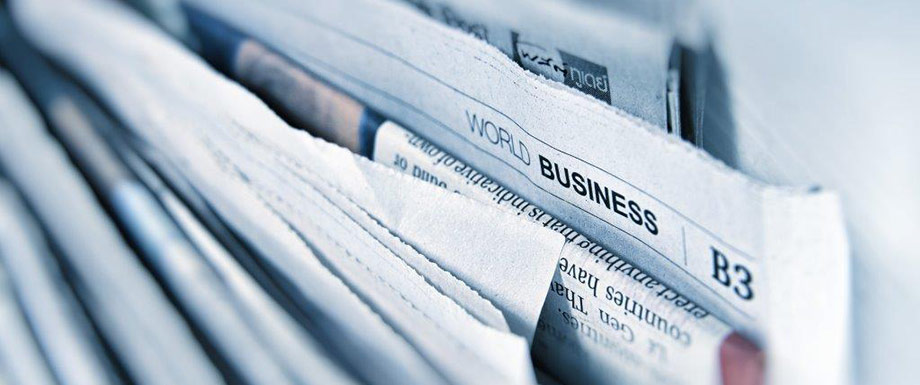 Social care charity acquires residential care business with Bevan Brittan's support
18/09/2023
View all News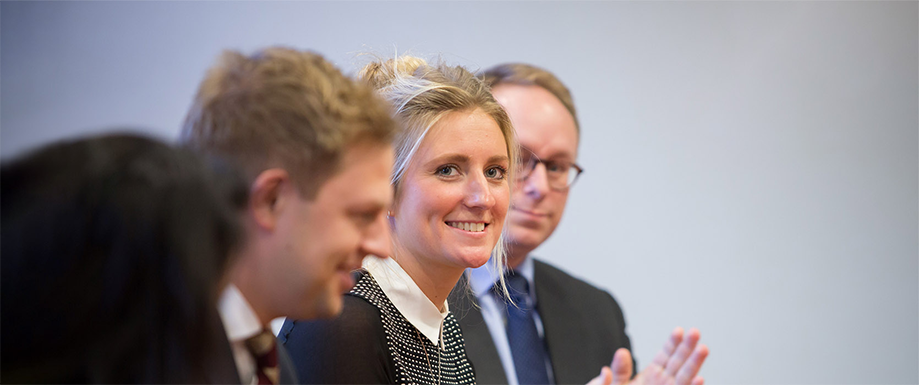 Distinguishing unwise decision-making from lacking capacity
12/12/2023
Bevan Brittan Education Lunchtime Training Webinars 2023
View all Events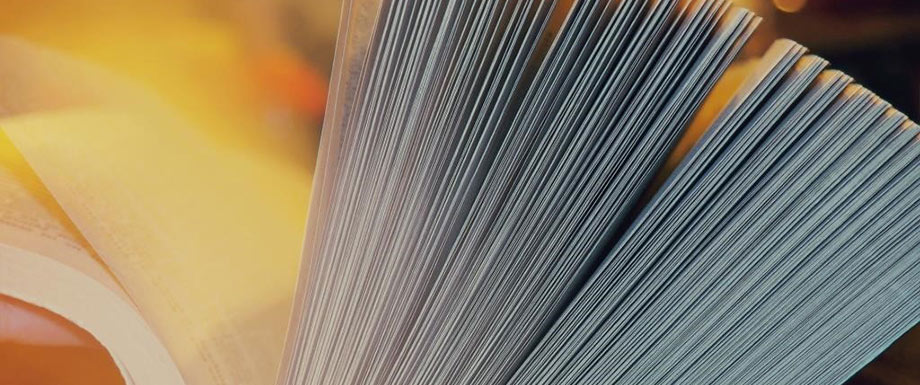 Company Secretary Snapshot - September 2023
29/09/2023
Key changes and current affairs for Company Secretaries working in social housing
View all Articles