Our national team of over 25 partners work extensively across the housing sector, bringing informed and pragmatic solutions to the challenges and opportunities that our clients face.

The Bevan Brittan team are very aware of the sector and passionate about it, which is fantastic and a key reason for working with them.

We have clients across the spectrum of organisations engaged in housing and regeneration: 

Registered providers
Local authorities
Private sector developers
Funders
Contractors

We offer a complete service; able to support all clients on all legal issues relating to: governance and corporate; funding and treasury; property and development; procurement and commercial; and tenant and leaseholder management.

But importantly, we offer more than just legal expertise. We offer an in-depth understanding of the housing market accumulated over decades of specialising in the sector.

Knowledge of market positions; what works and what doesn't; how technology could improve and reduce costs of legal services; what opportunities there could be in the market; what partnerships and introductions could add value to our clients.

As well as understanding this across the different client groups in the sector, we have expertise in key related fields such as health & social care and energy markets, providing us with a unique perspective and position as a law firm to bring more than just the law to our clients.

Read our latest Housing & Regeneration news and articles in our Insight Information Hub 

 

 

 

Development/Corporate

Our innovative work with local authorities and health bodies in public procurement and regulation means that we can help registered providers structure and deliver the commercial opportunities to partner with other public sector partners. For example, we are market leaders advising on the setting up of joint ventures and housing delivery vehicles (for the development and/or ownership of open market, private rented, temporary accommodation as well as social housing).

Governance/Regulatory

We are well-placed to support Compliance and Governance requirements in an environment of increasing commercialisation and de-regulation. We help registered provider and local authority clients pursue commercial opportunities for growth whilst core social housing assets are protected. For example, how social rented housing and private rented housing incorporate a commercial investment asset portfolio with different standards apply to these different asset categories and we will be able to help clients put in place appropriate systems to enable their businesses to operate as freely as they can to compete with market competitors which do not have such complexity in their operating models.

We have assisted over 30 Local Authorities in the set-up and funding of housing delivery vehicles, including a number of RSH-registered provider subsidiaries for the reinvestment of RTB receipts into social housing.

Social Housing Finance

We have an expert team of banking and charging specialists who apply their in-depth knowledge of the housing sector to support clients on all aspects of raising finance including negotiating loan agreements, advising on private placements and public bonds as well as property due diligence and charging.  They act for a wide variety of clients including large national and small regional Registered Providers and several of the key funders to the sector.  They use their experience and understanding of the requirements of both borrowers and lenders to advise on new and innovative funding initiatives such as off-balance sheet delivery models, funding for airspace development and unsecured loans.

Housing Management

Our clients are increasingly requiring support for effective service charge collection. This is an area where the law is complicated and heavily regulated by statute. We have provided bespoke training to clients on this area. We have also developed a bespoke, highly competitive fixed fee solution to enable recoveries to be outsourced with confidence and cost certainty.

We advise both Housing Associations and Local Authorities on issues, including the introduction of fixed term tenancies, "pay to stay" arrangements, voluntary RTB, anti-social behaviour enforcement and rent repossession proceedings, as well as disrepair, service charge and succession disputes.

The team are responsive and always looking for solutions. You can trust that the work will be of the highest quality and attention, to get the right outcome for their client. The team is personable, no nonsense and really hardworking.

Regenerating the iconic Dagenham Stamping Plant

We have been assisting the Peabody Trust in a multi-service Corporate, Property and Planning role on its acquisition of a company which owns the iconic Dagenham Stamping Plant car works site at Dagenham Dock in Barking & Dagenham. Once developed, this c.45 acre brownfield site will become a vibrant new placemaking-led neighbourhood called "Dagenham Green" and will provide in excess of 3,500 mixed tenure new homes, extensive landscape, land for a new school, community space and commercial properties. 

The high-profile transaction was structured as a 100% share acquisition from Europa Capital, and held significant complexity owing to multiple adjoining land interests and ongoing demolition/remediation works. We are now advising on the planning agreements and various corporate structures to enable the development to be brought forward. 

Images courtesy of Peabody

 

Lewisham Gateway - one of largest regeneration projects in south east London

We are currently advising GLA Land & Property on its collaboration with Lewisham Council, Transport for London, London Bus Services and Muse Developments for delivery of Phase 2 of their £350m mixed-use Lewisham Gateway development - one of the largest regeneration projects in south east London.  The scheme has involved structuring a joint venture between the public sector partners, along with Muse Developments/Morgan Sindall, to enable this innovative development. Upon completion the development will provide 900 homes and an array of new shops, restaurants, bars, cafes, leisure facilities including a multi-screen cinema, a riverside park (Confluence Place) and is set to create over 200 jobs.

Images courtesy of Muse Developments

 

Redevelopment in the heart of Hounslow

We have been working with the London Borough of Hounslow, assisting with the phased disposal of their former Lampton Road Civic Offices. Phase 1 was a consortium including Bouygues Developments and Notting Hill Genesis. The development delivered 160 affordable homes and created a new, state-of-the-art civic office (Hounslow House) at Bath Road. Notting Hill Genesis are in the process of obtaining detailed planning for Phase 2 of Lampton Rd, which will provide 780 new homes comprising affordable, intermediate and private tenures. There will be a mix of studios, one, two and three-bedroom apartments, and houses.

Images L-R: Courtesy of Notting Hill Genesis; Sheppard Robson (copyright Assembly)

 

New communities

We are working on the project team with Peabody Group to create a new waterside district in Thamesmead.  The project is a critical part of a wider development programme and will transform 2km of previously undeveloped waterfront along with existing derelict stock, to deliver a new community, a revitalised town centre, and new leisure and commercial facilities.

Image courtesy of Peabody Trust

 

Re-energising urban spaces

We are supporting Birmingham City Council on its project to redevelop Smithfield - creating a dynamic area in the heart of Birmingham. This innovative regeneration scheme is a key element of the Council's ground-breaking 'Big City Plan', launched in 2010, containing their 20 year vision for the creation of 5,000 homes. The plan involves transforming Smithfield into a 'distinctive place', expanding the City's existing housing offering with 2,000 new homes and a wide variety of unique cultural attractions, as well as state-of-the-art leisure and retail facilities.

Image courtesy of Birmingham City Council

 

Innovative corporate joint ventures

We advised Brighton & Hove City Council upon their c.£170m corporate joint venture with Hyde Housing Group to deliver 1,000 new homes, being one of the first such partnerships of its kind and scale in the country, and expected to be a model followed by others. 
Legal Insights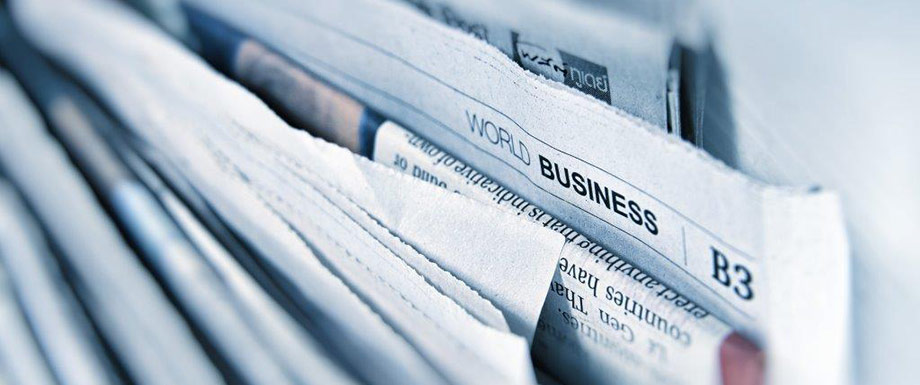 Social care charity acquires residential care business with Bevan Brittan's support
18/09/2023
View all News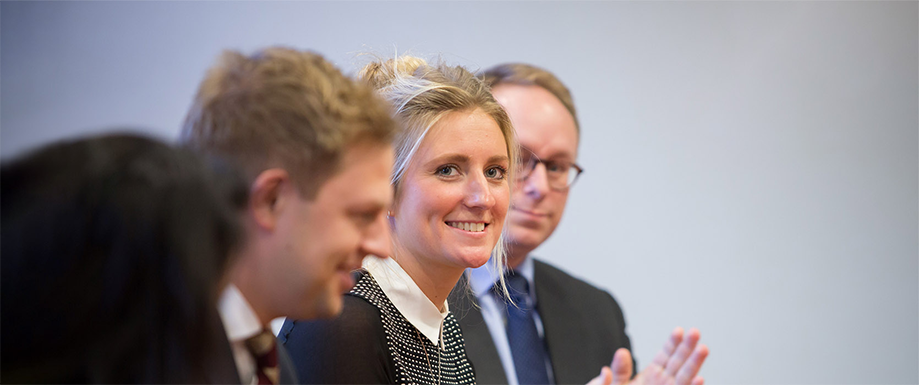 Distinguishing unwise decision-making from lacking capacity
12/12/2023
Bevan Brittan Education Lunchtime Training Webinars 2023
View all Events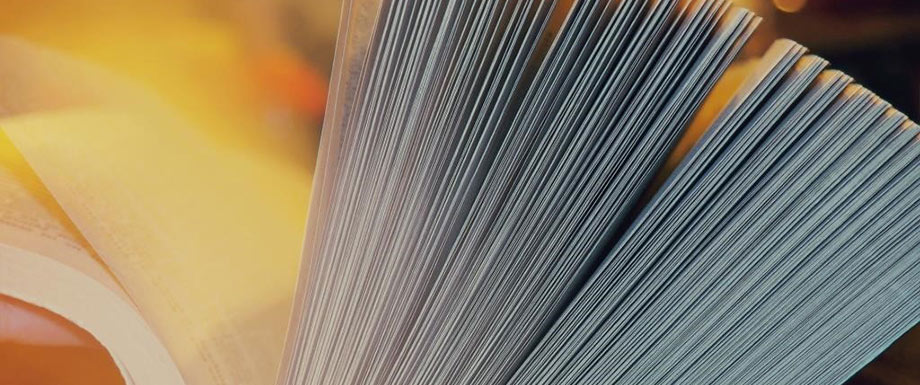 Employer Update: Immigration fees due to increase from October 2023
03/10/2023
View all Articles