We are one of the leading firms for contentious public sector work and are widely recognised for our expertise in complex litigation with a public law nature, but increasingly we act for clients across the public, private and third sectors.

We have a superb reputation for combining technical excellence with commercial focus. The strength and depth of the department enables us to act on the largest and more technical of cases. As can be seen from our case studies, these disputes are often high value and high profile.

Our wealth of expertise covers a wide range of fields and we have considerable experience of advising a range of sectors, including local and central government, health, housing, the private sector and many more. We have a dedicated team of construction lawyers who are experts at dealing with construction disputes also.

Bevan Brittan's commercial litigation team have been excellent. They approach a matter sensibly and commercially which is valuable.

 We have a strong track record of success in litigation and arbitration, together with all forms of alternative dispute resolution (ADR), including expert determination, negotiation and mediation.

Our lawyers are quick to identify the core issues behind any given dispute and the tactical and procedural options to deal with them. We are always passionate about delivering the best advice and solutions to our clients.

We seek to understand the nature of the commercial agreement, your relationship with the other party/parties and your objectives. We assist with options and recommendations on the most advantageous and/or cost effective course of action.

Bevan Brittan works in partnership with their client to understand the business drivers behind a desired outcome, be that settlement or all-out fight. The approach to litigation is both pragmatic and commercially astute and their tactical awareness of how to get to the desired outcome is first rate.

Often in contract disputes, it is the relationship that is a deciding factor. We are used to dealing with all manner of disputes both pre-court action and once court proceedings have been commenced. We provide support throughout the whole dispute examples of which include:

 initial advice in relation to the contract (and /or negligence), legal position and strategy
drafting robust correspondence setting out your position
negotiating to try to reach settlement, where appropriate
continuous advice on legal position, strategy and options throughout the process
managing court proceedings where applicable.

In addition to our dispute resolution and litigation expertise, we have a specialist procurement team who will be on hand to assist with procurement issues such as "material change" to a contract, or re-tendering. 

Waste collection dispute

We advise numerous authorities regarding waste contracts. On one particular matter, we advised the four waste collection authorities in dispute with a waste collection services provider. The value of the claims and counterclaims exceeded £20 million and related to a variety of issues around performance, the accuracy of pre-contract information provided and TUPE issues. The dispute raised complex issues including the statutory obligations of WDAs and the interaction with a separate PFI contract relating to the processing of waste in the region.

IT services dispute

We advised a University Hospital Trust in relation to a contract for the provision of a Pathology Information Management System with a multinational healthcare company. The contractor had failed to achieve implementation causing a long delay to the programme. We achieved an extremely favourable settlement for the Trust of a substantial cash payment, together with an agreement for the Trust to keep certain equipment.

Software licensing dispute

We advised one of the UK's largest property and leisure management, development and regeneration companies on a multi-million pound software licensing dispute with a global software corporation. The dispute was settled at the pre-action stage on terms that allowed our client to continue using key software packages to improve efficiency across its business.

Services contract dispute

We advised a London Borough on a multi-million pound dispute with one of the UK's largest IT and telecoms companies, in connection with an IT contract for HR, payroll and finance services. A connected dispute at the framework level also involved multiple parties which added to the complexity of the matter. The dispute was complicated by the involvement of two other councils who "called-off" the same services under an overarching "framework agreement".
Legal Insights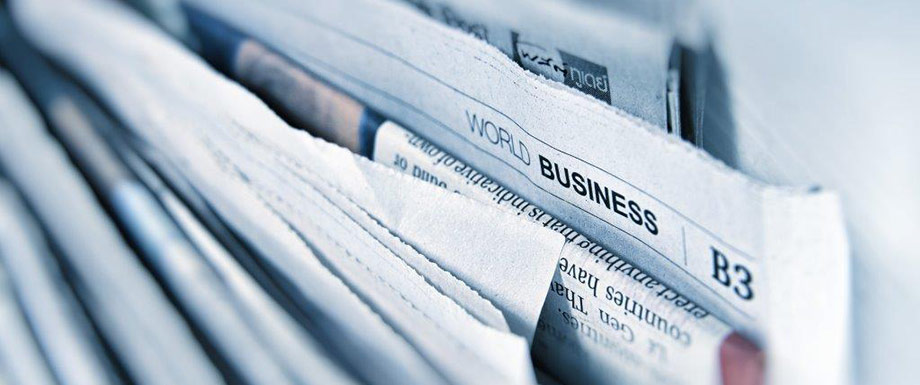 Bevan Brittan boosts healthcare expertise with appointment of specialist employment partner
31/10/2023
View all News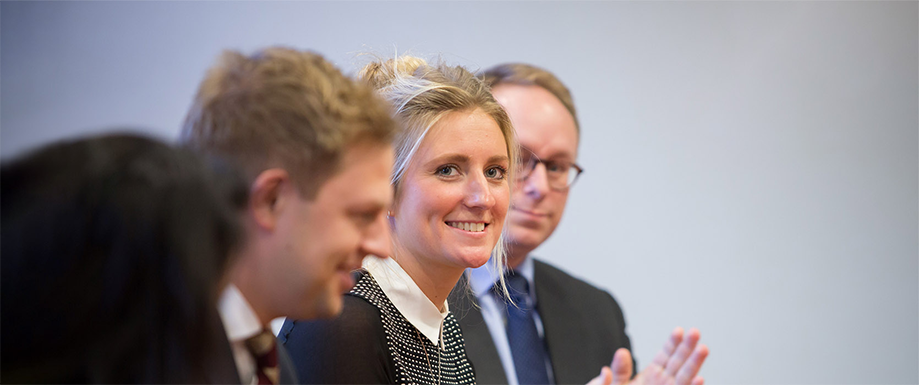 Distinguishing unwise decision-making from lacking capacity
12/12/2023
Bevan Brittan Education Lunchtime Training Webinars 2023
View all Events