Immigration law has become a key compliance responsibility for all HR and recruitment departments, and has become a central part of any recruitment process and ongoing employment relationship. Brexit has given renewed impetus to managing EEA staff and satisfactorily resourcing workforces in the UK.

In response to the complexities of the law, Bevan Brittan LLP has developed a specialist Business Immigration Group – a team of specialist lawyers who will assist you with anything from one off queries and advice to retainer style arrangements to give you comfort that your organisation is legally compliant.

We are proactive in this field and regularly deliver training to clients on a range of immigration issues. We also participate in consultation exercises looking into the effects of immigration policy and immigration trends.

Our specialists are on hand to provide you with immigration law advice to support your organisation, and we are regularly asked to provide support with and advice in the following areas;

Reviewing and advising on appropriate right to work documents/checklists/roles
Delivering training/workshops to relevant managers on the law surrounding work permits and the Points Based System
EU and Brexit issues affecting EEA staff
Conducting annual compliance review with associated written report identifying any recommendations for improvement
Helpline advice for ad hoc queries
Dealing with specific immigration cases
Planning for UKVI audits
Advising on related employment law matters such as the right to work and when to suspend
Defending prosecutions and responding to UKVI investigations

We work with clients across all sectors including in particular:-

Higher education institutions
NHS and healthcare
Central and local government
Private sector especially international corporations
Third sector

Typically we are working with those responsible for immigration and compliance – for example, recruitment specialists, HR managers, and in house lawyers

We have delivered a series of training sessions and one to one surgeries for EU staff working at a Russell Group University to reassure affected individuals of their permanent residency options in the light of Brexit.
We have advised several NHS Trusts on the recruitment of clinicians or medical staff from outside of the UK and on retention clauses within employment contracts; improvements in monitoring and review processes for right to work; and contractual flexibilities to manage foreign national employees on visas.
Legal Insights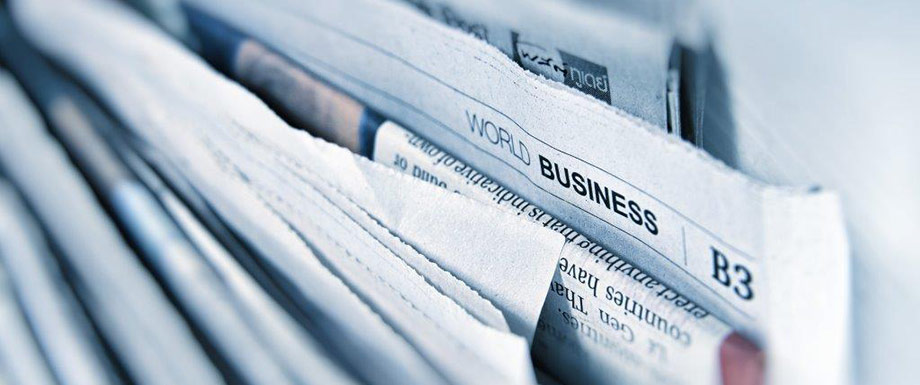 Social care charity acquires residential care business with Bevan Brittan's support
18/09/2023
View all News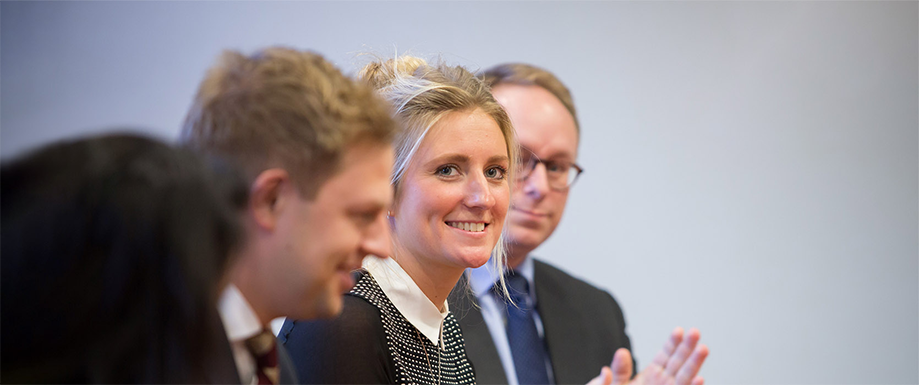 PSIRF and the Duty of Candour
05/12/2023
Bevan Brittan Education Lunchtime Training Webinars 2023
View all Events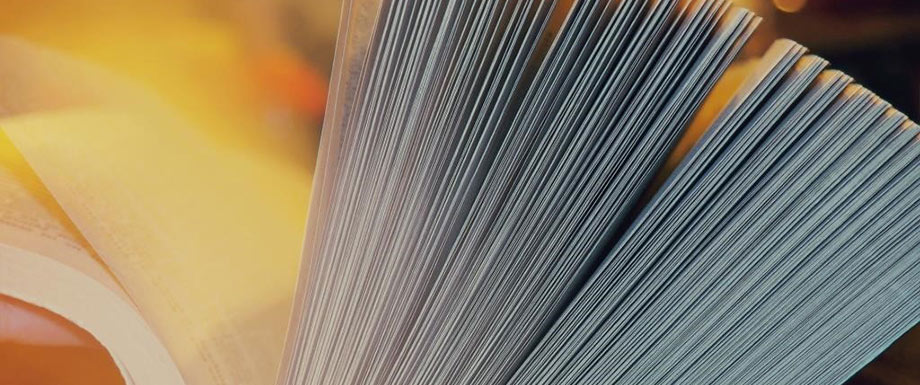 Higher Education Today – September 2023
15/09/2023
News and current affairs for those working within Higher Education Institutions
View all Articles