Bevan Brittan's pensions team can advise on all aspects of pension law, across the public, private and third sectors.

We have extensive experience of outsourcing projects, including in relation to secondary outsourcing and insourcing, and of the issues hat arise at the end of a project, whether employees are returning to the public sector or transferring to a new service provider.

We have worked across all kinds of pension arrangements – public sector, industry wide schemes (including the Social Housing Pension Scheme) and private sector schemes. We have advised extensively on auto-enrolment compliance.

The team has wide experience of advising on all pensions matters, including acting for private sector employers and trustees, and in dealing with disputes from internal complaints to the Pensions Ombudsman.

Just an excellent service provider. Highly recommend.

Our service is built on clear, focused, strategic support. We don't sit on the fence. We'll talk through the options and explain the risks. Then we'll go one step further by telling you what we would do if we were in your shoes. It's an approach that our clients tell us adds real value to what we do.

These are some of the ways that we can help:

Outsourcing exercises affecting all public sector pension schemes, and in particular the pension consequences of TUPE transfer exercises
Ongoing advice to trustees and employers of private sector pension schemes
Working with employers and trustees on long-term projects relating to risk management
Working with industry-wide pension schemes
Documentation drafting
Dispute resolution, from informal complaints by members to Pensions Ombudsman determinations
All kinds of transactions, including those affecting private sector pensions
Advice on scheme amendment, including closing to future benefit accrual
Pensions advice in relation to employment issues, including settlement agreements 

Local Authority Clients

Advising on the pension implications arising from staff transfers due to the proposed creation of subsidiary or Teckal organisations or joint venture partnerships with private and third sector organisations to deliver vital public services (ranging from the provision of public health services to large regional Local Authority waste projects).

Housing Associations

Advising on the relevant due diligence issues to consider in respect of any planned mergers, demergers and takeovers; including advice on mitigation strategies to manage potential pension liabilities arising from such proposals.

NHS Clients

Advising on the pensions issues arising from the creation of Strategic Estates Partnerships in which joint ventures with private sector organisations for the delivery of estates and facilities management are entered into to achieve greater efficiencies and value for money.

Independent Sector Providers

We have supported a number of independent sector providers with NHS Pension access applications particularly in the context of TUPE transfers where COSOP or Fair Deal may apply. We have also given practical advice on liabilities for historical pension contributions.

Share and Asset Sales and MBOs

We have extensive transactional experience acting for both sellers and buyers, including share and asset sales and MBOs.

We also advise employers across many sectors with legacy pensions issues, specifically in regard to liability reduction.
Legal Insights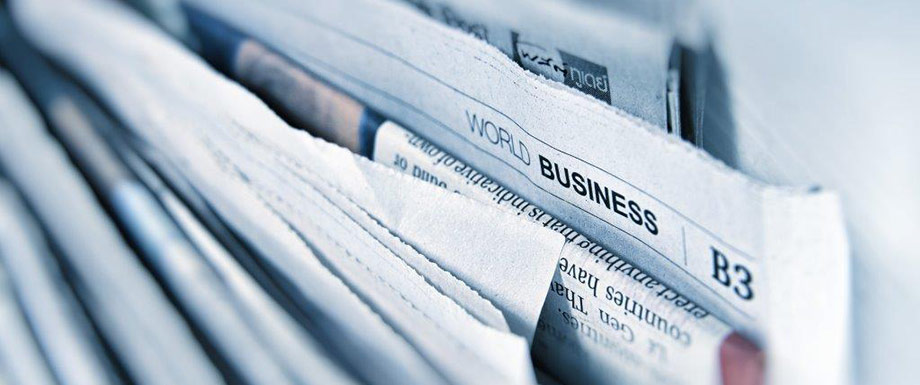 Social care charity acquires residential care business with Bevan Brittan's support
18/09/2023
View all News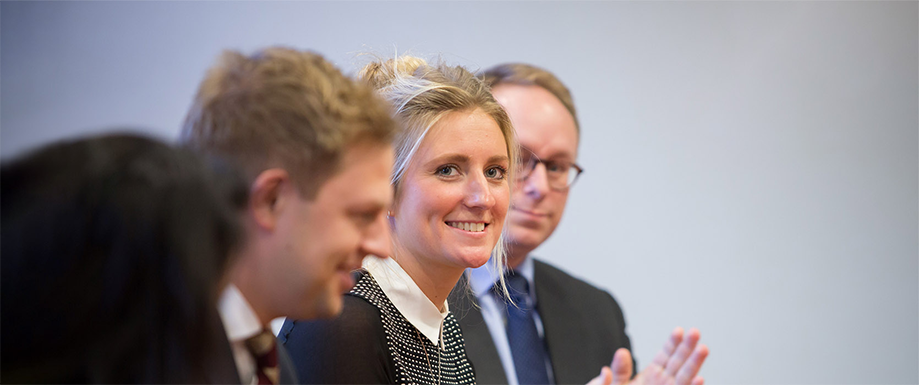 Distinguishing unwise decision-making from lacking capacity
12/12/2023
Bevan Brittan Education Lunchtime Training Webinars 2023
View all Events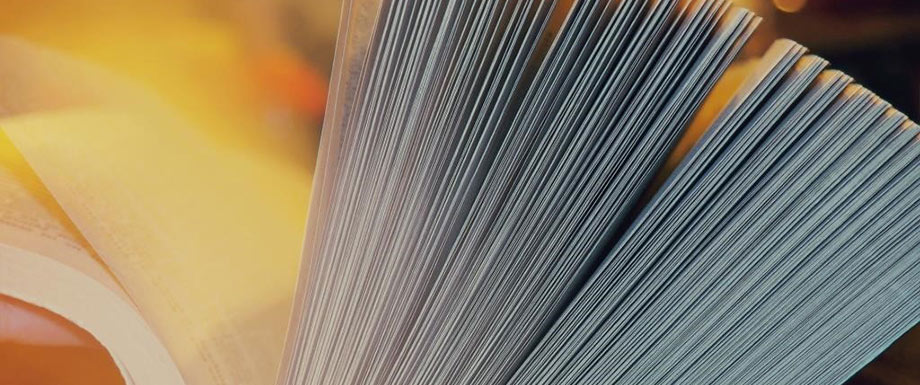 NHS England Fit and Proper Person Test Framework Goes Live
02/10/2023
View all Articles