We are specialist lawyers in the energy sector. With a focus upon low carbon and renewables, energy efficiency and sustainable business practices, our clients come to us for advice not only on just energy law but also for commercial legal and regulatory advice to help them thrive in a market and navigate the challenge they face.  

Our experience includes:

energy generation plant development - from conventional power to all forms of low carbon and renewable generation
district energy – including heat, cooling and electricity networks
land and site assembly - securing consents, planning and permits
obtaining finance
project structuring
building retrofit
energy regulation and storage
energy from waste
fuel supply
grid connection
power purchase contracts.

We support clients throughout the entire life of an energy generation plant. We are experts on dealing with legal issues in the construction and commissioning period, as well as helping to manage challenges which may arise in the operational phase - from plant performance issues to refurbishment of key components.

But, its not just about energy generation, we are market leaders in energy efficiency – a crucial aspect to the UK's low carbon future. We advise on everything from combined heat and power (CHP) to innovative energy efficiency measures in homes and businesses.

We have helped deliver a significant number of CHP and district energy projects which use waste heat as a valuable fuel for homes and commercial properties. Examples include the heat networks in Plymouth, North London (Edmonton) and South London (Beddington).

We are energy sector innovators – from advising on the creation of the first modern OFGEM backed municipal energy companies through to DECC funded energy storage demonstration projects.

Through our unique sector expertise, we will provide up to date market advice, help you develop a suitable project delivery structure, ensure bankability, secure energy subsidies and minimise commercial risk.

The latest Energy news and articles can be found at Bevan Brittan's Insight Information Hub 

I have been very impressed with your patience and excellent commercial and pragmatic legal advice. Thank you!

We find solutions to client needs and resolve disagreements.

Our clients have included OFGEM, the Big 6 utilities, energy companies, local authorities, banks and equity funders, project developers, EPC contractors, technology providers and others in the energy supply chain.

Strong sector knowledge, hands on approach from the partners, good mix of energy and construction sector skills and experience.

Our multi-disciplinary team can help you with:

Fuelled renewable energy plants
Funding – corporate, debt and equity
Corporate – shareholder and joint venture issues
Fuel supply arrangements
Engineering procurement and construction (EPC) contracts
Power purchase agreements
Grid connection issues
Energy subsidy – CfD, RO, RHI and FIT
Energy regulation
Gas and electricity issues
Heat networks and district energy
Energy distribution and transmission
Environmental regulation
Health and safety issues
Planning, consents and permitting
Environmental law
Project refinancing
Secondary market transactions
Workforce issues and employment law
Dispute resolution and management – including operational issues, adjudication and mediation
Contract variations and renegotiations
Contract termination issues
Property – including connection and supply agreements, lease arrangements and deed of easements

Energy Storage demonstration project

Advised a leading renewable energy project developer on the funding and development arrangements for a £8 million DECC backed Liquid Air Energy Storage (LAES) system - a 5MW/15MWh energy storage demonstration project in the North West of England. 

Wave Hub, Cornwall

Advised on the funding terms and creation of the Wave Hub delivery vehicle in Cornwall. Wave Hub is a test site for wave and renewable technology companies and will enable project developers to test their technologies before reaching full commercialisation stage.

Ardley Energy Recovery Facility, Cardiff

Advised Viridor Waste Management on all the legal aspects for the development of their Energy Recovery Facility (ERF) in Oxfordshire. We advised on the funding arrangements, a £205 million EPC Contract, PPP arrangements and a planning appeal. The ERF will generate enough renewable power for 38,000 homes and has the potential to supply heat into a district heating network.

Bristol Energy

Advised Bristol City Council on the creation of one of the first modern municipal energy companies for retail gas and electricity supply. This included advice on all legal aspects - securing OFGEM licences, corporate and project structuring, commercial, funding, governance, state aid and public law issues.

Swansea Tidal Lagoon

Advised on the commercial, EPC and legal documentation for the Swansea tidal lagoon project.

Solar PV project documentation

Advised Engie on a suite of project and contract documentation for their UK solar PV programme.

Bristol City Council, City Leap

We are acting for the ENGIE consortium in its bid for the Bristol City Council City Leap Energy Partnership. This is to be a 20 year PPP project with an estimated value of £12bn.  This project is part of the Council's ambition to move forward with a number of innovative pilot projects that will help inform the build-out of the city's future smart energy system.

Brent Cross South Re-Development

We advised BXS LP (Argent and Related) as the master developer in connection with Brent Cross South re-development in North West London. The overarching project includes a 4G district energy network, with the potential for combined heat and power, heat pumps and a private wire electricity network. This is one of the most important district energy projects in London and will involve the UK's largest installation of heat pumps.

Fire and Cladding Claim

Acting for a local authority in claim arising under ECO Scheme for insulation and cladding where significant fire defects have arisen across several buildings and where deductions of approximately £900,000 had been made.  Fire defects expert and heating expert instructed to advise on various defects.
Legal Insights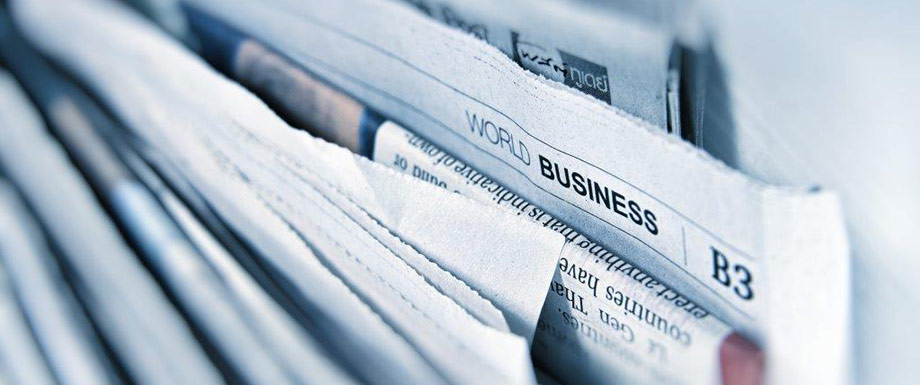 Bevan Brittan show their support to Bristol Pride 2022
30/06/2022
View all News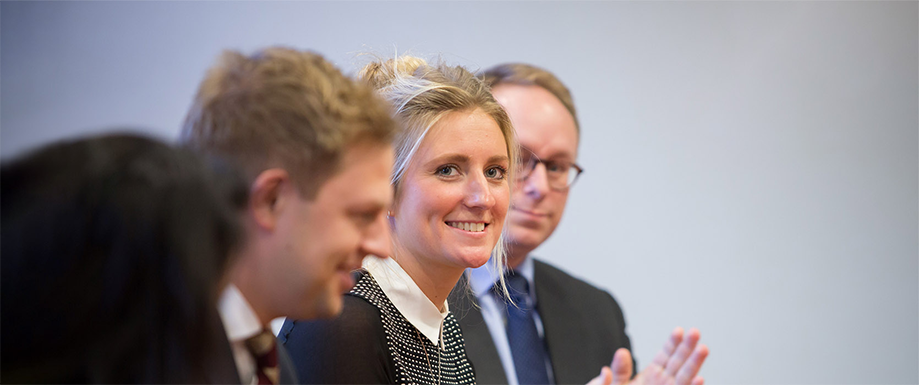 TRAINING: Tricky issues in Court of Protection Covid 19 Applications
08/11/2022
Bevan Brittan Education Lunch Training Webinars 2022
View all Events