The UK manufacturing sector employs 2.7million people, accounts for 45% of total exports and is the 9th largest manufacturing economy in the world.

Whilst changes in technology and the digitalisation of manufacturing present vast opportunities, the market currently faces uncertainty from external economic drivers from Brexit to the lasting impacts of Covid-19.

Our in-depth manufacturing knowledge means that our advice is delivered quickly, cost effectively and with a commercial focus, truly adding value to management teams and enabling manufacturers to exploit strategic opportunities and overcome the operational challenges.

Helping our clients

Grow their business

Joint ventures and partnering
Mergers and acquisitions/exit strategies
Commercial contracting
Exporting
Property management

Deliver high quality products

Intellectual property
Supply chain management
Data protection compliance
Managing your workforce

Respond to organisational challenges

Health & Safety incident responses
Workforce issues
Regulatory inspection and enforcements
Commercial disputes
Damage to reputation

The latest Manufacturing news and articles can be found at Bevan Brittan's Insight Information Hub 

Corporate Transactions

Advising a US-listed company in relation to establishment of UK operations and the optimum form of presence in the UK. Also advising Praxair and AM Todd (both US-listed groups) on all UK governance matters, in relation to complex corporate reorganisations, acquisitions and funding structures
Advising Sustainable Development Capital Fund on its £multi-million equity and debt investment into the Moy Park energy from waste project company alongside Land Energy
Advising Miller and Barclays European Infrastructure Fund on the £8.3m sale of their equity and debt investments in the Leeds and Tees & Durham LIFT projects to Equitix and on the £5.8m sale of their equity and debt investments in the Barking & Havering LIFT project to Bilfinger Berge

Contract Management  

Advising one of Europe's largest suppliers of liquid CO2 throughout the summer of 2018 when an industry wide shortage of raw materials hit suppliers and customers across Northern Europe. We advised and supported our client on the issuing of force majeure notices and negotiating with key customers pending the return of supply.
Advised a watch manufacturer and distributor on a breach of contract and trade mark infringement claim against a supplier and partner business based in Germany. The claim involved English and German law issues and cross border jurisdiction issues.

Intellectual Property  

Defended a sports equipment manufacturer and supplier in connection with a patent infringement claim brought against it by a competitor concerning the operation of a new type of skateboard.
Advised a manufacturing company on the protection of and exploitation of intellectual property worldwide. This includes the creation and negotiation of a variety of commercial and corporate arrangements allowing the company to partner with corporates within other jurisdictions.
Advised an international mobile telecommunications handset manufacturer on a European risk management strategy concerning trade mark and branding issues arising out of the £multimillion global launch of its new range of smart phones. We also drafted and negotiated a global trade mark coexistence agreement between the client and a major international corporation in order to avoid the risk of future conflict and to allow the product launch to proceed.

Health and Safety 

Advised an international organisation following a death on an off-shore installation off the coast of Scotland. This included advising in relation to internal investigations, health and safety issues and the role of the Procurator Fiscal;
Acted for a major UK ground contractor following the death of a worker on a construction site. Provided immediate representation during employee interviews by both the police and HSE and provided ongoing representation at the subsequent inquest and HSE prosecution;
Advised a UK division of an international company on possible corporate manslaughter charges and provided representation at interviews by the police and the HSE following a fatality at a foundry

Workforce 

We advise a FTSE 250 manufacturing company on a variety of employment law issues under a helpline retainer arrangement – issues range from advice on working time issues, to dealing with TUPE queries, to undertaking a full review of the company's staff handbook. We also recently delivered on site HR training to the company's HRD and team of HR managers and advisers.
We advised a large US owned food manufacturer on various issues which included drawing up settlement agreements for senior staff exiting the business following a relocation of support functions from the UK to Germany;
We advised a UK subsidiary of a Dutch multinational on a number of working time issues including dealing with night shifts and rest breaks and we also advised the subsidiary on implementing changes to its overtime policy to take account of case law developments which had raised the risk of such payments being included within the calculation of holiday pay.

Procurement 

Advised an international hardware and product supplier on its strategy for engaging with and supplying to the public sector market, including strategies for optimising its bid process whilst enabling it to negotiate appropriate contract terms

Data Protection 

Advising a medical manufacturing firm on compliance with data protection around the processing of individual's health data;
Preparing updated data protection policies, protocols, privacy notices and cookies policies and individual rights policies for a private care provider.
Successfully defending a public authority in relation to an ICO complaint regarding a serious data breach, avoiding a regulatory fine.

Property 

We recently completed the purchase of a £2.5m industrial unit for a client. The matter was complicated because we had to exchange and complete within 5 days of being instructed and there were difficult VAT issues in relation to the purchase which needed to be resolved before exchange.

 
Legal Insights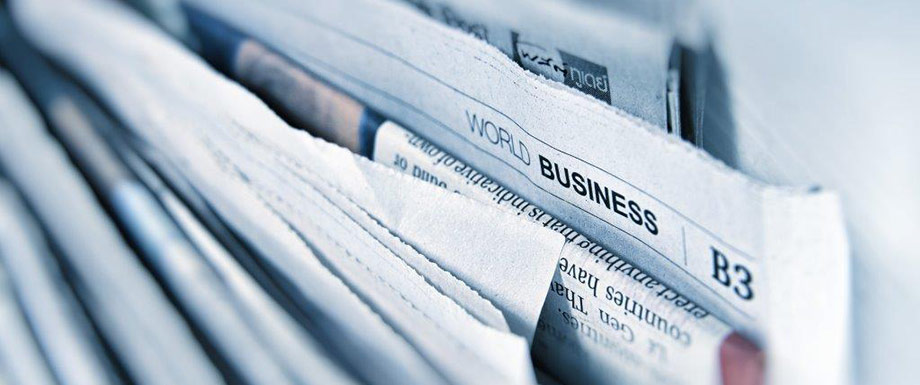 Bevan Brittan boosts healthcare expertise with appointment of specialist employment partner
31/10/2023
View all News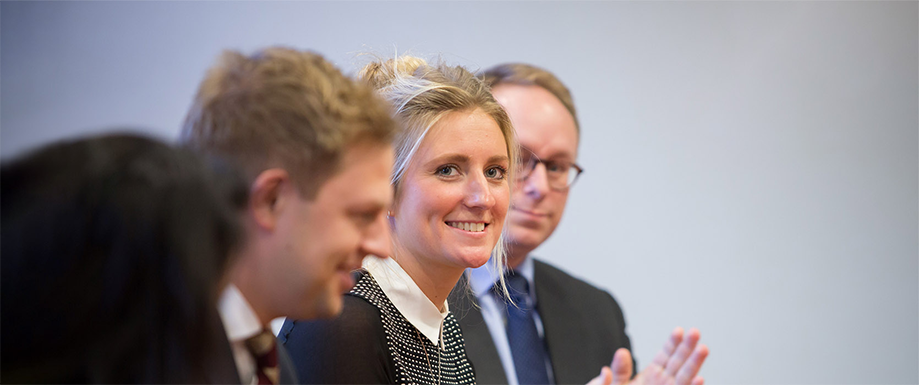 Distinguishing unwise decision-making from lacking capacity
12/12/2023
Bevan Brittan Education Lunchtime Training Webinars 2023
View all Events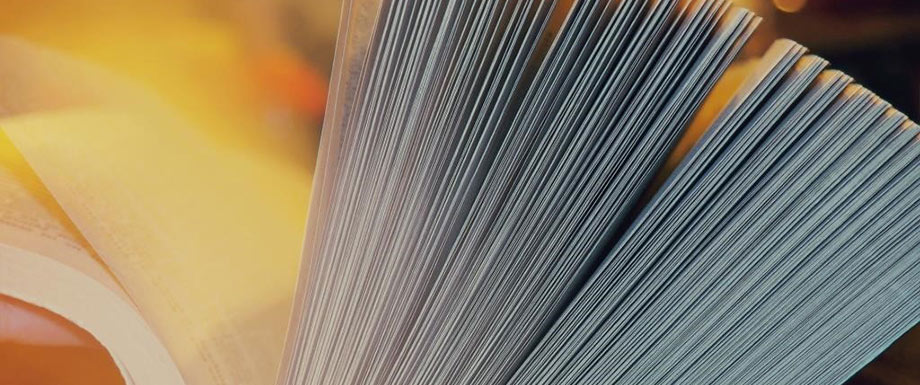 Higher Education Today – December 2023
06/12/2023
News and current affairs for those working within Higher Education Institutions
View all Articles