Our experienced Planning practice acts for both public and private sector clients, working on all aspects of planning matters and in bringing forward applications for development.

We work in partnership with our clients to unlock development through pragmatic and innovative approaches, with specialist expertise in compulsory purchase matters, planning agreements, and providing strategic planning support to enable comprehensive regeneration and redevelopment schemes. We also have market-leading technical planning and enforcement expertise.

Our specialist team of nationally-renowned lawyers work together with planning officers, elected Members, health providers, planning consultants and developers to advise on all elements of planning. Our team is immersed in the world of planning and advises on the full spectrum of planning matters. We work by your side to make the planning process work for you.

They grasp complex matters quickly, finding straightforward solutions to issues that arise and explaining options and implications with great clarity.

 

We are well-known for our work with local authorities, housing associations and health sector bodies. The team is recognised for its expertise in a wide variety of matters relating to significant regeneration schemes, mixed-use developments and major infrastructure projects.

We advise on the full range of planning matters, from large-scale development and regeneration projects to day-to-day planning matters for property investors, small businesses, owners and occupiers.

Types of projects

 Regeneration projects

Assisting clients with all aspects of the compulsory purchase process, including initial strategic advice, drafting reports, submitting the relevant documentation, advising on ancillary matters, acting at public inquiries, resisting statutory challenges and carrying out the necessary steps to give effect to an Order.
Drafting and negotiating agreements and planning obligations, including section 106 agreements, section 111 agreements, section 38/278 highways agreements, development agreements and deeds of variation.

Planning applications

Reviewing planning applications, planning permissions and agreements, and reporting on risks, issues and other salient points arising.
Assisting clients with planning strategy generally; including the best approaches to take with a view to obtaining an effective planning permission, managing planning enforcement, and maximising outcomes.
Advising local authority planning committees as their Legal Adviser.

Planning policy

Advising on matters of planning policy and policy interpretation, including detailed matters of technical interpretation, inputting into development plan documents and advising on plan-making procedures.
The promotion of strategic developments and sites within the development plan process.
Advising clients on Assets of Community Value, including preparing submissions to an authority or assisting authorities in responding to a nomination.

Planning enforcement 

Advising clients on technical planning matters, including CIL, planning enforcement, town and village greens, permitted development rights, use classes, certificates of lawfulness, listed building, conservation area and heritage protection issues, and other queries.
Acting on behalf of clients in statutory planning and judicial review challenges, including at the High Court, Planning Court, Court of Appeal and Supreme Court.
Representing clients in planning appeals, including by written representations, attending hearings or public inquiries.

 Related planning matters

 Advising on highways matters, including rights of way, stopping-up orders, definitive map modification orders and diversion orders.

Brentford Waterside

The London Borough of Hounslow and their development partner were looking to facilitate a £500m+ scheme to regenerate key High Street and Waterside areas in Brentford. This scheme proposed 900 new homes, a residential hub for the local area, a commercial zone and leisure areas. Overall the scheme would make a significant contribution to the Council's housing targets.

We advised and assisted on all elements of the associated Compulsory Purchase Order, including:

Advised on procurement issues and concluded development agreements with the Council's appointed development partner.
Drafting the Cabinet reports seeking authority for the making of the Order;
Liaising with the Developer's solicitor on all aspects of the compulsory purchase process including convening twice monthly progress meetings with the Council's in-house team, the Bevan Brittan team and the Developer's advisors;
Negotiated the Indemnity Agreement that will ensure that the developer meets all of the Council's costs in making the Order;
Project managed the land referencing agents,
Drafted the Statement of Reasons and prepared all other statutory documentation.
Advised on ancillary matters which interface with the CPO process, including appropriation, deconsecration of land, highways (including stopping-up orders) and waterways matters.
Instructed and worked closely with Counsel to represent the Council's interests at the public inquiry stage.
Negotiated with landowners with a view to acquiring interests by agreement.
Supported witnesses and other stakeholders throughout the inquiry process.
Advised on appropriation.
Made practical arrangements for the inquiry, including arranging the venue, collating and managing the Inquiry Documents and Core Documents.
Prepared and arranged for distribution of notices of confirmation.
Advised on the GVD/notice to treat procedure, prepared General Vesting Declarations and the relevant notices.The Brentford Waterside development has required wide-ranging legal involvement, and we have delivered a cradle-to-grave service, working closely with all stakeholders and interested parties in order to deliver comprehensive redevelopment to the Brentford area.

Following a public inquiry, the Order has been confirmed by the Secretary of State and we are currently advising on the vesting process.

Ponders End

The London Borough of Enfield's Ponders End High Street was a key strategic site for the Council's regeneration aspirations. The Council intended to regenerate this area with a view to providing retail, housing, business and community uses.

Working with the authority we:

Progressed a Compulsory Purchase Order on behalf of the Council to deliver a scheme of regeneration.
Drafted the Statement of Reasons and CPO documentation and the Order was submitted to the Secretary of State for approval in early 2016. The making of the Order was subject to a number of objections and dealt with a number of agreements to resolve objections where possible, project managed the Council's appearance at the public inquiry which included instructing Counsel, briefing witnesses and reviewing proofs of evidence and preparing the Statement of Case. The 4 day inquiry was held at the end of November.

We have also successfully resisted a statutory challenge to the CPO in the High Court and Court of Appeal. In doing so we worked closely alongside Counsel and representatives of the Secretary of State to deliver a swift and robust response to legal challenge, ensuring that any delay to the timetable for implementation of the CPO was minimised. This matter highlights the important of joined-up and collaborative legal engagement in order to minimise disruption and manage the risk associated with legal challenges.

The Compulsory Purchase Order has now been confirmed and is free from challenge. The Council is currently in the process of taking possession of the properties acquired under the CPO.
Legal Insights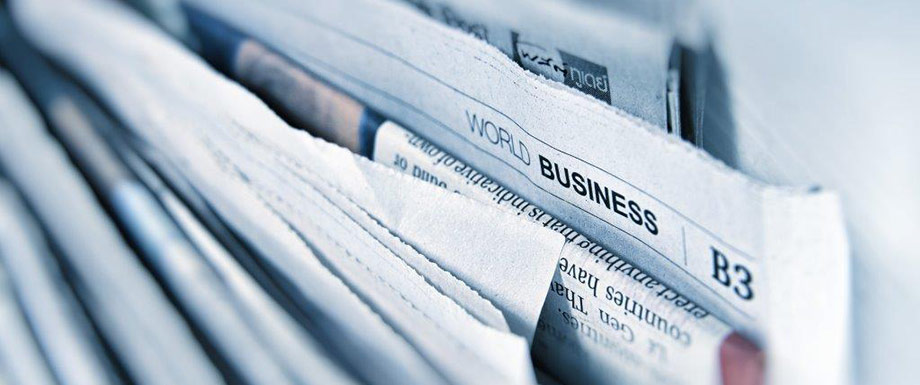 Social care charity acquires residential care business with Bevan Brittan's support
18/09/2023
View all News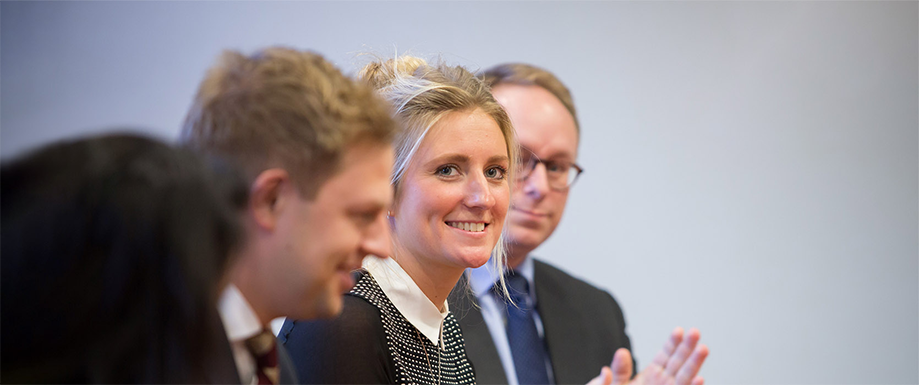 Distinguishing unwise decision-making from lacking capacity
12/12/2023
Bevan Brittan Education Lunchtime Training Webinars 2023
View all Events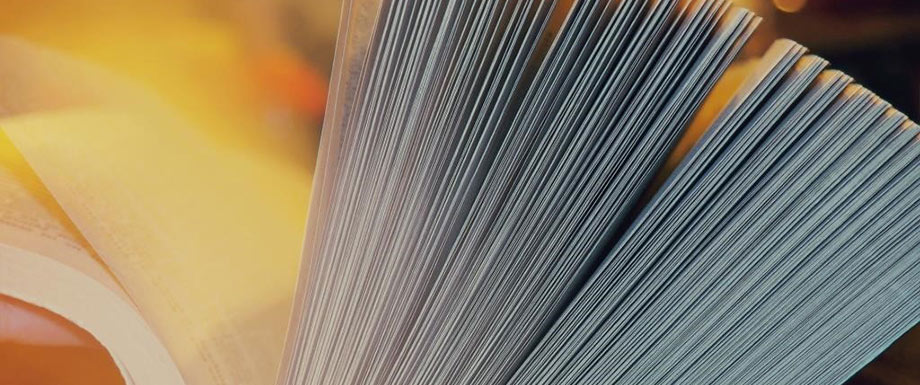 Fixing for a costs fight
29/09/2023
The remit of Fixed Recoverable Costs to be significantly expanded
View all Articles