Bevan Brittan's Secured Lending team advises banks, lenders and other corporate and individual property lenders on a wide range of secured loan transactions including ensuring the appropriate level of due diligence is undertaken to provide assurance that the security for the loan is effective, adequate and can be enforced when required.

The strong partnership our Secured Lending team has with our clients is key to our clients operations. We advise lenders on a wide range of loans to fund property acquisitions including development, bridging and long term loans. 

Our highly skilled team has built up a substantial bank of knowledge over a number of years and our experience enables us to deliver an exceptional service to our clients. We advise on the loan/facility agreement, the security being taken and the legal due diligence ensuring that, if appropriate, the lender can fully recover the funds advanced under the loan. The team also advises on a range of matters such as project share agreements, inter-creditor issues and the different types of security available. 

Whether new to us or long-standing, our clients say we are good people to work with. We are able to provide clients with a 'one-stop' integrated secured lending service by drawing upon the expertise across the firm's Corporate, Property and Insolvency and Asset Recovery teams. 

On this foundation of partnership, market insight and commercial strength, we proactively and passionately deliver legal advice that generates outstanding results and truly delivers value for our clients. The team also has the capacity, capability and flexibility to pull together a transactional team, on short notice, to advise clients often on complex matters within tight deadlines.   

Our Secured Lending service 

Our 'one-stop' integrated secured lending service is provided by our Corporate Finance, Property and Insolvency and Asset Recovery teams and includes: 

Property acquisition finance
Property refinancing
Property development finance
Bridging finance
Corporate lending
Portfolio acquisitions / refinances
Funding to the not-for-profit sectors such as education, social housing and charitable institutions
Loan recovery and enforcements

The latest Secured Lending news and articles can be found at Bevan Brittan's Insight Information Hub 

Bevan Brittan's commercially-focused legal advice has enabled A Shade Greener Finance to provide businesses with a range of bespoke and innovative secured lending solutions to generate investment capital into their business.

The Secured Lending team advises a range of banks, lenders and other corporate and individual property lenders, including: 

A Shade Greener Finance, a privately owned commercial property lender, providing flexible finance solutions to UK businesses including bridging finance; asset backed working capital and development finance. 

Structured Finance Transactions

We advised Together Roof Energy SPV Ltd on its structured finance transaction with National Westminster Bank Plc which enabled it to borrow £17,000,000 secured on the Feed in Tariff income streams generated by its solar panel business.
Legal Insights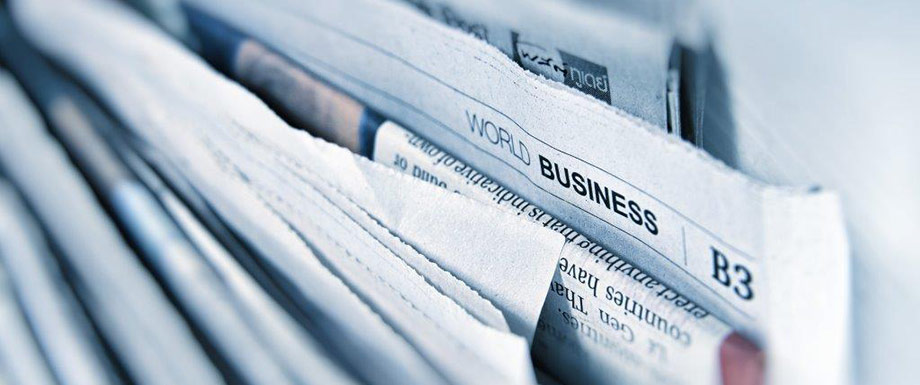 Social care charity acquires residential care business with Bevan Brittan's support
18/09/2023
View all News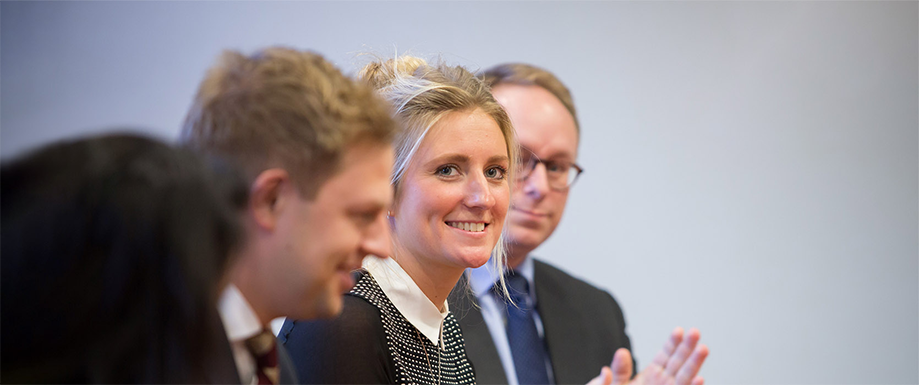 Distinguishing unwise decision-making from lacking capacity
12/12/2023
Bevan Brittan Education Lunchtime Training Webinars 2023
View all Events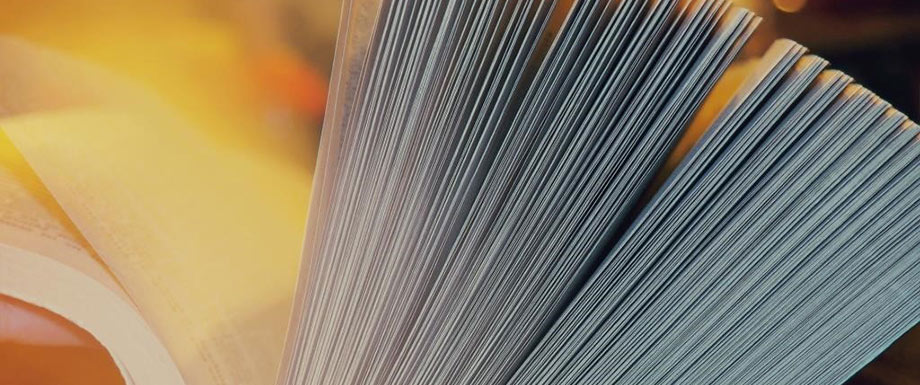 NHS England Fit and Proper Person Test Framework Goes Live
02/10/2023
View all Articles