People are living longer with 12 million people aged over 65 currently live in the UK and the number of people aged over 75 is projected to double over the next 30 years. Healthy life expectancy though has not kept up with life expectancy and therefore the rise in the number of people over 65 will also see more people in the UK living with multiple health conditions, impacting their independence and lifestyle. Retirement Housing and Communities currently provide homes for 75,000 people across the UK and the industry expects this to rise to 250,000 units by 2030.

We have an exceptional, award-winning multi-disciplinary legal and regulatory Senior Living team comprising of health, social care and housing experts including 60+ partners and 200+ lawyers specialising in providing corporate, real estate, commercial, banking, finance, litigation, regulatory, employment and procurement advice.

We have a significant presence in the Senior Living market advising operators, investors and developers.

We advise on a wide range of senior living/retirement schemes including urban and rural retirement villages, independent living project, assisted living and close care schemes.

We are at the forefront of this rapidly evolving market, advising on corporate and finance structuring, managing commercial interests, mitigating leasehold shortcomings, navigating complex consumer advice and advising care regulatory issues.

Our clients benefit from our award-winning health & social care and housing market practices.

The latest Senior Living news and articles can be found at Bevan Brittan's Insight Information Hub.

Real Estate

Acquisitions and Disposals: carrying out due diligence on single or portfolios of healthcare assets for a sale or purchase to identify and mitigate any key issues.

Development Projects: advising you on development projects regardless of scale including the planning and construction elements.

Leasing/licensing: advising on appropriate leasing arrangements including intra group leases/licences with associated funding arrangements.

Energy requirements: advising on new and existing developments including helping you to understand and implement ESG Standards.

Corporate

Mergers, acquisitions and disposals: whether a strategic acquisition or downsizing to realise value our experienced team will guide you through all aspects of sale or purchase transactions, including heads of terms, due diligence, completion and post-completion integration.

Investments: we can assist with structuring debt or equity investment and undertaking pre-investment due diligence, reviewing and negotiating investment and finance documentation.

Restructuring: as your business evolves, we can advise you on corporate restructuring, reorganisation or refinancing (whether solvent or otherwise).

Joint Ventures: Whether simple or complex or structured as legal partnerships or corporate joint ventures we deliver clear commercial solutions to support the relationship at the heart of the venture.

Banking and Finance

Development finance: advice on finance documentation future development programmes and coordinating with you and our multi-disciplinary team to deliver all conditions required for drawdown.

Funding for acquisitions: advice on all transaction stages from agreeing heads of terms through to negotiation and completion of all documentation.

Refinancing and restructuring of existing debt: advising you on structure, with both outgoing and incoming lenders, ensuring the transaction completes in the desired timeframe plus agreeing all loan, security and intercreditor documentation.

Joint venture funding: providing advice and implementation on funding structures for joint ventures including joint venture partner and third party funding.

Healthcare Regulatory Due Diligence

Our expert multi-disciplinary transactional team provides an 'end to end' transactional service or specialist support to other advisers across a wide range of businesses in the health, social care and education sectors.

Our healthcare regulatory due diligence review covers the necessary registrations and permits and an in-depth analysis of the liability, reputational and commercial risks arising from regulation and how to mitigate within the internal quality governance process.

Brio Retirement Limited

We advised and assisted the client on a solvent restructure arising out of a rationalisation of its care home portfolio. We were involved in advising on the finance documents and the negotiations with the principal lender. We also liaised with a joint venture partner in order to bring about a dissolution of a number of companies of which our client was one of the partners. We also advised and assisted on all ancillary matters.

Brio Retirement Limited

We advised on the establishment of a model for delivery of retirement homes across the UK, including a £210m loan from Fern and related security and junior finance documentation with its partner Octopus Investments. We also completed the first part of the restructuring of one element of the vehicle involving the refinancing of a £12m development facility with Puma/Heritage Square, the transfer of the part built development comprising 72 new build retirement dwellings in Chapleton (Aberdeenshire) and the winding up of various vehicles

Places for People

We advised in relation to the funding of a number of housing and retirement home developments through the creation of joint venture vehicles including drafting facility and security agreements and providing advice on the management of the funding arrangements and the structure of these.

Together Housing

We advised on its corporate joint venture with Lovell Partnerships aiming to build 3000 retirement and supported housing properties across the North and Midlands (including at Salford, Howden, Kirk Ella and Chesterfield) in the next 5 years, with a significant portion being for shared ownership or affordable rent. Together has a £53m grant from government agency Homes England to deliver over 1,150 affordable homes by 2025 and the joint venture with Lovell Partnerships is one route to achieving this goal. Our advice covered all aspects of the joint venture, including all corporate structuring, funding, commercial contracting, property and construction advice.
Legal Insights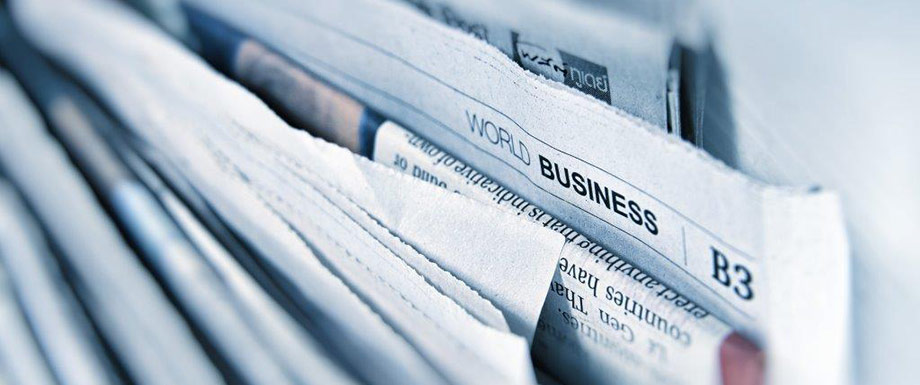 Bevan Brittan boosts healthcare expertise with appointment of specialist employment partner
31/10/2023
View all News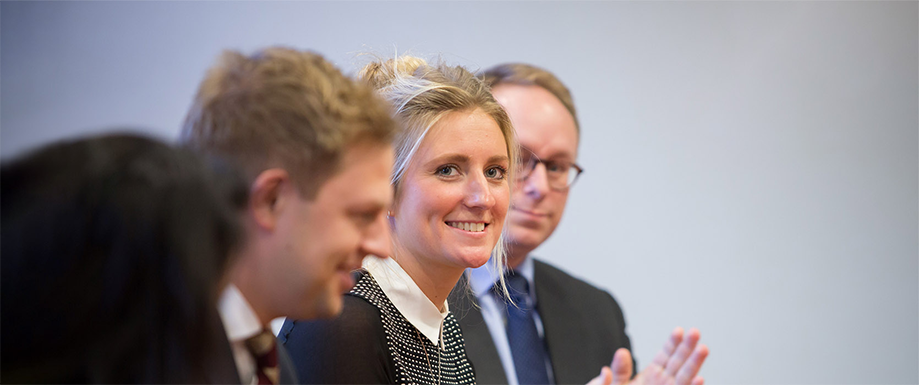 Distinguishing unwise decision-making from lacking capacity
12/12/2023
Bevan Brittan Education Lunchtime Training Webinars 2023
View all Events