We are specialist lawyers in the UK and international biomass sector. We have advised on major biomass energy generation plants to customer site specific biomass installations. We advise on the land issues, securing planning and permits, obtaining finance, project structuring, biomass supply contracts and offtake arrangements, grid connection and power purchase contracts.  

We advise on various biomass feedstocks (including wood pellets, bioethanol, waste wood and biomass crops) and have experience of a range of technologies, from advanced conversion technology (such as gasification) through to biomass boilers.

Through our dedicated sector expertise, we will provide up to date market advice, help you develop a suitable project delivery structure, ensure bankability, secure Government subsidies and minimise commercial risk.

The energy generated from the biomass plant should aim to be more than just electricity - where commercially viable supplying heat will maximise the project returns. We are combined heat and power (CHP) specialists. We have helped deliver a significant number of CHP and district energy projects which use waste heat as a valuable fuel for homes and commercial customers.

Importantly, we support clients throughout the life of a biomass energy project. We are experts on dealing with legal issues in the construction and commissioning period, as well as helping to manage challenges which may arise in the operational phase - from energy plant performance issues to refurbishment of key plant components.

Bevan Brittan's sound legal advice, their pragmatic approach, and their coordination of the complex document management process, was hugely instrumental in reaching a successful conclusion to this transaction.

We find solutions to client needs and resolve disagreements.

Our clients include leading renewable companies, local authorities, banks and equity funders, project developers, EPC contractors, technology providers and others in the biomass supply chain.

Our clients have included SDCL, Balcas, Engie, Veolia, Equitix, and various public sector organisations.

Our specialist team can help you with:

Merchant plant considerations
Fuelled renewable energy plants
Funding – corporate, debt and equity
Corporate – shareholder and joint venture issues
Biomass supply arrangements
Engineering procurement and construction (EPC) contracts
Power purchase agreements
Grid connection issues
Energy subsidy – CfD, RO, RHI and FIT
Offtake contracts
Heat networks and district energy
Environmental regulation
Health and safety issues
Planning and permitting
Environmental law
Project refinancing
Secondary market transactions
Dispute mitigation and management – EPC and operational issues
Contract variations and renegotiations
Contract termination issues

Moy Park Biomass project, Lincolnshire

We advised SDCL, a specialist renewable and energy efficiency equity fund on a biomass project for the installation of biomass energy centres with Moy Park, a UK food business and provider of locally farmed poultry.

The project involves the deployment of biomass energy centres at over 60 Moy Park farm sites. We advised SDCL on the legal and commercial issues for this complex project, including funding, fuel supply, corporate, EPC, O&M and energy off take arrangements.

Balcas Biomass Energy projects, Scotland

We advised Balcas, a leading UK and Ireland wood pellet manufacturer and biomass energy plant developer on a number of renewable energy projects across Scotland.

This included the Tomatin Distillery Biomass project in Inverness where a renewable energy boiler produces both heat and steam for the whisky making process. The project was structured under an ESCO model and was funded by the Green Investment Bank, through its fund manager Equitix, and Balcas.

Avonmouth Bioenergy Facility, Bristol

We advised a leading UK waste and biomass company on a biomass project to develop a 11MW gasification plant in Avonmouth, Bristol. We advised on commercial issues, fuel supply, project structuring, equity, corporate and shareholder matters.
Legal Insights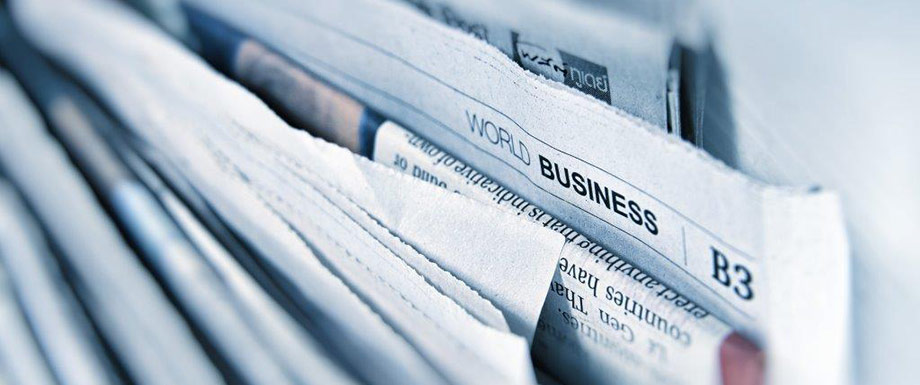 Bevan Brittan appoints new Office Head in London
03/10/2023
View all News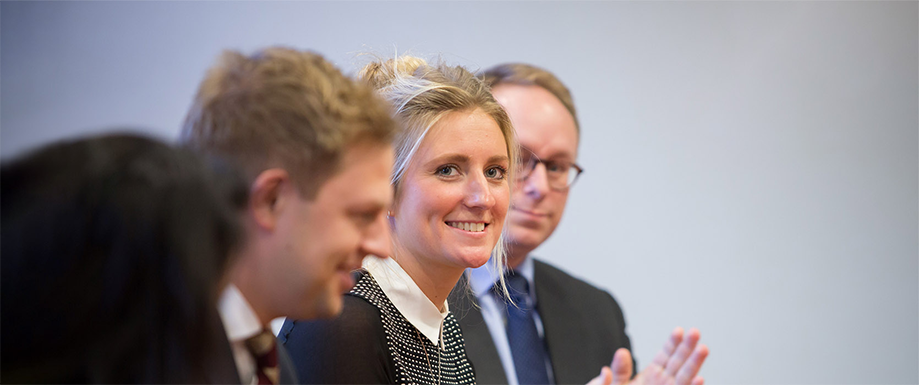 Distinguishing unwise decision-making from lacking capacity
12/12/2023
Bevan Brittan Education Lunchtime Training Webinars 2023
View all Events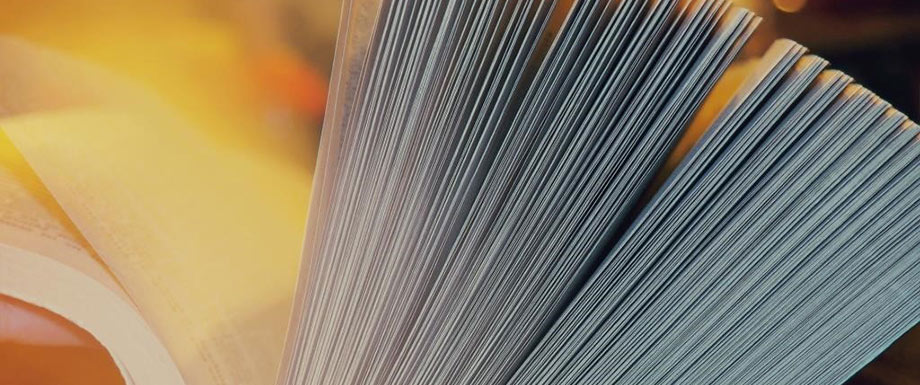 Employer Update: Immigration fees due to increase from October 2023
03/10/2023
View all Articles