Bevan Brittan have been market makers in Private Finance Initiatives (PFI) and Public Private Partnerships (PPP) since its inception, advising on 800 plus PFI/PPP schemes, and as you would expect of a firm operating in that field for as long as we have, we have extensive experience.

We are recognised, by our peers, as one of the country's leading PFI/PPP practices, having advised clients for many years in relation to Health, Education, Leisure, Waste, Energy, Blue Light, Social Housing, Street Lighting, ICT and Road Maintenance projects. 

Establishing PPP schemes  

Our specialist teams understand both bespoke and standard documentation, having been involved in the drafting of many standard form contracts and guidance. We understand policy, procurement and evaluation processes that help to support projects and can help you in responding to new market opportunities from a position of knowledge and not guesswork. Our extensive network, across multiple sectors, allows us to understand political, financial, local and service pressures, all of which inform the legal advice we provide.  

Management of PFI/PPP schemes 

As well as working to set up new projects, we also provide clients with advice in relation to their operational PFI/PPP contracts, covering every aspect of a projects life from commissioning, through operational delivery and handback, and in some cases early termination. We offer a true cradle to grave approach.

Unlike many firms, our dispute resolution teams are experts in PFI and PPP. They have a market reputation for managing the smooth resolution of disputes for clients which meet their objectives, and where disputes cannot be resolved, for strategic and tactical management of disputes through formal dispute resolution processes.  

PFI Expiry

Early PFI projects are already beginning to reach the end of their term. IPA guidance (and other reports) highlight the importance of being proactive and engaging early. Please see our PFI Expiry page for further information on the issues and how we can assist.

Excellent team led by Louise Robling, well known PFI practice and known for being instructed for the big disputes in this area specialist area of law.

Read our latest PFI/PPP news and articles in our Insight Information Hub.

We are solutions focused. Our objective is always to provide a robust agreement that meets your strategic objectives, be that as part of the procurement of a new project, the management of an existing contract, or the resolution of a dispute.

We act for all parties in PFI/PPP contracts including central government, local authorities and NHS Trusts, equity investors, funders, project companies, building contractors, FM providers and major supply chain contractors.

Our specialist teams can help with all aspects in relation to PFI/PPP projects, including: 

PPP procurement
PFI/PPP contract variations and renegotiations
Refinancing
Contract management, including operation of the payment mechanism
Advisory work
Dispute avoidance and dispute management
Costs and efficiency savings
Benchmarking/market testing processes
Step in advice
Sub-contractor changes and insolvency
Interface issues between principle sub-contractors
Health and safety issues
Defect resolution
Governance issues
Handback/expiry
Termination

Health

We advised the Trusts on 3 of the last 4 PFI health projects to reach financial close (Papworth, Alder Hey, North Bristol), including leading the first Treasury led funding competition for financing. One of our team advised on the only PF2 project in health, Midland Metropolitan Hospital
We advised on the structuring and drafting of the standard LIFT contract and procurement documentation, and further updates thereafter
We have advised on every Strategic Estates Partnership to come to market, acting for either the public or private sectors
We advised an NHS Trust in respect of significant defects in the construction of the fire compartments within their PFI Hospital, including advice as to whether grounds existed for the termination of the Project Agreement for default as a result of the construction defects or the insolvency of the bond financed Project Company, the process of termination and the consequences of both default and voluntary terminations

Education

We were at the "cutting edge" of Grouped Schools PFIs, instructed by the DfE/PfS to help scope Building Schools for the Future and delivered the most projects for the public (19) and private sector (9) clients combined. This included the outsourcing of all services either in PFI or more traditional FM contracts
We advised a bidder on the first PF2 Priority Schools Building Programme with a project value of £170m 
We advising a Council seeking to exit its PFI Schools Programme (with remaining unitary charge payments of £900m)

 Leisure

We advised on the first 8 leisure projects, as pathfinder projects
We advised the private sector PFI partner operating a range of PFI leisure projects on the management of defect issues and the resolution of those issues through formal adjudication procedures

Waste

We advised Viridor Waste Management Limited on a complex Waste Public Private Partnership (PPP) Contract for Project Green - a partnership of five local authorities from across South Wales
We advised the South West Devon Waste Partnership on the development of the award winning Devonport Energy Recovery facility
We advised a City Council on their costs savings agenda, including their entitlement to terminate the contract and the resolution of high value disputes
We advised a Project Company in respect of the commissioning tests to be undertaken on the completion of the construction of their new waste incineration facility, including the timing of tests and their binding (or non-binding) effect.

Blue Light

We advised on the procurement of PFI schemes for police authorities in Gloucester, Kent and Sussex
We advised a police authority on potential default of their PFI partner and the application of benchmarking provisions.

Social Housing

We advised the Project Company in the procurement, delivery and settlement of disputes under the Social Housing PFI for the delivery of 420 new social and private homes and the refurbishment of 318 existing council homes.

Street lighting

We advised three councils on their combined procurement of as street lighting PFI, negotiated together but then separately entered into by Southampton, Hampshire and West Sussex.

ICT

ICT had a poor PFI track record but there are many long term outsourced and PPP type projects for back office services. We are currently advising councils how to review its options for termination of back office contracts, re-negotiating its contracts for back office services and terminating its ICT service contract.
Legal Insights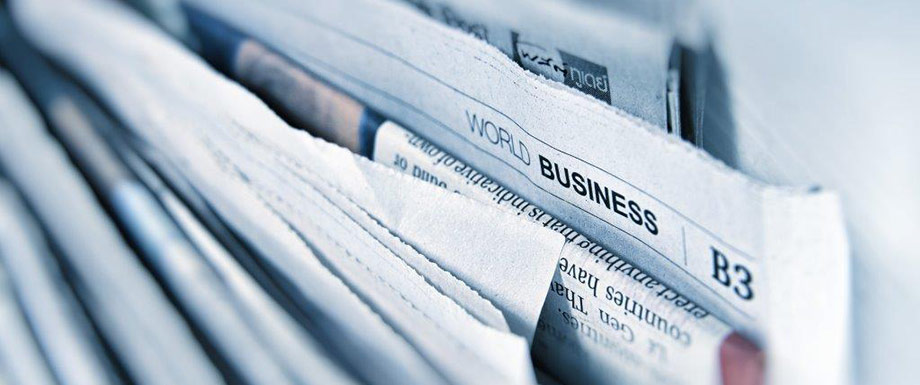 Social care charity acquires residential care business with Bevan Brittan's support
18/09/2023
View all News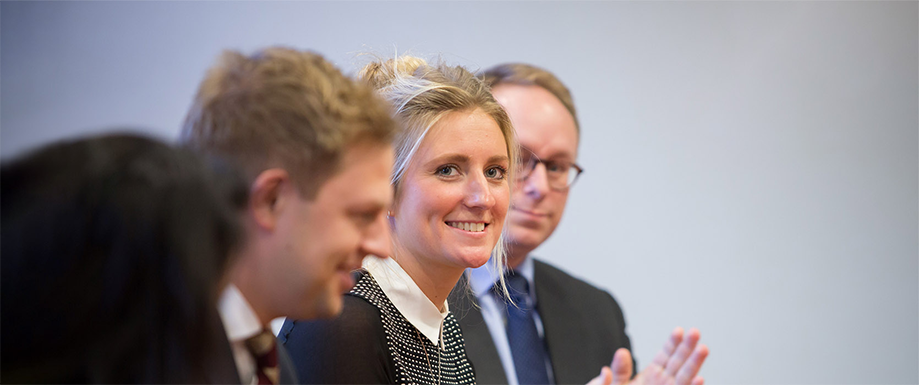 Distinguishing unwise decision-making from lacking capacity
12/12/2023
Bevan Brittan Education Lunchtime Training Webinars 2023
View all Events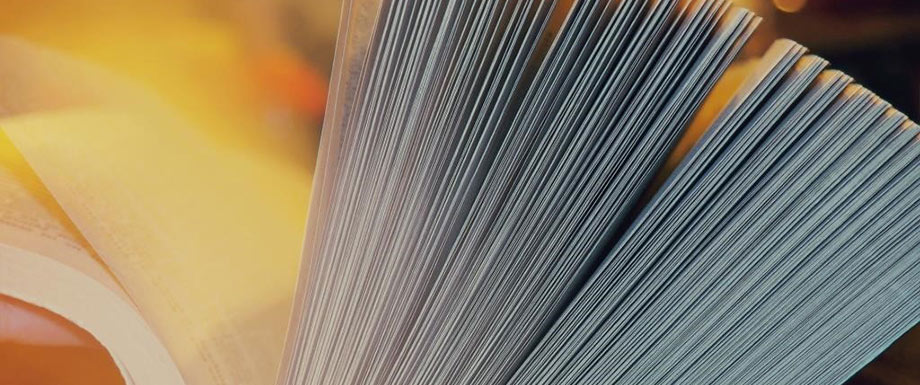 Local Authority View #56
28/09/2023
September 2023 #56 Your round-up of local authority related news and views
View all Articles