We have developed a particular specialism in handling coverage disputes for buildings and contents insurers. Typical coverage issues include claims of suspected fraud, a home potentially having been left unoccupied for longer than the period permitted by the policy; under-insurance; whether a loss arises from an insured peril; and whether damage was caused accidentally or deliberately.

On many claims we have successfully supported our insurer clients through the FOS complaints process, and are adept at collating and presenting the best evidence to FOS to achieve the right outcome.

We have also dealt with numerous liability claims covered by the personal liabilities section of a buildings or contents policy, and have particular experience of the common risks occurring here, ranging from slips and falls through to injuries caused by dogs. We are also dealing with a number of catastrophic injury claims where the value of the claim could exceed the indemnity limit under the policy.

Finally, we support our clients on a wide range of recoveries claims, ranging in value from small claims matters through to six-figure recoveries on major loss claims. We have a strong track record of meeting clients' KPI's on liabilities and recoveries claims, and providing MI reports promptly and accurately.

 

Our team specialises in working with buildings and contents insurers. We always aim to form close working relationships with the claims handlers at our insurer clients, building a level of trust which enables us to resolve claims promptly and effectively.
Legal Insights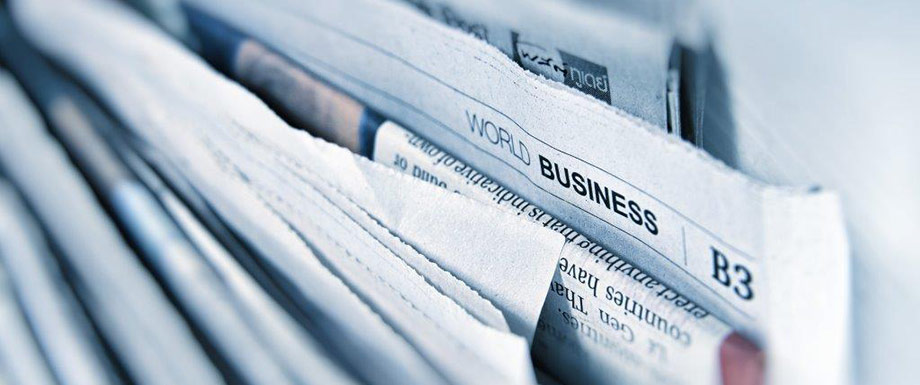 Social care charity acquires residential care business with Bevan Brittan's support
18/09/2023
View all News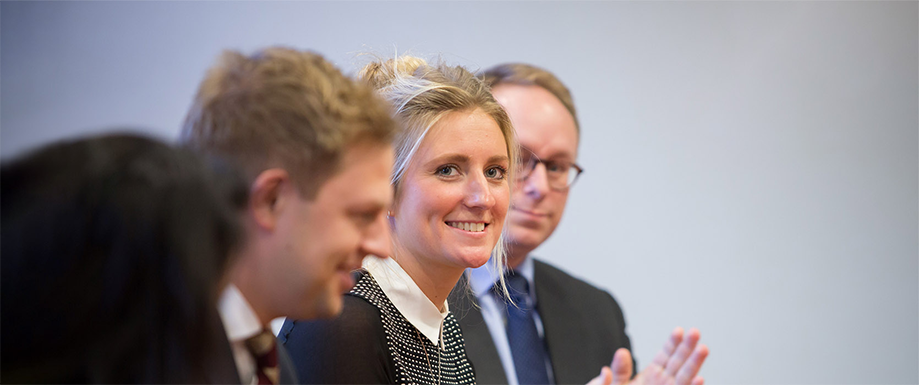 PSIRF and the Duty of Candour
05/12/2023
Bevan Brittan Education Lunchtime Training Webinars 2023
View all Events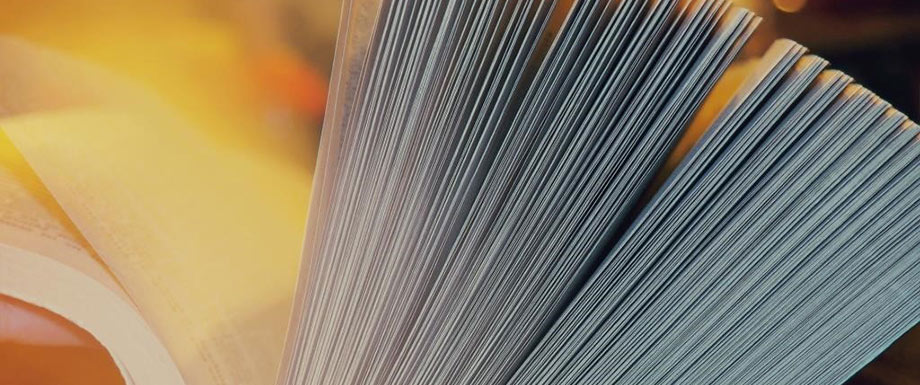 Data Matters - September 2023
22/09/2023
Bevan Brittan's Information Law and Privacy Update
View all Articles