We work with a wide variety of insurers, self-insured companies and public sector organisations across the full range of insurance claims and disputes.

We handle claims for motor, casualty, medical malpractice and property insurers, as well as advising a large number of clients in the life, health and critical illness markets.

We specialise in providing prompt and cost-effective support on smaller disputes, as well as bespoke and comprehensive advice on larger claims.

Our work includes handling third party liability claims (both personal injury and property damage), as well as advising on a wide range of policy coverage disputes.

Working with clients

We are specialists in insurance law. To us, this means far more than just being good at applying the general principles. Our team is made up of lawyers who support insurer clients in every area of their business, from organisational structuring and workplace issues, to protecting their brand, and handling claims.

Breach of contract & negligence disputes
Clinical negligence & complaint handling
Commercial litigation & disputes advisory
Contract management advice
Employment, pensions & immigration – including contracts and company policies, staffing issues and TUPE.
Health & safety & criminal regulatory/enforcement – including wide range of civil and criminal cases involving issues like fire and gas safety, asbestos, legionella, and RIDDOR reporting.
Information law, DPA & FOI – including safeguards, procedures, staff training and compliance
Inquests
Insurance, liability claims & costs
Intellectual property disputes
Mental Capacity, Mental Health and Court of Protection
Reputational management & defamation – including social media, accusations and harassment

The latest Insurance Disputes news and articles can be found at Bevan Brittan's Insight Information Hub 

Insurance
We are working with clients to advise them on the extent to which their existing insurance coverage might assist them in recovering or mitigating Covid-19-related business losses.
Legal Insights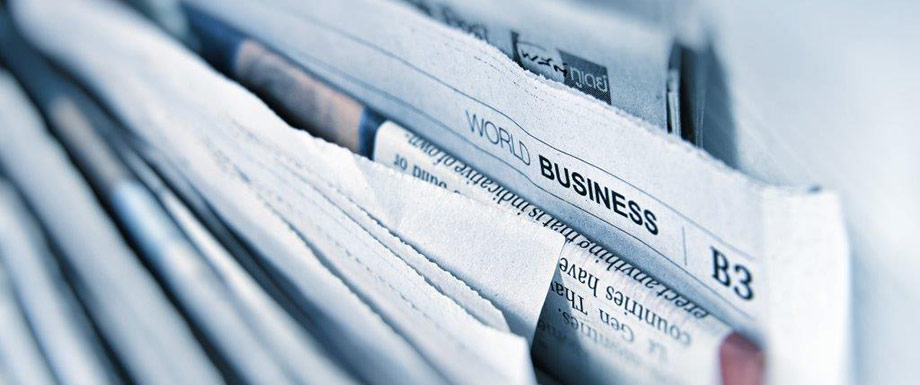 Bevan Brittan wins transactional award at the HealthInvestor Awards 2020
16/10/2020
View all News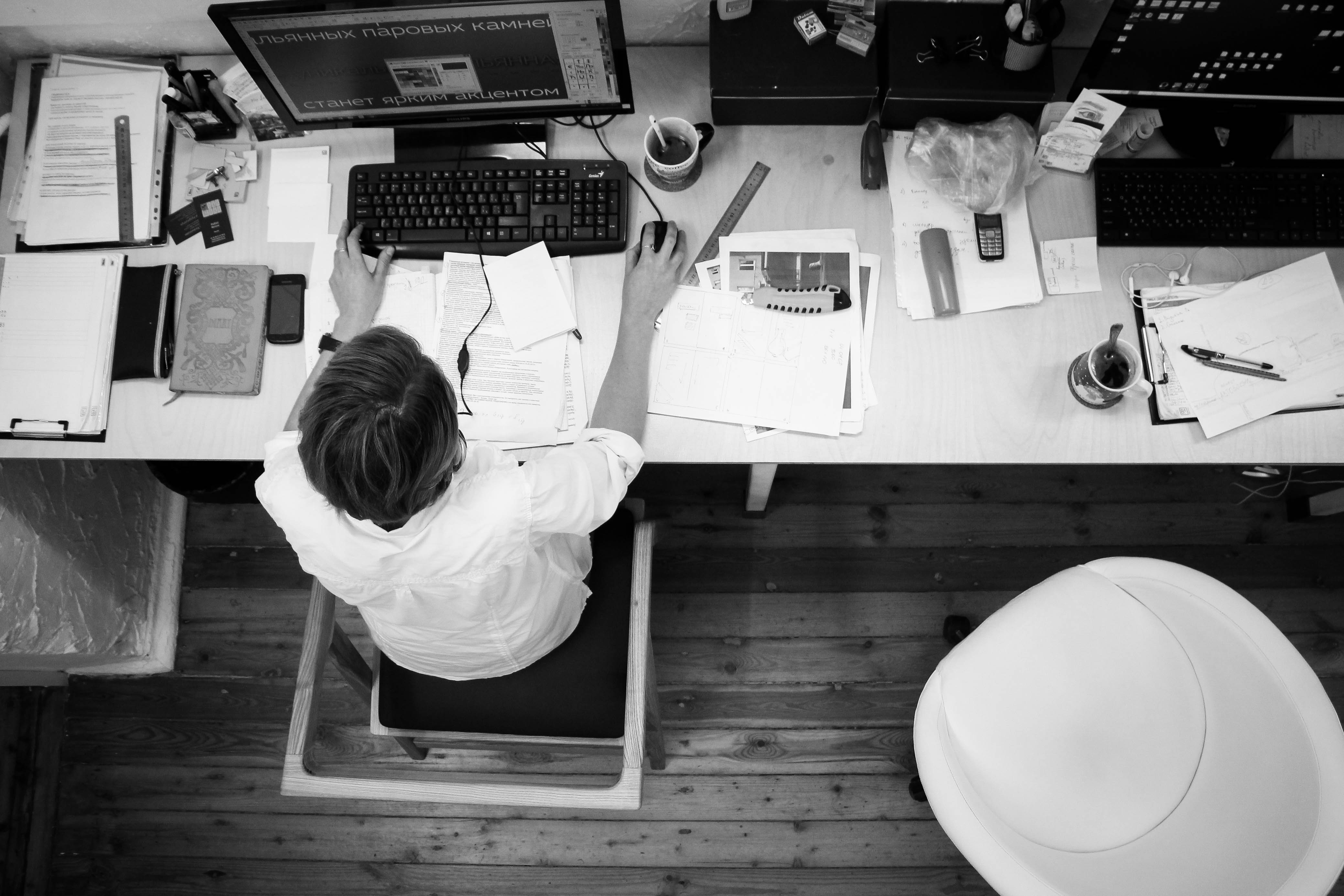 WEBINAR - New year, new immigration system…an overview of the UK's point based immigration system
20/01/2021
View all Events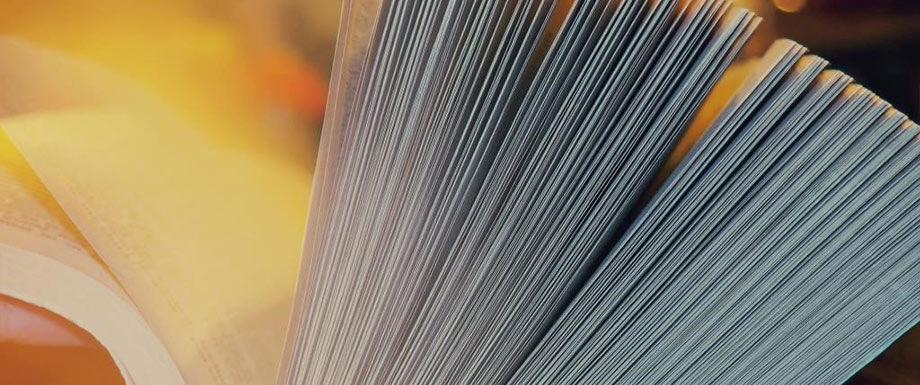 High Jinx, horseplay and banter: When is it on the books?
23/10/2020
View all Articles