We support a range of insurer clients in relation to cases where their policy holder has raised a complaint with the Financial Ombudsman Service, and are adept at collating and presenting the best evidence to FOS to achieve the right outcome.

We have handled a number of cases where our clients believe that the policy holder's complaint falls outside of the statutory remit of FOS, and have particular specialism in cases where the policy holder is in effect trying to raise a second complaint out of the same subject matter as a complaint which FOS has already dealt with.

This has necessitated a detailed familiarity on our part with the DISP rules which set out the FOS's duties and powers.

 

We work closely with the claims, customer services and specialist FOS teams within our insurer clients. We always aim to form close working relationships with the members of those teams, building a level of trust which enables us to resolve claims promptly and effectively.
Legal Insights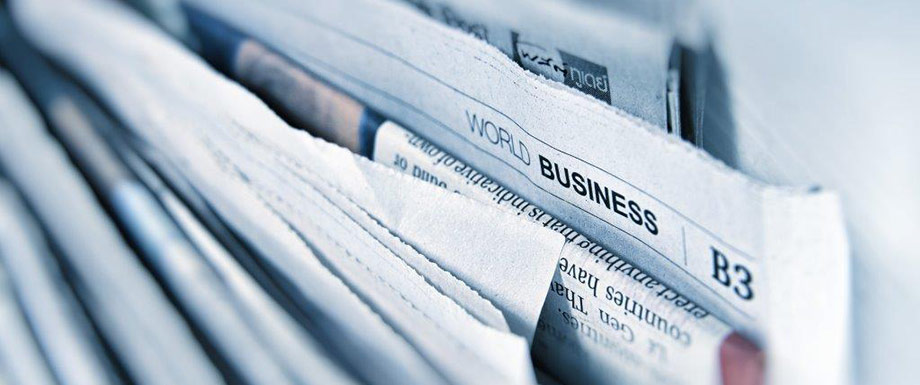 Bevan Brittan boosts healthcare expertise with appointment of specialist employment partner
31/10/2023
View all News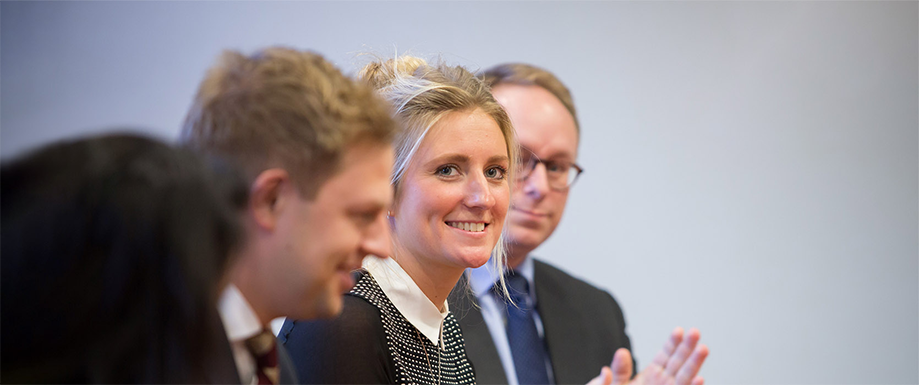 Distinguishing unwise decision-making from lacking capacity
12/12/2023
Bevan Brittan Education Lunchtime Training Webinars 2023
View all Events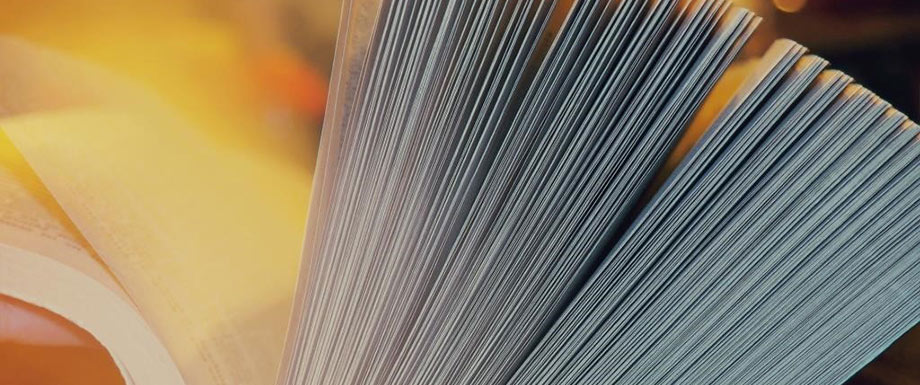 Data Matters - November 2023
29/11/2023
Bevan Brittan's Information Law and Privacy Update
View all Articles