We support a wide variety of insurers, companies and public sector organisations on a range of policy coverage issues.

We provide effective advice to motor insurers on indemnity issues; a particular specialism is the status of the insurer under the Road Traffic Act, and the interplay between motor insurers and the MIB where a driver appears to be uninsured, or the policy has been declared void by the insurer.

Another area of specialism is handling coverage disputes for buildings and contents insurers. Typical coverage issues include claims of suspected fraud, a home potentially having been left unoccupied for longer than the period permitted by the policy; under-insurance; whether a loss arises from an insured peril; and whether damage was caused accidentally or deliberately.

We have strong experience of cases involving dual insurance, and are adept at untangling the ramifications of competing exclusion clauses in these claims.

We also have a leading reputation in providing coverage advice in the area of income protection, critical illness and life insurance cover.

We are experienced at handling "long tail" disease claims pursued by former employees against our clients, tracing EL insurers and agreeing the extent of insurance cover and amount of contributions.

On many claims we have successfully supported our insurer clients through the FOS complaints process, and are adept at collating and presenting the best evidence to FOS to achieve the right outcome.

Working with clients

We work with a variety of insurers, companies and public sector bodies on insurance coverage disputes. In all cases we work hard to identify the key issues at the heart of the dispute, and to drive the case on to the right outcome at the earliest opportunity.
Legal Insights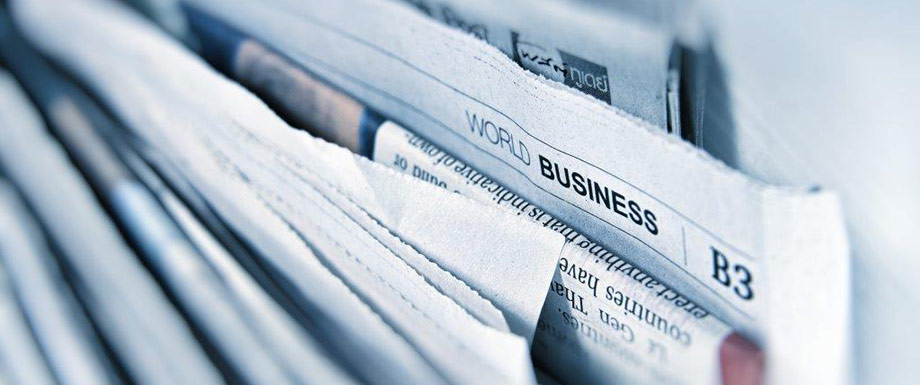 Bevan Brittan celebrates Bristol Life Award win
17/09/2021
September 2021
View all News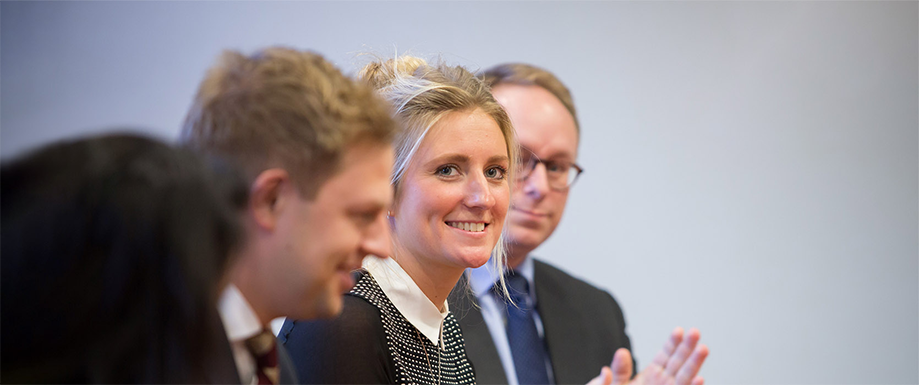 TRAINING - HSIB and its role in patient safety in England
14/12/2021
Bevan Brittan Clinical Risk Department Education Lunch Training Webinars 2021
View all Events