We handle the full scope of claims for motor insurer clients, ranging from vehicle-only damage, low velocity and minor injury claims, through to multi-vehicle accidents and claims involving catastrophic head and spinal injuries. We are dealing a number of claims that have been, or will be, settled on the basis of periodic payment orders.

In cases involving fatal accidents we provide representation for our insurer clients at inquests, and have years of experience of valuing and resolving dependency claims.

We provide effective advice on indemnity issues; a particular specialism is the status of the insurer under the Road Traffic Act, and the interplay between motor insurers and the MIB where a driver appears to be uninsured, or the policy has been declared void by the insurer.

We also support motor insurers in relation to incidents where their policyholders are involved in accidents abroad, in particular advising on the correct national forum for the bringing of any injury claims, and the law as to quantum which should apply.

Our team specialises in working with motor insurers. We always aim to form close working relationships with the claims handlers at our insurer clients, building a level of trust which enables us to resolve claims promptly and effectively.
Legal Insights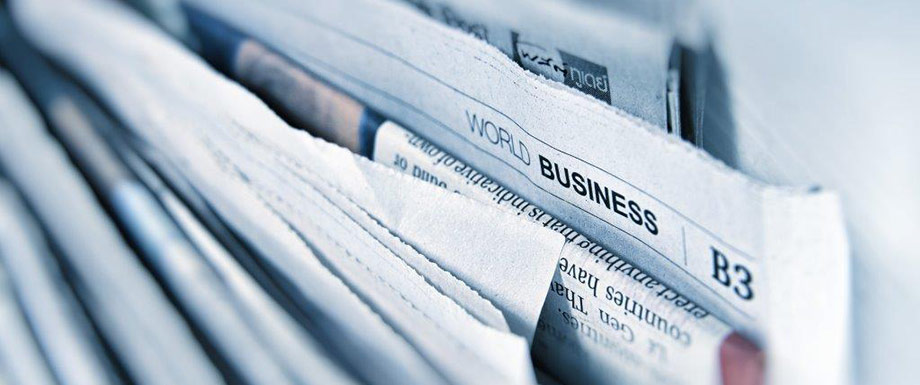 Bevan Brittan advises Manchester City Council on tech hub deal
30/01/2023
View all News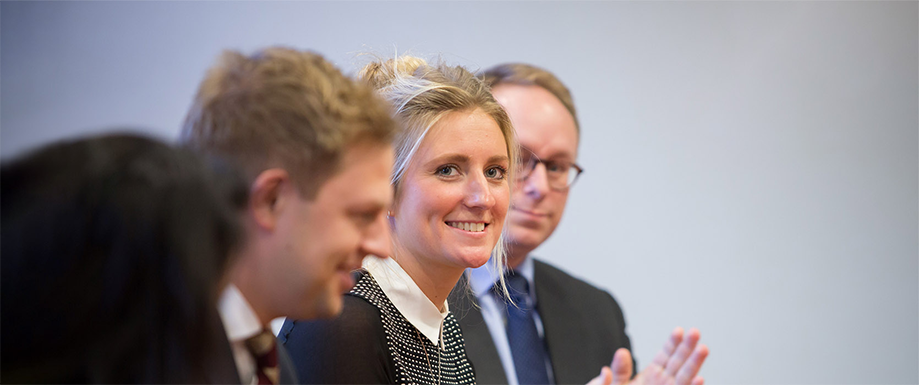 HE spring webinar series: New obligations for building and fire safety coming in 2023
15/03/2023
Key challenges for the higher education sector in 2023
View all Events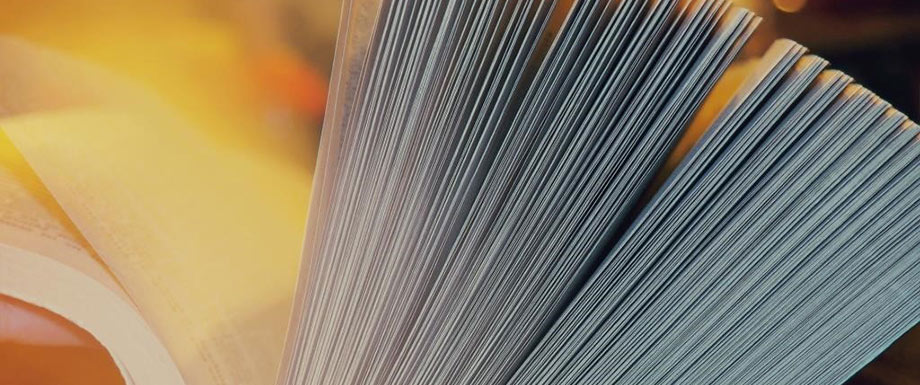 NHS Continuing Healthcare & NHS Funded Nursing Care Provision to Foreign Nationals: Is there entitlement without charge?
02/02/2023
View all Articles