As well as supporting clients in dealing with the recovery or negotiation of costs at the conclusion of contentious disputes, we also provide focussed advice throughout the life of a dispute on issues such as costs budgeting, costs protection and tactics.

From large organisations with many costs cases to smaller bodies with few, we aim to meet our clients' specific needs. We are qualified lawyers as well as costs practitioners and understand the mechanics of disputes which give rise to costs claims, giving us a greater insight into effective resolution.

Working with clients

Our costs team works with a wide range of insurers, public sector organisations and regulatory bodies. We provide advice direct or to in-house legal teams as required.
Legal Insights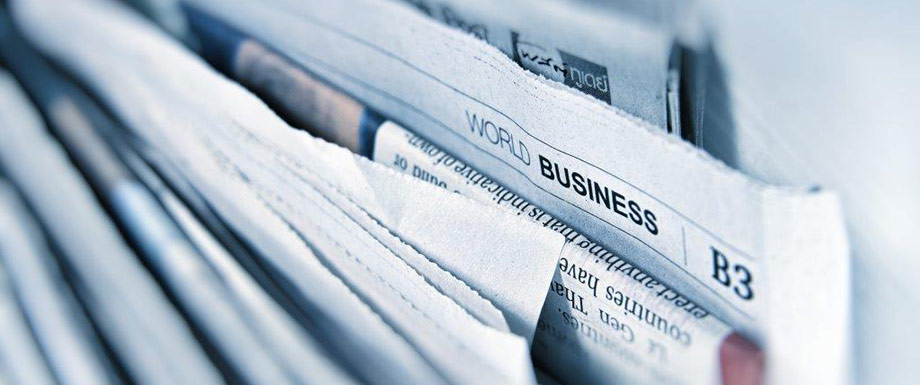 Multi-disciplinary Bevan Brittan team advises on complex purchase of Dagenham Dock
08/06/2021
Acquisition paves the way for 3,100 new homes on the former Dagenham Stamping Plant car works site at Dagenham Dock
View all News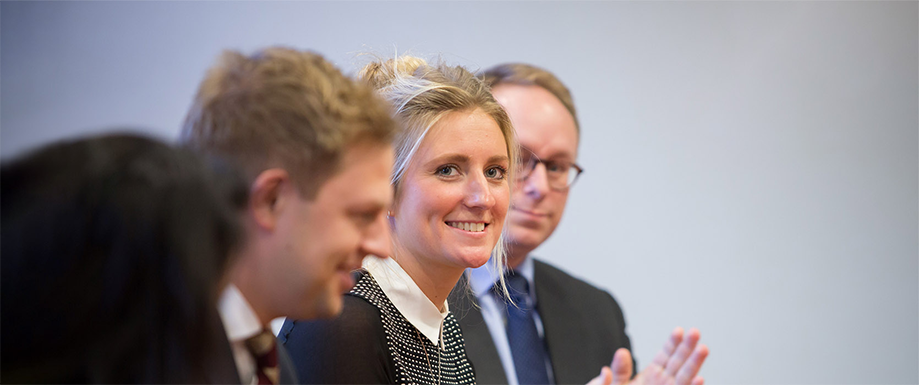 WEBINAR - What can we learn from governance downgrades?
15/07/2021
Fit for purpose structures series. In partnership with DTP
View all Events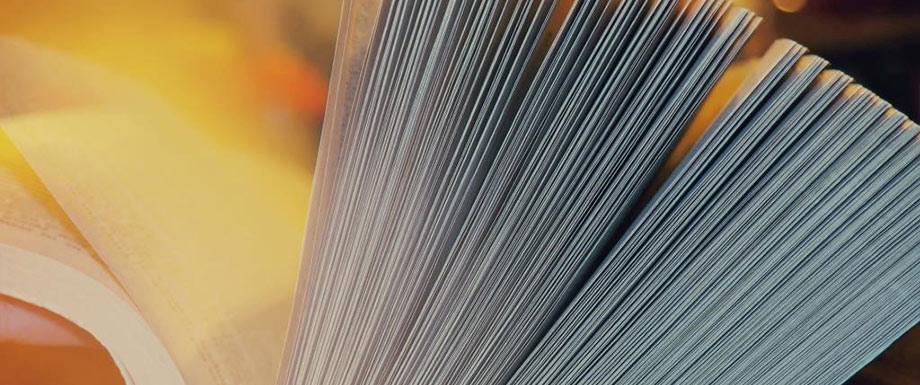 EU Settlement Scheme Deadline: What are your responsibilities to your EU service users?
10/06/2021
EU Settlement Scheme deadline: 30 June 2021
View all Articles