As well as supporting clients in dealing with the recovery or negotiation of costs at the conclusion of contentious disputes, we also provide focused advice throughout the life of a dispute on issues such as costs budgeting, costs protection and tactics.

From large organisations with many costs cases to smaller bodies with few, we aim to meet our clients' specific needs. We are qualified lawyers as well as costs practitioners and understand the mechanics of disputes which give rise to costs claims, giving us a greater insight into effective resolution.

Our costs team works with a wide range of insurers, public sector organisations and regulatory bodies. We provide advice direct or to in-house legal teams as required.
Legal Insights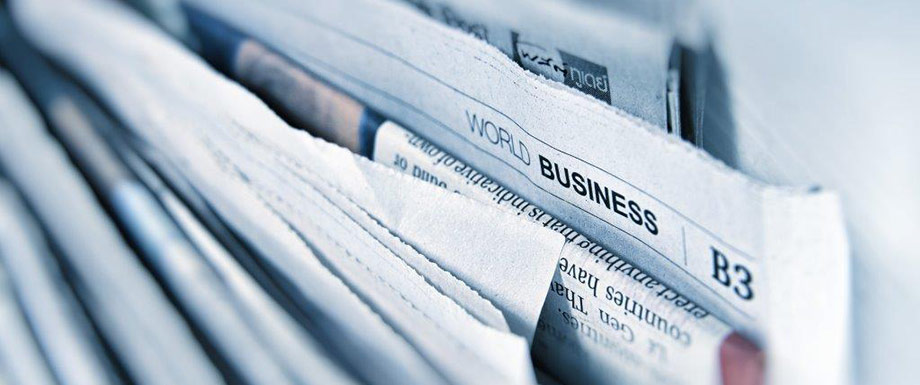 Social care charity acquires residential care business with Bevan Brittan's support
18/09/2023
View all News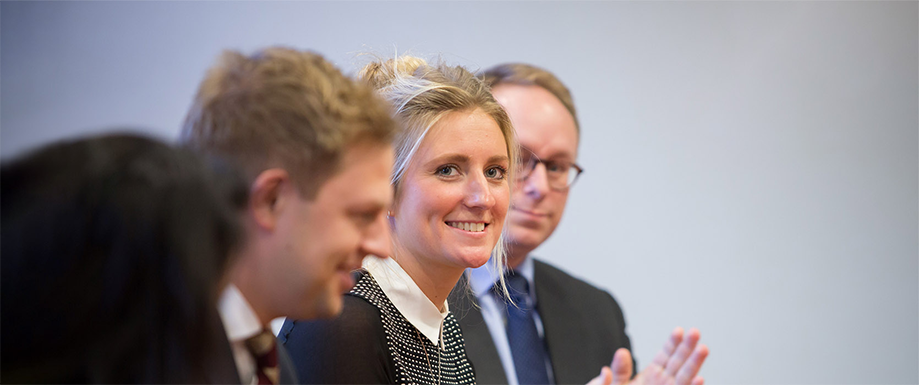 Distinguishing unwise decision-making from lacking capacity
12/12/2023
Bevan Brittan Education Lunchtime Training Webinars 2023
View all Events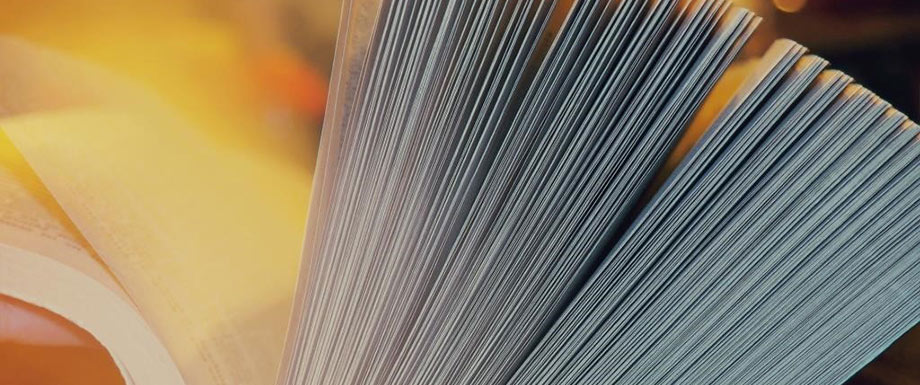 Fixing for a costs fight
02/10/2023
The remit of Fixed Recoverable Costs to be significantly expanded
View all Articles