We support a wide variety of insurers, self-insured companies and public sector organisations in handling the full range of casualty claims, including employer's liability, public liability and product liability, as well as D&O and defamation claims.

We have particular specialism in resolving claims in the construction, manufacturing, healthcare, local authority and care sectors.

We handle the full spectrum of injury and disease claims, ranging from minor injuries to fatal or catastrophic cases.

We work hard with our clients to ensure that they pay the right amount on valid claims, and that unmeritorious claims are identified and defended robustly.

Working with clients

Our team specialises in working with casualty insurers, self-insured organisations and public sector bodies. We always aim to form close working relationships with the claims handlers at our clients, building a level of trust which enables us to resolve claims promptly and effectively.
Legal Insights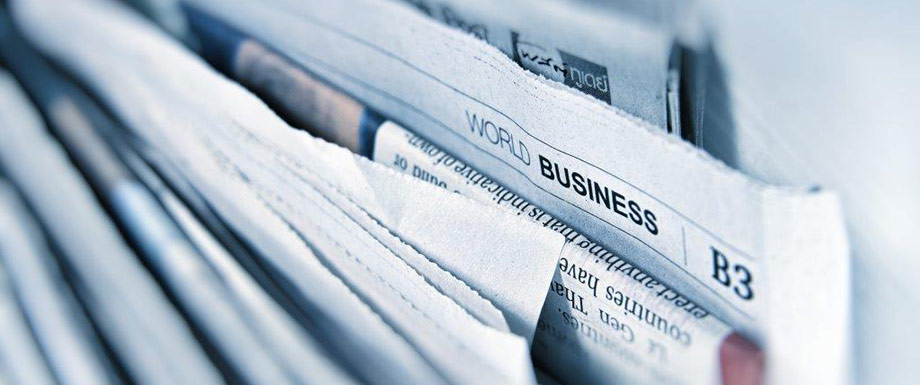 Multi-disciplinary Bevan Brittan team advises on complex purchase of Dagenham Dock
08/06/2021
Acquisition paves the way for 3,100 new homes on the former Dagenham Stamping Plant car works site at Dagenham Dock
View all News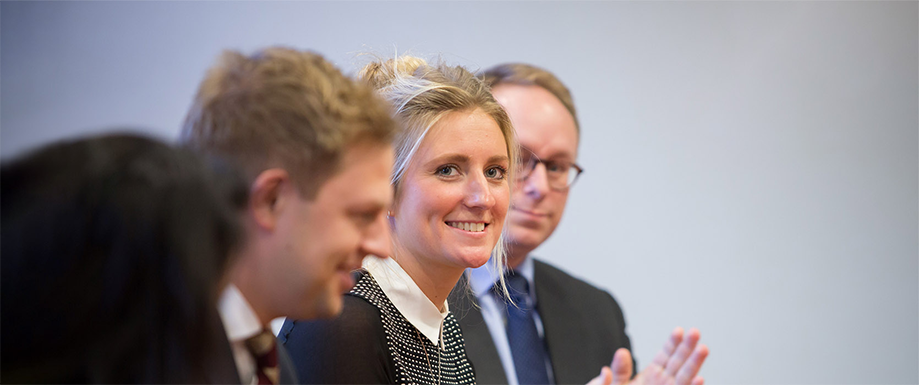 WEBINAR - What can we learn from governance downgrades?
15/07/2021
Fit for purpose structures series. In partnership with DTP
View all Events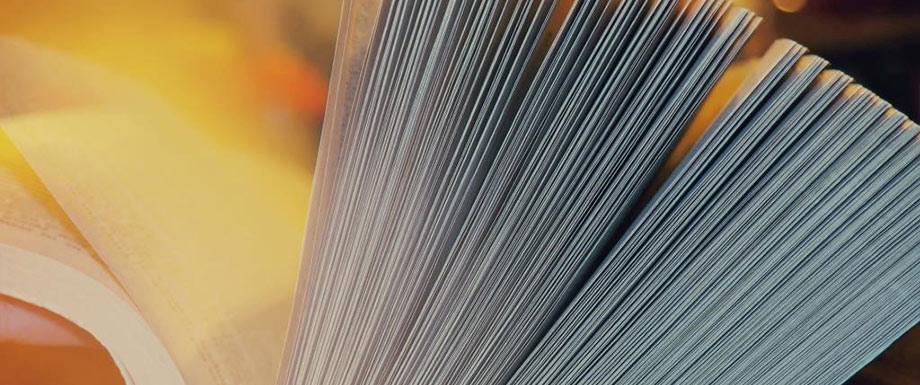 EU Settlement Scheme Deadline: What are your responsibilities to your EU service users?
10/06/2021
EU Settlement Scheme deadline: 30 June 2021
View all Articles