We have years of experience of handling claims involving injuries of the utmost severity, in particular claims involving head/brain injuries, spinal injuries, and amputations. We are dealing with numerous claims that are valued at over £5 million, many of which have been, or will be, settled on the basis of periodic payments orders.

We are adept at identifying, and working collaboratively with, the best and most appropriate experts in these cases, including experts on issues such as housing and care needs as well as specialist medical experts.

We have a strong track record of driving complex claims forward proactively, frequently using alternative dispute resolution techniques such as mediation and round table meetings to produce early and positive resolution of claims.

Our team specialises in working with clients on catastrophic claims. We always aim to form close working relationships with our clients' claims handlers, building a level of trust which enables us to resolve claims promptly and effectively.
Legal Insights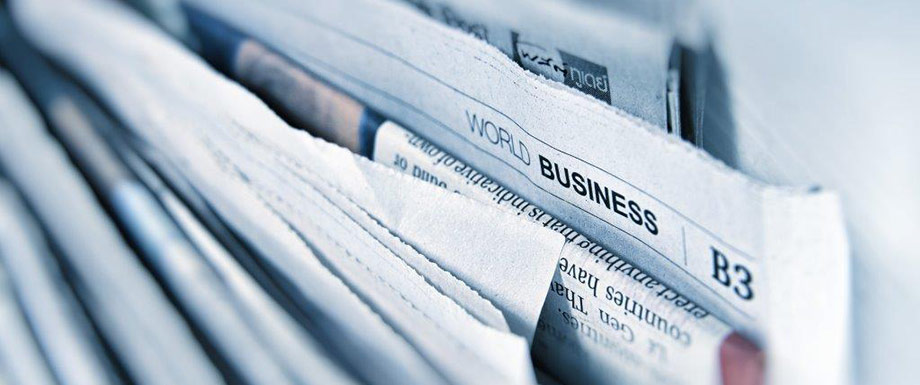 Bevan Brittan boosts healthcare expertise with appointment of specialist employment partner
31/10/2023
View all News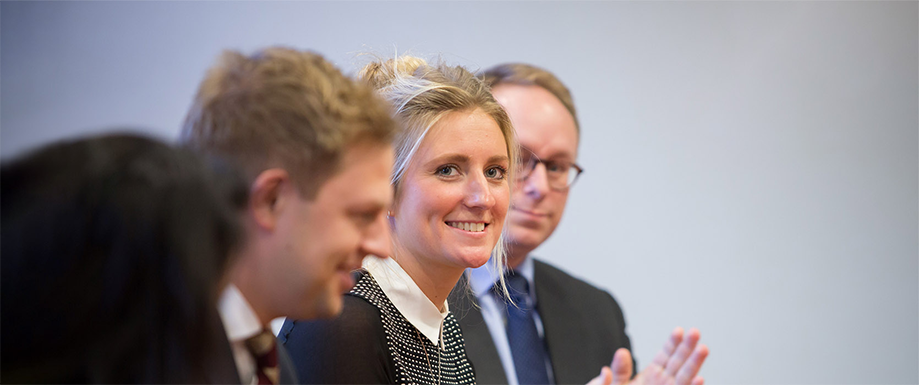 Distinguishing unwise decision-making from lacking capacity
12/12/2023
Bevan Brittan Education Lunchtime Training Webinars 2023
View all Events