We support our insurer clients on a wide range of recoveries claims. These include product liability claims against manufacturers, claims against contractors for faulty installations and neighbours for subsidence, escape of water or spread of fire, ranging in value from small claims track matters through to six-figure recoveries on major loss claims.

We have a strong track record of working with the policy holder, and the insurer's loss adjusters or claims assessors, utilising arguments in contract, tort and under consumer protection legislation, to build as strong a case as possible on liability. Our experienced team ensures that the quantum aspect of the claim is fully evidenced, enabling us to maximise the sums recovered for our clients as well as ensuring that the policy holder's uninsured losses are also fully claimed for.

 

Our team specialises in working with the recoveries teams at insurer clients. We always aim to form close working relationships with the claims handlers, building a level of trust which enables us to resolve claims promptly and effectively.
Legal Insights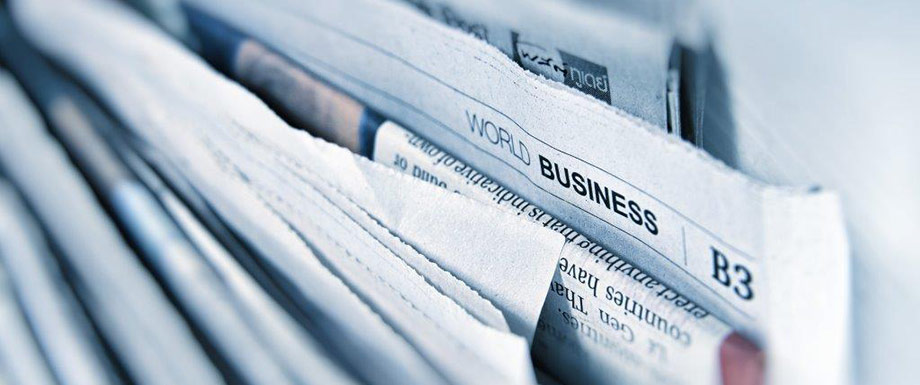 Bevan Brittan advises Leeds accountancy practice on sale
07/02/2023
View all News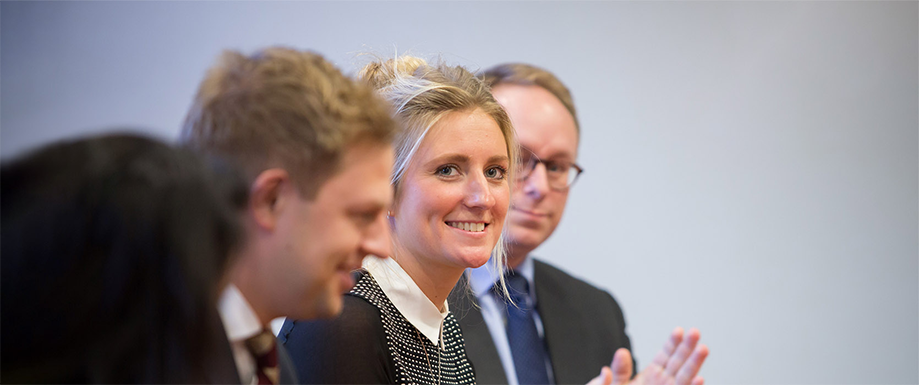 HE spring webinar series: New obligations for building and fire safety coming in 2023
15/03/2023
Key challenges for the higher education sector in 2023
View all Events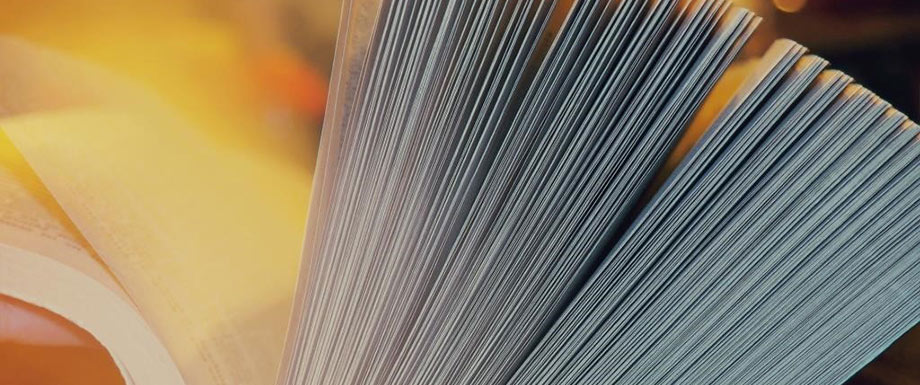 Government consultation outcome: appropriate clinical negligence cover
07/02/2023
View all Articles