We are in era when public bodies are seeking new ways of providing public services with increased social outcomes for lower cost where commissioned, service provision has generally replaced grants to social enterprises and charities.  Social enterprises and charities are now being challenged to become more entrepreneurial, to enable financial stability.

Social investment, social finance, social impact bonds (SIB), social investment tax relief (SITR) and community investment tax relief (CITR) have increased the financing options available. Such options are increasingly being recognised as an effective way of expanding the delivery of social outcomes, whether from the perspective of the social enterprise, charity, public body or investor. 

Our team works with a range of clients, from: local social enterprises and charities to public bodies, social investors and social banks. This range of experience ensures we understand the commercial context within which social enterprise, charities and public bodies operate and the financing options available to them.

 

Our team has advised clients on a wide range of social investment and social impact bond (SIB) related transactions including:

advising investors who are considering investing into social enterprises or into social investment funds
investors realising investments
investee organisations raising investment
for commissioners setting up SIBs
SIB delivery partners.

We understand that all businesses need money to grow. We can assist you with all steps in the process, from introductions to social investors, investment readiness advice, pre-investment due diligence, structuring debt or equity investment, reviewing and negotiating investment or finance documentation.

As a full service commercial law firm, we can also support your wider contractual arrangements necessitated by the new business opportunity, including providing specialist advice on governance and constitutional powers, social investment tax relief (SITR) community investment tax relief (CITR) and state aid.

 

 

Investors & Investment Funds

We have advised councils on pre-investment due diligence and their subsequent subscriptions for an aggregate of £280m of 'solar' bonds.
We acted for a central government grant-funded Academic Health Science Network on its equity investments into three bio-tech/medical science companies and we separately advised it on the structuring of a £6m fund, jointly established with Big Society Capital to provide small (sub-£250k) loans to charities, community businesses and social enterprises in specified regions, focused on innovation in the health & social care sector.
We worked with Nesta on its successful bid to invest in the Behaviour Insights Team that spun-out from the Cabinet Office and the creation of a three way joint venture company jointly owned by Nesta, the Cabinet Office and the senior management.
We advised Sustainable Development Capital Fund (SDCL) as fund manager for the UK Green Investment Bank on its £multi-million equity and debt investment into the Moy Park 'energy from waste' joint venture company alongside Land Energy.
We acted for Co-operative & Community Finance on its recent share offer, including advising on financial services regulatory requirements, which raised funds that it will lend to co-operatives and community businesses.

Social Impact Bonds

We acted for St Mungo's as provider and co-investor in respect of the Greater London Authority social impact bond for homelessness including advising on the structuring and documentation for investment into the SPV which was owned by St Mungo's, subject to agreed rights of co-investors.
We advised Home Group on the structuring and documentation for the funding agreement entered into with North Star Ventures (a venture capital firm with a specific social investment fund) to fund the delivery of the Fair Chance Fund programme commissioned by the Department for Communities and Local Government. Home Group was a co-investor in the project with North Star Ventures. The investment from North Star Ventures was structured as a direct investment rather than via the use of an SPV.
We acted for Action for Children on the SIB commissioned by Essex County Council and advised on the SPV and financing structure with Social Finance.
We advised Manchester City Council on the finance and structuring of its social impact bond commissioned in respect of foster care.

Structuring Outcome Commissioning Projects

We advised Sandwell and West Midlands CCG on structuring an outcome commissioning project using social finance focused on end of life care.
Advising four local authorities on 'LIST' concept as a means of creating a common purse across the public sector, to facilitate greater scale of early intervention opportunities.
Legal Insights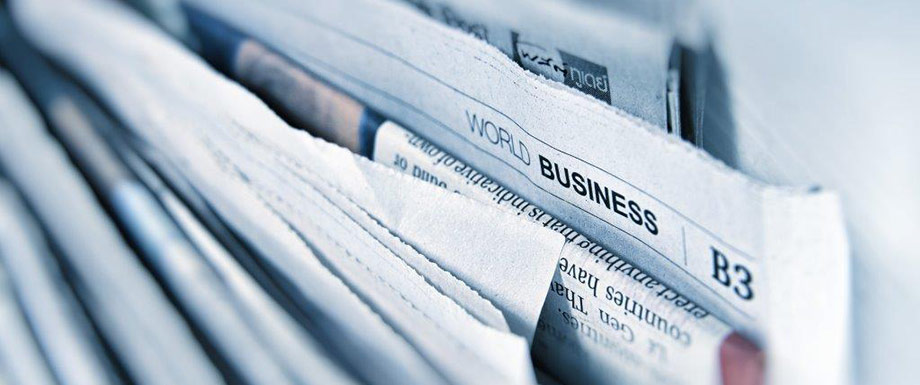 Bevan Brittan appoints new Office Head in London
03/10/2023
View all News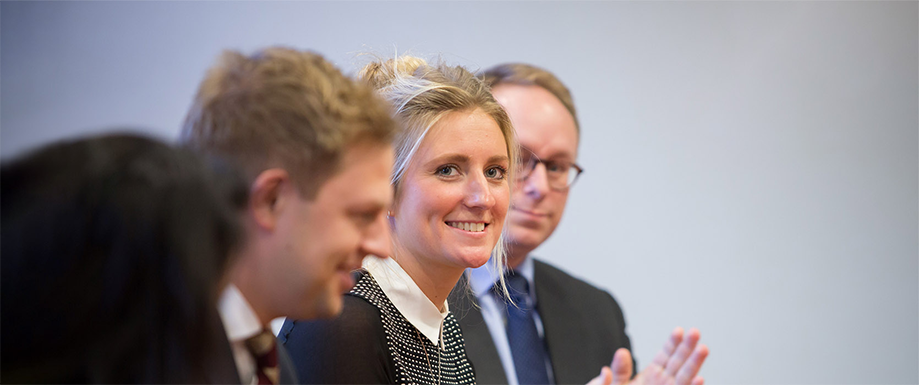 Distinguishing unwise decision-making from lacking capacity
12/12/2023
Bevan Brittan Education Lunchtime Training Webinars 2023
View all Events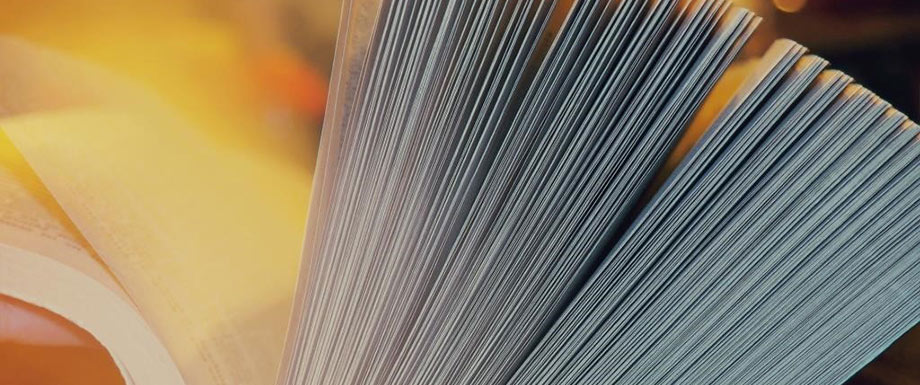 Employer Update: Immigration fees due to increase from October 2023
03/10/2023
View all Articles