Social enterprises are beyond profit businesses with a social mission that trade to tackle societal problems, or to improve communities or people's life chances or the environment, whether directly (e.g. through their activities or by providing vital services) or indirectly (e.g. through employment policies, by reinvesting profits into community projects or protecting the environment).

They take many forms, but the most common are community interest companies (CICs), community benefit societies, co-operatives and charities.

Our expertise has supported the mutualisation of a number of public service providers. We also act for the full spectrum of social enterprises and charities, ranging from small local organisations to large public sector and NHS organisations.

Our legal support assists social enterprises deal with contentious and non-contentious issues involving day-to-day queries, as well as large-scale projects and questions of governance. Our knowledge benefits from both our commercial experience and from our long-standing role as advisors at the interface of the public and third sector interactions. We act for commissioners and so understand their requirements and their desire to commission services from social enterprises and mutuals, which can offer much greater social value their private sector competitors.

As a leading legal firm in this area, we are an approved provider for the Government's Mutuals Support Programme.  We were also an approved provider on the Government's previous mutuals pathfinder programme.

The latest Social Enterprise & Mutuals news and articles can be found at Bevan Brittan's Insight Information Hub 

Our work with social enterprises, mutuals and charities often begins with advice on organisational structure, governance and formation, but it rarely ends there.

Much of what we do is advising on ongoing commercial arrangements, whether they are with businesses, socially minded investors or with public bodies, so the social enterprises can focus on delivering the social value that set such enterprises apart from competitors in their business sectors.

Members of our team are also involved with social enterprises in their own lives, ranging from community based initiatives through to larger scale operations, taking on services which have been transferred out of the public sector. This also informs the advice that we provide. Richard Hiscoke sits on the CIC Regulator's Technical Panel and both Julie Cowan-Clark and Hugo Stephens are Band 1 ranked by Chambers & Partners for their work with community benefit societies.

 

Governance & establishment

We advised on the establishment and governance of mutuals Plymouth Community Healthcare CIC & Bristol Community Healthcare CIC. 
Our team has assisted local authorities in the set-up, registration and funding of children's trusts and housing associations.
We provided advice to Tamil Community Housing Association on governance structures and rule changes.
A member of our team advised on the establishment of and governance structures for Bristol & Bath Regional Capital CIC.

Corporate activity

We have acted for Places for People on a broad range of acquisitions, disposals, corporate joint ventures and regeneration projects, including advising both Places for People and Urban Splash on their corporate joint venture with Birmingham City Council, and the Canal & River Trust for the regeneration of the Icknield Port Loop development to deliver over 1,150 homes, other community facilities and infrastructure.
We advised York Housing Association on its merger with Karbon Homes Limited
We have acted on a range of transfers of engagement, including the transfer of Pennine Housing 2000, Twin Valley Homes, Housing Pendle and Green Vale Homes into Chevin Housing Association, and separately the demerger of West of Scotland Housing Association from Gentoo Group Ltd.

Transfers from the public sector

We advised on the transfers of the health and care services from Bath and North East Somerset Council & PCT to Sirona Care and from Bristol PCT to Bristol Community Health CIC.
We acted for the London Boroughs of Kingston upon Thames and Richmond upon Thames on the establishment of Achieving for Children Services CIC and the transfers of operations to the CIC from the councils.

Financing

We have worked with Warrington Borough Council on its investments into various housing associations and community benefit societies, including a private placement of £248k of solar bonds issued by LiveWire Community Energy.
We acted for Co-operative & Community Finance on its recent share offer, including advising on financial services regulatory requirements, which raised funds that it will lend to co-operatives and community businesses.
Legal Insights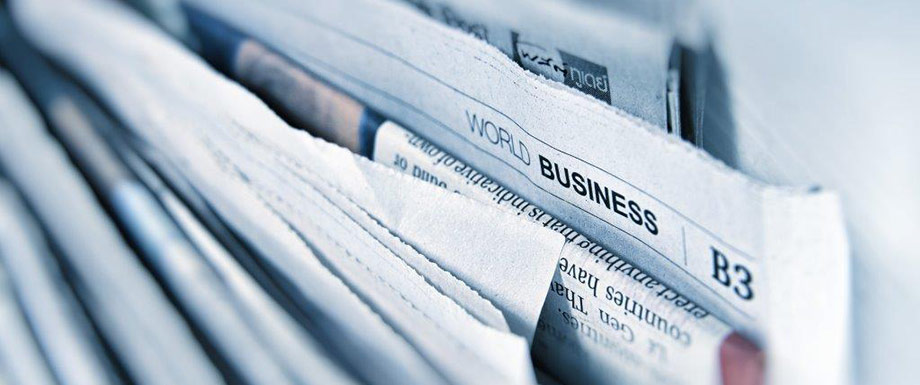 Bevan Brittan boosts healthcare expertise with appointment of specialist employment partner
31/10/2023
View all News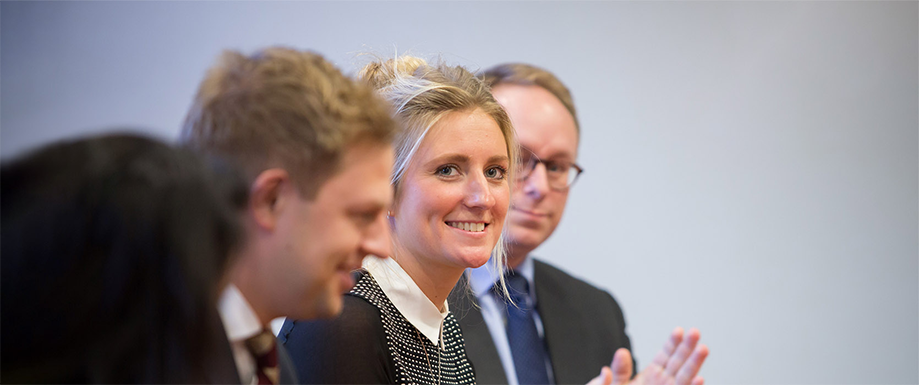 Distinguishing unwise decision-making from lacking capacity
12/12/2023
Bevan Brittan Education Lunchtime Training Webinars 2023
View all Events