From Hollywood to Westminster, sexual harassment is hitting the headlines and should be on every employer's agenda. Not only because all employees deserve to work in an environment free from sexually inappropriate behaviour, but also because employers who fail to prevent harassment at work are as much at risk of being sued as the perpetrators themselves. 

A first line of defence is, however, to show that you took 'reasonable steps' to prevent the harassment – and one of the best way of doing so is to show that all your employees have had up to date and specific training on understanding, preventing, reporting and handling sexual harassment. 

How can we help? 

Bevan Brittan provides organisations with essential training at a range of levels

full coverage, workforce-wide training for all grades of employee;
focussed training for your HR / management teams and
board level updates on the key issues and risks.

 

 


Full coverage workforce training

Training across your entire workforce on the key issues, including:

understanding when the line is crossed from harmless workplace 'banter' into the territory of unlawful conduct
awareness of policies and procedures and their importance, and
how to deal with complaints.

This is an interactive session, illustrated with real-world examples from our extensive experience of defending sexual harassment claims.


HR and senior management training

Training your HR team and senior managers on responding to complaints of sexual harassment, and how to conduct sensitive internal investigations. This session takes a deeper dive into the legal and practical considerations around running sexual harassment investigations.


High level Board briefing sessions

Training covering your legal responsibilities as an employer and reputational and risk management.
Legal Insights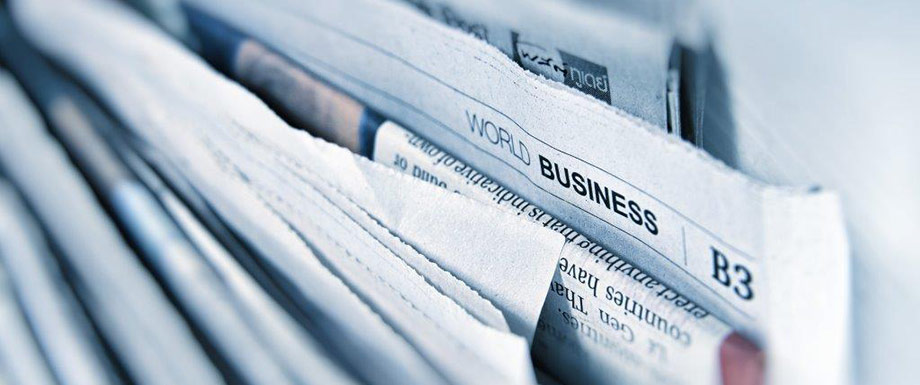 Social care charity acquires residential care business with Bevan Brittan's support
18/09/2023
View all News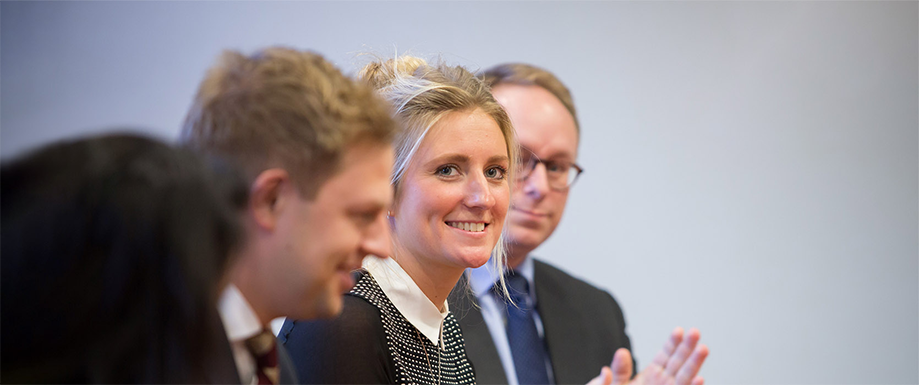 Distinguishing unwise decision-making from lacking capacity
12/12/2023
Bevan Brittan Education Lunchtime Training Webinars 2023
View all Events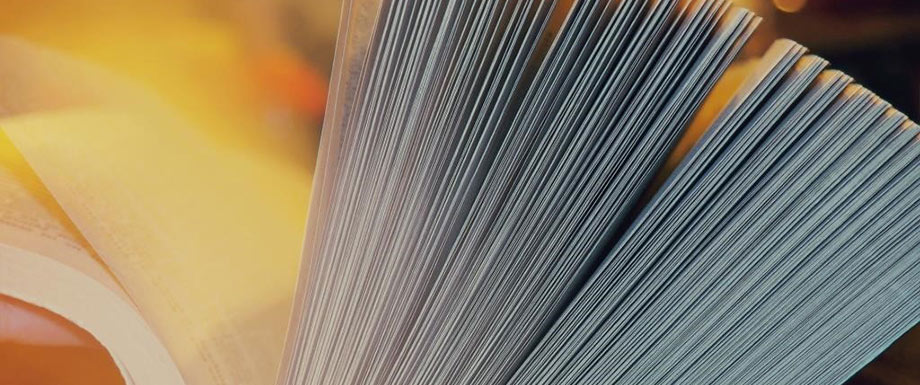 NHS England Fit and Proper Person Test Framework Goes Live
02/10/2023
View all Articles