We are experts in advising on contractual arrangements for facilities management (FM) on a wide range of matters, ranging from single service to full service outsourcing and complex public private partnerships, including PFI.

We have market leading insight into the complexities associated with the outsourcing of FM services, both Hard FM (such as building maintenance, mechanical and electrical services and energy management); and Soft FM (such as cleaning, catering, portering, waste management, security, reception and helpdesk) and full services Total FM outsourcing.

Our clients include contracting authorities, FM contractors, project companies, joint venture vehicles, investors and funders.  This understanding of the entire supply chain enables us to provide our clients with robust legal and sound commercial advice.

We can add value at all stages of an FM outsourcing: from working with clients to develop their FM strategy; managing procurement or bid strategy; post-signature operational management; dispute mitigation and management; termination/expiry and re-procurement.  

We have significant experience in advising on operational FM contracts, particularly in implementing service variations (including in relation to removal and 'insourcing' of services), benchmarking and market testing, dispute mitigation and management (including termination) and, increasingly, on expiry and handback obligations and strategy.  In addition to our experienced FM commercial and disputes lawyers, we have dedicated specialists who advise on TUPE and pensions and health and safety/statutory compliance issues in the FM industry.

We are adept in working collaboratively with our client's technical and financial advisers as required.  We understand the industry and have experience of dealing with many sector specific issues and contractual mechanics such as performance management and payment mechanisms; lifecycle and whole life costing; PPM and reactive maintenance; energy efficiency and energy performance contracting, supply chain management (including procurement and replacement), ensuring effective subcontract risk transfer; and managing interface risks.

We work across a number of sectors, including:

Higher Education
Schools
Healthcare
Emergency Services
Leisure
Local Government corporate estate
Energy
Housing
Office accommodation

 

Advising PFI Project Co in respect of the negotiated termination of its existing FM subcontract; a variation to remove Soft FM services; the production of a new Hard FM only FM Agreement (and ancillary documents); negotiation of this new suite of documents with the FM preferred bidder, agreeing terms to require the FM contractor to deliver further works variations and the revision of property, finance and security documentation.

Advising local authority in respect of the variation of a significant Total FM contract, followed by the negotiation and documentation of the staged termination of the TFM contract ad dismantling of inter-authority arrangements.  The contract was between three local authorities in London and an FM provider.

Advising FM contractor in relation to a variation to a Schools PFI to enable the local authority to construct a new education facility on part of the PFI Site, ensuring that interface risks were appropriately managed.

Advising NHS Trust on work to negotiate amendments to a PFI Concession Agreement to enable the construction on the PFI Site of a combined heat and power plant (CHP) by the FM Contractor.  The work necessitated direct negotiation of an Energy Agreement with the FM contractor.

Advising Project Co in respect of the removal of a sports pitch from the scope of the project and arrangements to enable the local authority to construct and operate a replacement multi-use games area within restricted holiday period. 

Advising lenders in respect of a variation to a PFI project to remove all Soft FM services from the scope of a PFI project.

Advising local authority on variations to modify maintenance lifecycle arrangements and other Hard FM obligations to generate savings.

Advising on contracts for the provision of hard services for a new prison facility worth approximately £4 million.

Advising a local authority in respect of the replacement of the PFI FM Contractor following the collapse of Carillion.  Subsequently implementing benchmarking changes by way of a variation.

Advising NHS Trust on the procurement of FM services across their estate worth approximately £600 million, and on subsequent disputes.

Advising a wholly owned subsidiary on the procurement of a hard FM framework for use by other NHS Trusts.

Advising on the transfer of FM services from a private sector provider back in house to an NHS Trust including TUPE of a large number of staff (£10 million).

Advising on numerous health PFI works variations involving detailed negotiations with the FM contractor regarding the impact on the FM services.

Advising a PFI Project Company regarding its statutory liabilities and responsibilities (including who should be 'Responsible Person/Duty Holder') across a number of compliance areas including: fire safety; asbestos management; electrical safety; medical gases; water safety and occupier's liability.
Legal Insights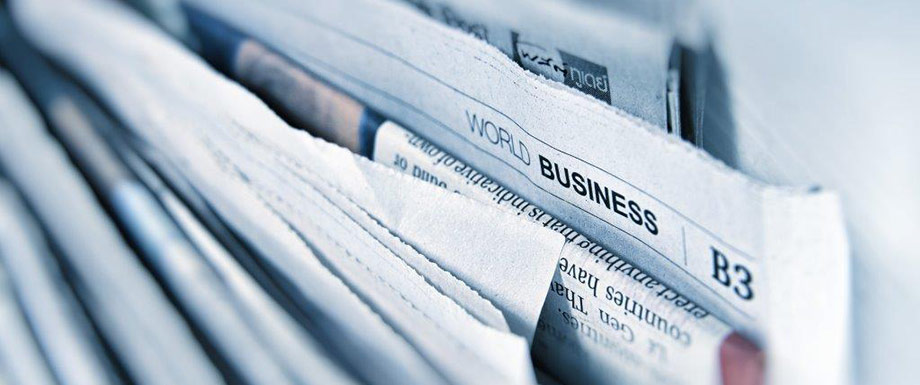 Prestigious national pro bono appointment for Birmingham lawyer
30/05/2023
View all News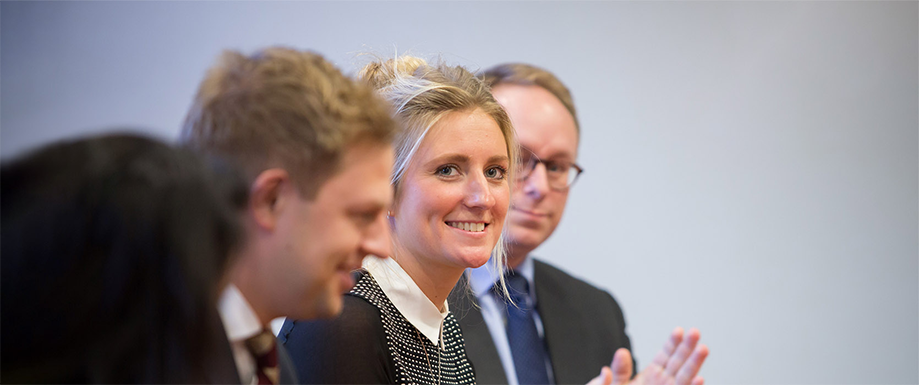 Practical and Legal Guidance for Assessing Capacity
20/07/2023
Bevan Brittan Education Lunchtime Training Webinars 2023
View all Events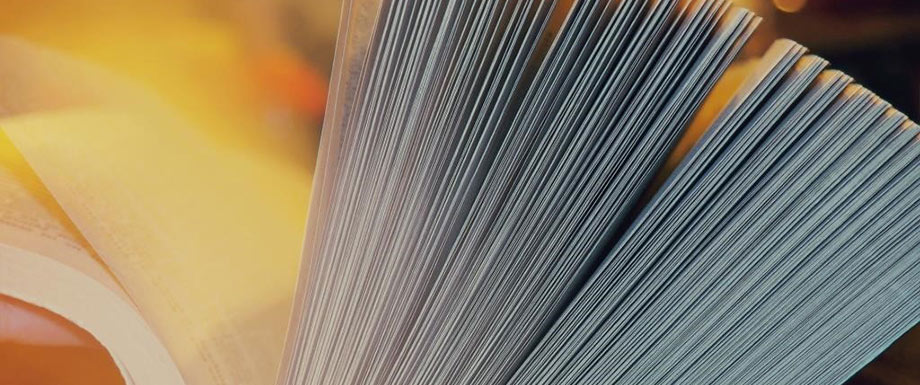 Spotlight on: Supported and Temporary Accommodation
01/06/2023
The Renters (Reform) Bill – Spotlight Series
View all Articles