The UK is a global leader in Higher Education but is currently experiencing severe commercial and workforce challenges due to the impact of COVID-19, Brexit and global competition requiring Higher Education Institutions to establish strategies to face these issues. 

With over 2.38 million students* (480,000 from outside the UK) now classed as consumers, against a backdrop of funding cuts and tuition fees, there is increased need for HEIs to provide continued quality of education, whilst demonstrating value-for-money.

Through our client relationships - various successful secondments and our involvement with key Higher Education sector bodies - we have developed a comprehensive understanding of the evolving challenges facing Higher Education and apply this knowledge to the way we deliver legal services to our clients.

Our team of specialist higher education lawyers work with a growing number of universities and HEIs, including members of the internationally renowned Russell Group as well as dynamic new universities and colleges, providing well informed, pragmatic legal solutions, whilst delivering excellent value for money. Our support and guidance includes advice on:

Brexit and wider industry related issues
COVID-19
Commercial & corporate law including as regards operations overseas
Dispute resolution
Education law including student disciplinary and academic misconduct processes
Estate management, property and construction: including acquisitions and major development projects
Governance & charity law
HR, pensions, and immigration
IT/IP
Information Law, including GDPR
Medical ethics
Subsidy control

Bevan Brittan stand out from other firms because of their extensive knowledge of the sector, responsive nature and consistency of advice.  They're also happy to go above and beyond when delivering their service

For the latest Higher Education sector news and articles, visit our HE Information Hub.

You can also register to receive our quarterly HE Spotlight and Employment Eye - Higher Education Focus newsletters.

 

*Source: HESA Student Record 2018–19

Litigation

Acting on behalf of the University of Oxford we successfully defended a claim brought to the High Court for damages by Faiz Siddiqui, who sought £1m from the University for failing to award him a first class degree. His claim alleged of "negligently inadequate teaching" which affected his overall grade and a "marked deleterious effect" on his subsequent career, was rejected.

Recovery of funds

Working on behalf of a group of HEIs, we aided the recovery of their wholesale deposits from the failed Icelandic banks between 2009 and 2015. This included advice on their eligibility for FSCS compensation; entitlement to compensation from the Icelandic Deposit Guarantee scheme; and dealing with the banks' administrators in the UK and Iceland, including representing their interests on creditor committees.

Brexit immigration implications

We provided a leading London university with a bespoke series of briefings to their EU and EEA national employees on the legal implications and options arising from the Brexit vote. This included a summary of the EU law framework supporting the principle of free movement of workers; the current immigration status of EEA nationals in the UK; forecasts of the potential impact of Brexit on immigration law; the Government's latest proposals; and the steps that EEA nationals can take to obtain greater legal protection at this stage.

Subsidy Control (previously State Aid)

Our Subsidy Control team supported a university in-house legal team on the implications of grant funding, obtained via the Local Growth Fund. The funding enabled the redevelopment of a part-owned university site, and legal advice was required on the enhancing of a proposed flood alleviation scheme - being prepared by the Environment Agency; residential accommodation; and the refurbishment of a run-down industrial estate to create an attractive venue for high-end research.

Construction and Real Estate

We provided a Russell Group university with advice on its potential claims for defective works by a contractor to one of its Grade II Listed buildings, design issues in the heating systems in a newly constructed student accommodation and a claim for damage as a result of a flood during works to construct a new science facility.

We have also assisted a major university on the acquisition of an extensive hospital site with multiple occupiers, which involved complex overage provisions and leasebacks.

Grant Funding

We assisted a university on a number of research funding issues, including grant funding for research infrastructure which would also be open to use by third parties, and business incubator units to foster the relationship with the local research based entrepreneurs, and develop the local economy, as well as providing an outlet for academic staff to test ideas in the context of commercial opportunities.

Consumer Rights

We are currently advising a number of HEIs on the consumer rights law implications of changes to course content and delivery to distance learning as from September, taking into account recent Government Guidance and the OFS consultation in light of COVID-19.
Legal Insights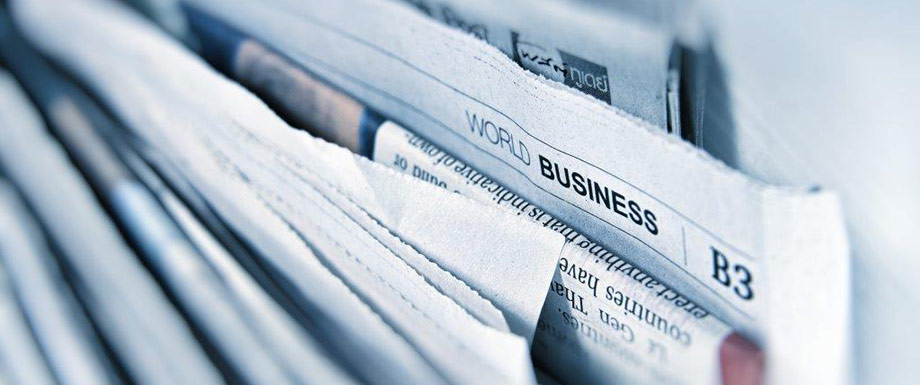 Two senior appointments and new Partner promotion in Leeds
06/05/2021
View all News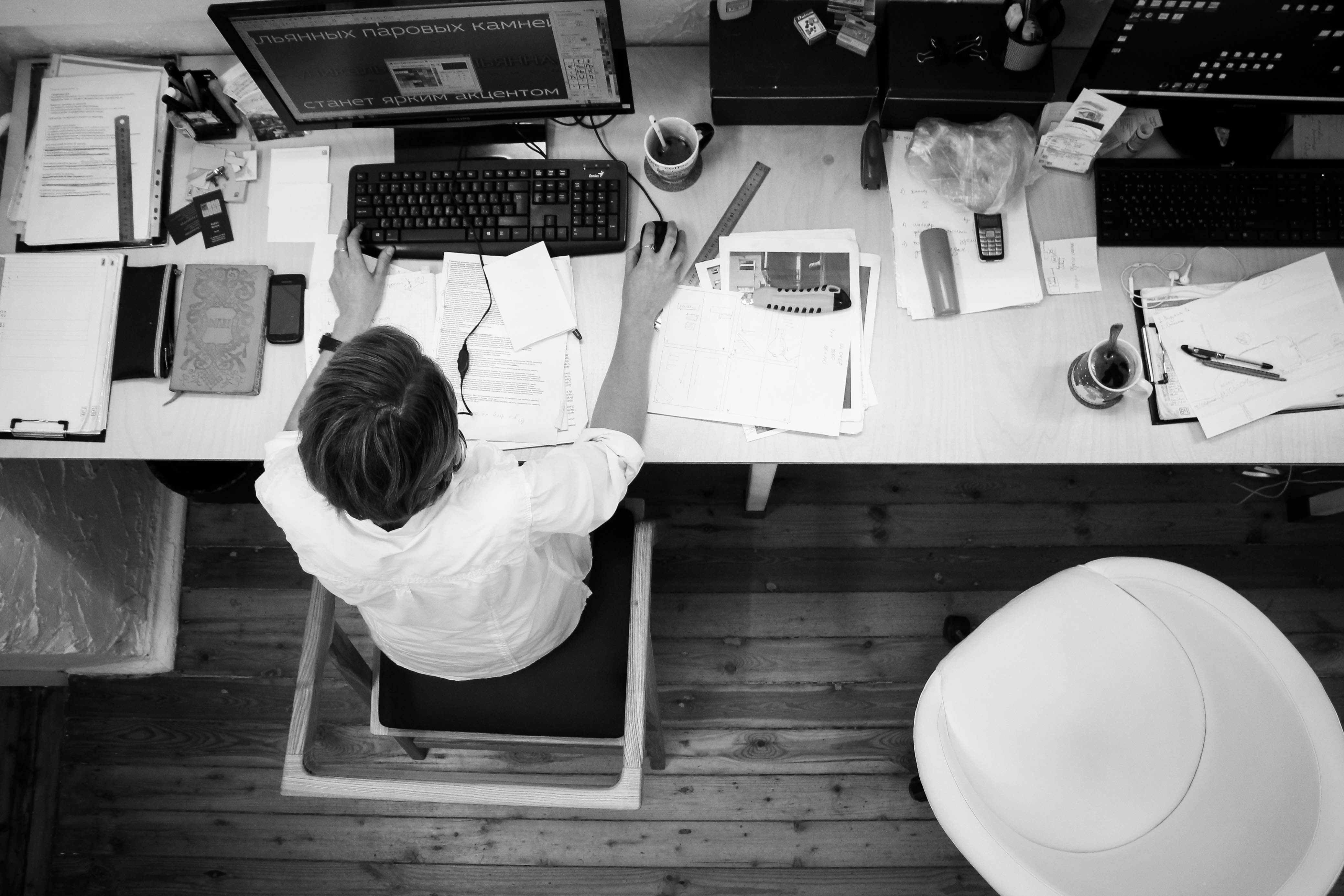 WEBINAR - Immigration: Right to Work Checks - a refresher
09/06/2021
View all Events