Major incidents take many forms. Whether natural disasters, terrorist acts, cyber attacks or disasters such as the Grenfell Tower fire, all are almost impossible to predict but can have significant impact on the lives of citizens, companies and public sector organisations. 

Responding to them as they arise requires very quick actions preferably in response to a detailed and well-practised plan.  How you react in the immediate aftermath of the major incident, and in the weeks that follow, can significantly affect the inevitable inquiry that will follow.

Key stages

Our multi-disciplinary team can provide you with the legal input (both advice and practical considerations) you will need at the key four stages, in the aftermath of a major incident:

Find out how we can help you at each stage

 

Like any good emergency response team, Bevan Brittan's Major Incidents Team can be assembled on very short notice to provide as much input as you may require.

 
Legal Insights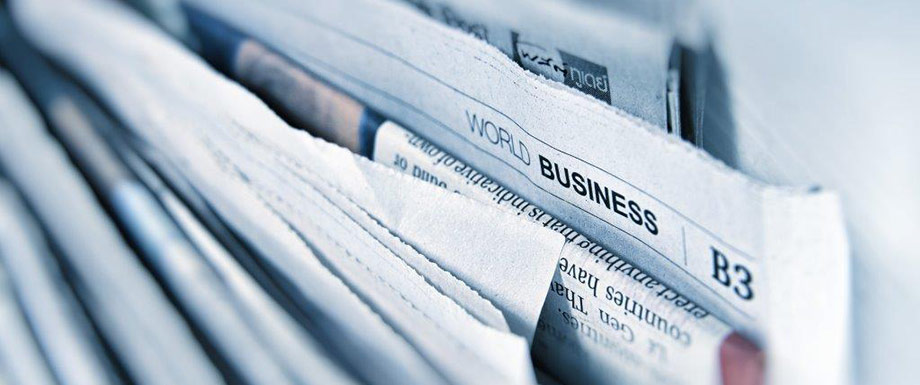 Bevan Brittan boosts healthcare expertise with appointment of specialist employment partner
31/10/2023
View all News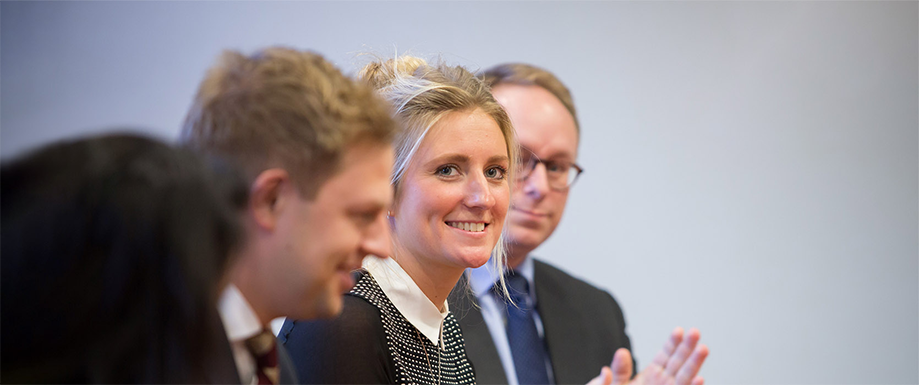 Distinguishing unwise decision-making from lacking capacity
12/12/2023
Bevan Brittan Education Lunchtime Training Webinars 2023
View all Events