The Liberty Protection Safeguards (LPS) will replace the Deprivation of Liberty Safeguards framework. The Government announced on 16th July 2020 that the original implementation date for LPS (1st October 2020) would be postponed until April 2022. This has now been further delayed although no new date for implementation has been provided. A 12 week public consultation on the draft regulations and Code of Practice for the LPS is due to take place in early 2022. The Government has announced it will confirm the date of implementation of the LPS following this consultation. It is essential that LPS leads, advisers and senior managers are aware of the new framework and are ready for these changes.

To assist you in preparing for the introduction of the LPS, we will be offering a range of training sessions. Currently, we are able to offer training which outlines what is already known about LPS based upon the new statutory framework. These sessions are aimed at managers within your organisations who will have a significant involvement in LPS. If you would like to arrange a session, please get in touch.

Once the Code of Practice and Regulations are available, we will deliver sessions that will include an overview of the Liberty Protection Safeguards and a panel discussion involving representatives from different organisations that will be impacted by the LPS to discuss how they are preparing for the new framework and the issues they have encountered. If you would like to receive details about these events please click here.

We will also be able to deliver bespoke training sessions on implementing the LPS, the Code of Practice and the Regulations in your organisation. Further information on such sessions will be updated once the Code and Regulations are available.

Updates

We will be publishing updates considering the LPS (as part of our Mental Capacity, Mental Health and Court of Protection updates) and how it impacts on different types of organisation. If you would like to sign up to our updates please click here.
Legal Insights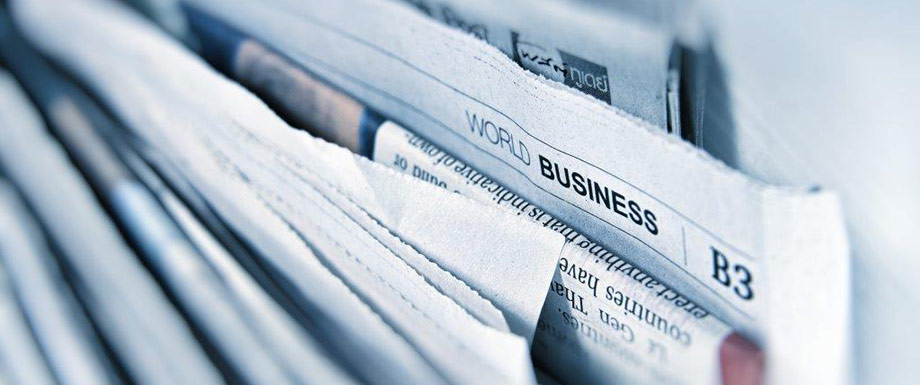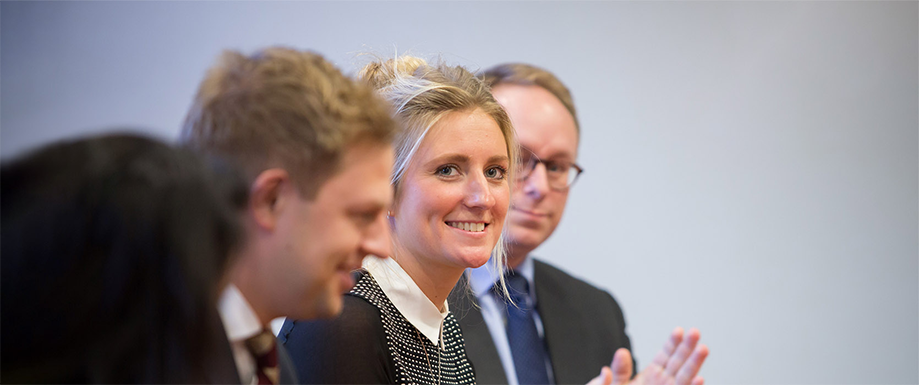 TRAINING: Tricky issues in Court of Protection Covid 19 Applications
08/11/2022
Bevan Brittan Education Lunch Training Webinars 2022
View all Events