The Liberty Protection Safeguards (LPS) will replace the Deprivation of Liberty Safeguards framework. Earlier this year, the Government conducted a public consultation on the draft revised Mental Capacity Act Code of Practice, incorporating the LPS. The Government has now indicated that it will take time to consider the responses it has received to its consultation. DHSC aims to provide a further update on implementation of the LPS at the end of 2022.

Bevan Brittan submitted a response to the Government's consultation. You can find more information on this here.

Notwithstanding that there is currently no confirmed date for implementation of LPS, it is essential that LPS leads, advisers and senior managers are aware of the new framework and are ready for these changes.

To assist you in preparing for the introduction of the LPS, please see our recent webinars on the LPS proposals and the draft MCA Code of Practice.

Currently, we are able to offer training which outlines what is already known about LPS based upon the new statutory framework. These sessions are aimed at managers within your organisations who will have a significant involvement in LPS. If you would like to arrange a session, please get in touch.

We will also be able to deliver bespoke training sessions on implementing the LPS, the Code of Practice and the Regulations in your organisation. Further information on such sessions will be updated once the Code and Regulations are finalised.

If your organisation requires advice or assistance in making applications under the current system for deprivation of liberty authorisations in the community, our team of lawyers have experience in this area and would be happy to assist. Please contact Hannah Taylor in the first instance.

Updates

We will continue to publish updates considering the LPS (as part of our Mental Capacity, Mental Health and Court of Protection updates) and how it impacts on different types of organisation. If you would like to sign up to our updates please click here.

For advice on what steps your organisation could be taking to prepare for the LPS, please contact Hannah Taylor or Simon Lindsay.
Legal Insights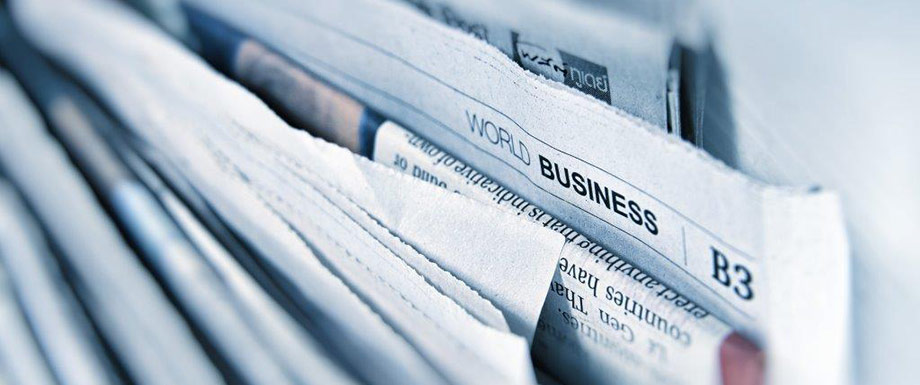 Bevan Brittan advises Leeds accountancy practice on sale
07/02/2023
View all News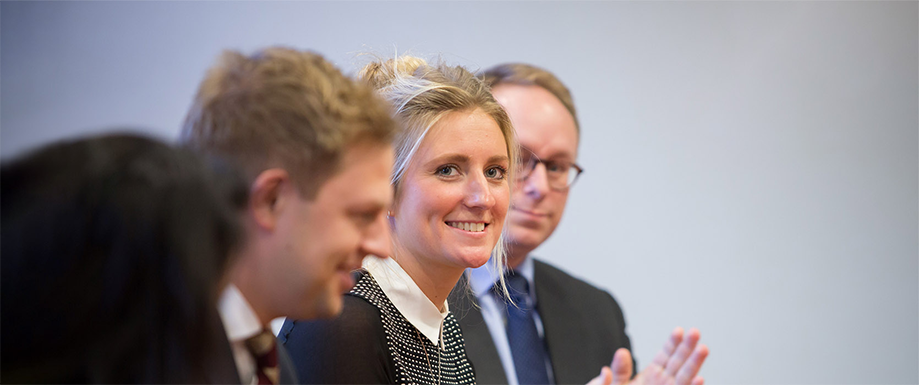 HE spring webinar series: New obligations for building and fire safety coming in 2023
15/03/2023
Key challenges for the higher education sector in 2023
View all Events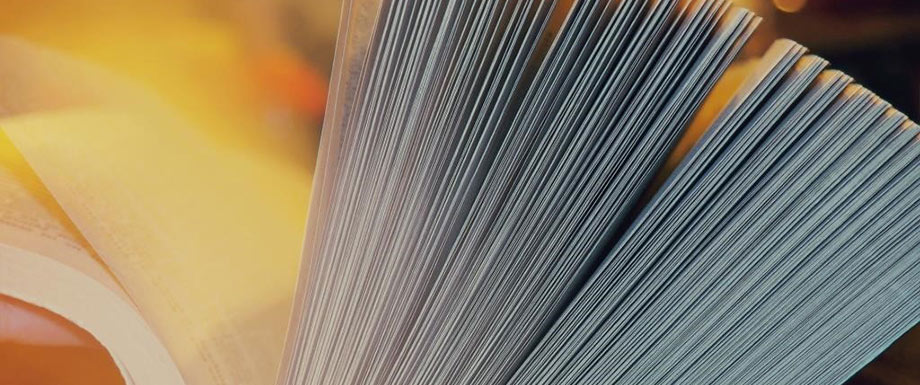 Government consultation outcome: appropriate clinical negligence cover
07/02/2023
View all Articles