The Liberty Protection Safeguards will replace the Deprivation of Liberty Safeguards framework on 1 October 2020. It is expected that the draft Code and Regulations will be laid before Parliament this Spring. The scheme will apply in all settings including in an individual's own home.

These new safeguards will significantly alter who can authorise a deprivation of liberty. It is essential that Liberty Protection Safeguard leads, advisers and senior managers are aware of the new framework and are ready for these changes.

To assist you in preparing for the introduction of the Liberty Protection Safeguards, we are offering the following:-

Onsite training sessions
We will be offering onsite training sessions which will be tailored according to your needs.

LPS - A basic overview. This is a 2 hour session which will give large groups a basic overview of how the Liberty Protection Safeguards will apply to your organisation. This session will be appropriate for junior or less experienced staff. 
LPS - This is a detailed 4 hour training session for senior and experienced staff who will be implementing the LPS in their organisation.

If you are interested in more information please click here.

Updates
We will be publishing updates considering the LPS and how it impacts on different types of organisation. If you would like to sign up to receive these updates please click here.

LPS Seminars
SAVE THE DATE 
03.06.20 – Bristol
18.06.20 – Birmingham
08.07.20 – Leeds
16.07.20 – London

These sessions will include an overview of the Liberty Protection Safeguards and a panel discussion involving representatives from different organisations that will be impacted by the LPS to discuss how they are preparing for the new framework and the issues they have encountered. If you would like to receive details about these events please contact our events team.

Knowledge site and forum
We will set up a secure site and forum for clients which will store relevant legislation, guidance, articles and updates. There will also be a secure forum which you can use to post queries to/share knowledge with other colleagues up and down the country who are interested in the Liberty Protection Safeguards. If you would like access to this external site please click here.
Legal Insights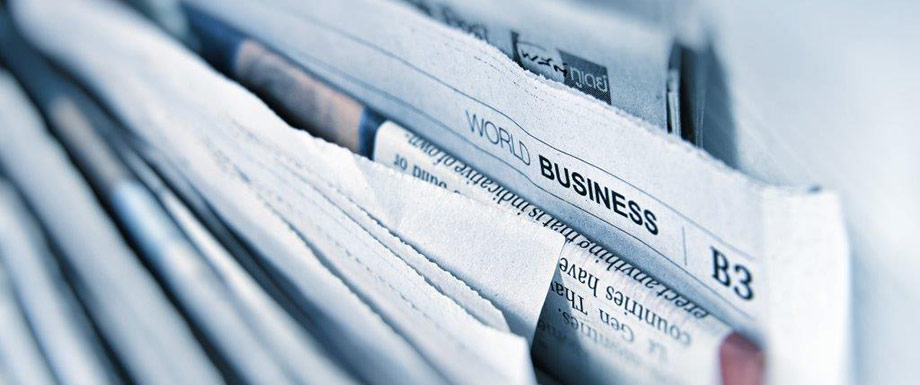 Bevan Brittan begins 2021 with Property Award win
16/02/2021
View all News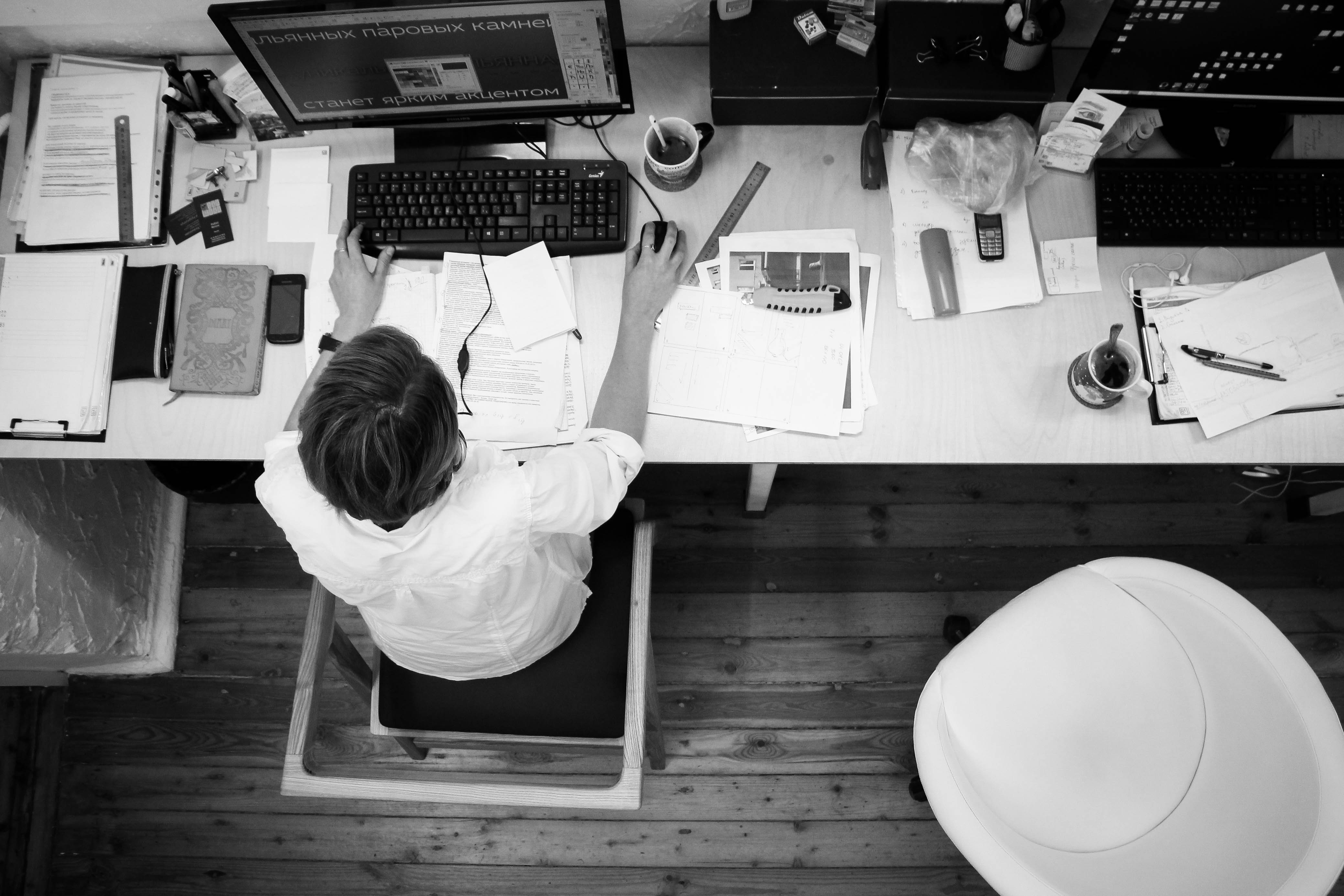 WEBINAR - Primary care premises development – the CCG perspective...
24/03/2021
View all Events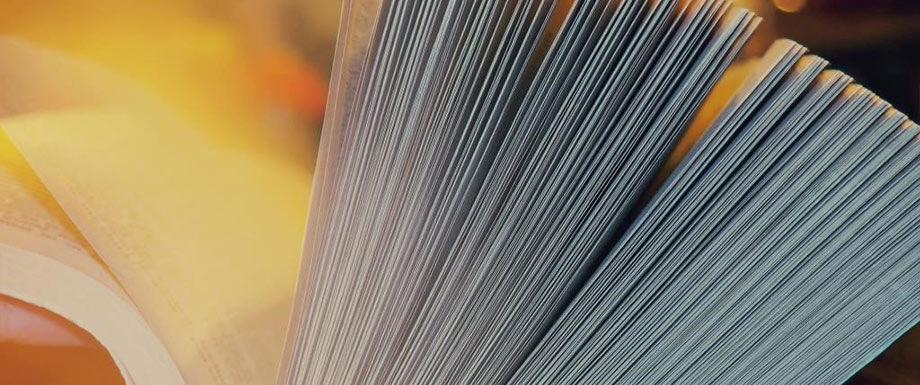 Butcher and another v Pike and others – when is a buyer prevented from bringing a warranty claim due to being aware of the facts giving rise to the breach?
24/02/2021
View all Articles