Environmental, social and governance (ESG) factors have become increasingly central to the purpose, strategy and management practices of businesses and organisations across the UK and globally.   

There are a large number of policies, initiatives and regulations to navigate, reflecting the urgency of the need to convert from a high to a low carbon economy in a 'just' way in the space of a generation.

We support businesses and organisations to deliver their ESG strategies to achieve policy objectives, embed sustainability into their agendas and supply chain procurement, in meeting disclosure and regulatory obligations.

As the markets place increasing importance on ESG factors a failure to take appropriate action can expose organisations to material business risks, such as increasing cost of capital, regulatory requirements, reputational damage and stakeholder action.

Our multi-disciplinary ESG legal and regulatory team can help you to meet these challenges and identify opportunities, offering deep and broad coverage with technical excellence across our departments.

How our teams can support you: 

Strategy

control direct and indirect climate impact and to improve lives of stakeholders and meet regulatory obligations
plot net zero carbon pathways
achieve low carbon energy transition
identify and minimise litigation risk

Delivery

access to sustainable finance, green bonds and grants
corporate governance, embedding policy into decision making and reporting throughout an organisation
board and workforce training
achieving change through supply chain procurement

Analysis

understanding regulatory and statutory requirements
due diligence on existing ESG status and acquisitions
health and safety obligations, policies and process
privacy and information management
employment practices (relating to diversity, equity and inclusion)
board composition, structure and executive pay
corporate governance

As a firm we are dedicated to enhancing our ESG practices, we are a carbon neutral business and have an ISO 14001 Certification (demonstrating that we operate an environmental management system that meets certification standards). Read more about our broad Responsible Business programme.  

 

Our latest ESG news and articles can be found here: Insight Information Hub 

Energy Storage demonstration project

Advised a leading renewable energy project developer on the funding and development arrangements for a £8 million DECC backed Liquid Air Energy Storage (LAES) system - a 5MW/15MWh energy storage demonstration project in the North West of England.

Wave Hub, Cornwall

Advised on the funding terms and creation of the Wave Hub delivery vehicle in Cornwall. Wave Hub is a test site for wave and renewable technology companies and will enable project developers to test their technologies before reaching full commercialisation stage.

Ardley Energy Recovery Facility, Oxfordshire

Advised Viridor Waste Management on all the legal aspects for the development of their Energy Recovery Facility (ERF) in Oxfordshire. We advised on the funding arrangements, a £205 million EPC Contract, PPP arrangements and a planning appeal. The ERF will generate enough renewable power for 38,000 homes and has the potential to supply heat into a district heating network.

Swansea Tidal Lagoon

Advised on the commercial, EPC and legal documentation for the Swansea tidal lagoon project.

Brent Cross South Re-Development

We advised BXS LP (Argent and Related) as the master developer in connection with Brent Cross South re-development in North West London. The overarching project includes a 4G district energy network, with the potential for combined heat and power, heat pumps and a private wire electricity network. This is one of the most important district energy projects in London and will involve the UK's largest installation of heat pumps.

Legal and General

We are providing Legal & General advice on the connection and supply of the energy infrastructure on the Newcastle Helix development. Our advice involves the negotiation and preparation of all associated energy documentation relating to the procurement, installation, commissioning and maintenance of the district energy network to Legal & General multiple sites over a 40 year term.

Birmingham City Council

We are advising the Council on their £500 million new Waste PPP Project and delivery of their future waste management strategy.  The PPP project includes the future management of the city's residual waste streams and all their major waste infrastructure assets, including the Tyseley Energy Recovery Facility (25MW), redevelopment of transfer stations and household waste recycling centres. As the largest local authority in the UK, this instruction is one of the most high profile projects in the UK Waste PFI/PPP sector and demonstrates our nationally recognised expertise in this area.

Catalyst Housing

Over the last three years we have supported Catalyst on the re-structure of its group, including its merger with Aldwyck and subsequent consolidation, and its most recent merger with Rosebery.

Together Housing Group

We advised Together Housing Group on its group re-structure and consolidation. This included options appraisal to consolidate five housing associations into one, advising on associated regulatory issues, the conversion of the parent company into a charitable community benefit society, liaising with lenders to obtain their consent, advising on employment and pensions issues and various board and membership consents.
Legal Insights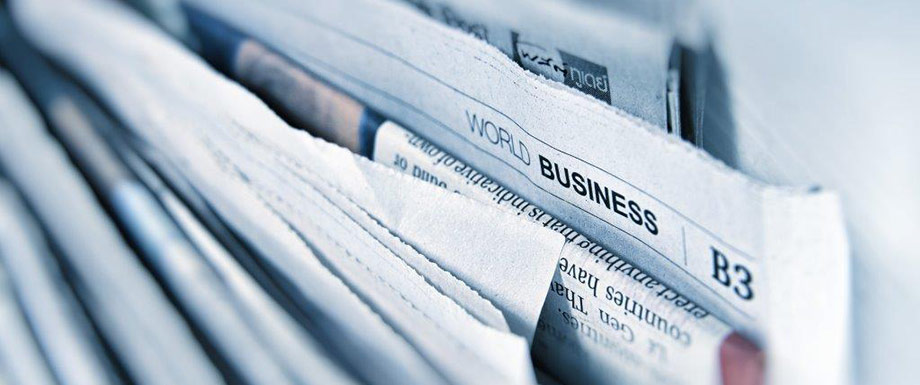 Social care charity acquires residential care business with Bevan Brittan's support
18/09/2023
View all News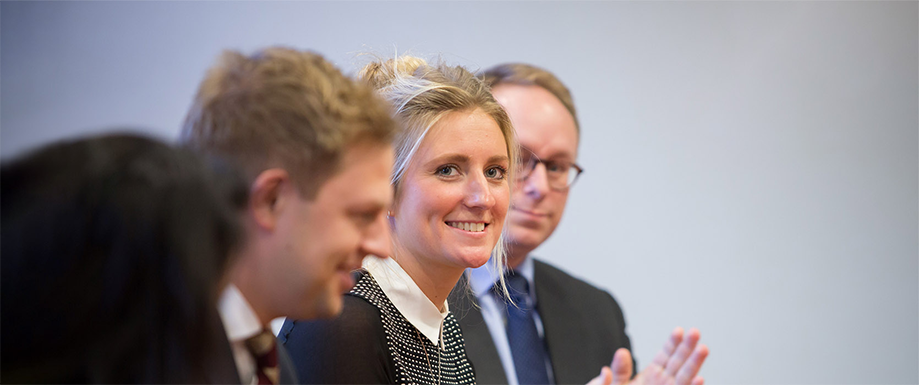 PSIRF and the Duty of Candour
05/12/2023
Bevan Brittan Education Lunchtime Training Webinars 2023
View all Events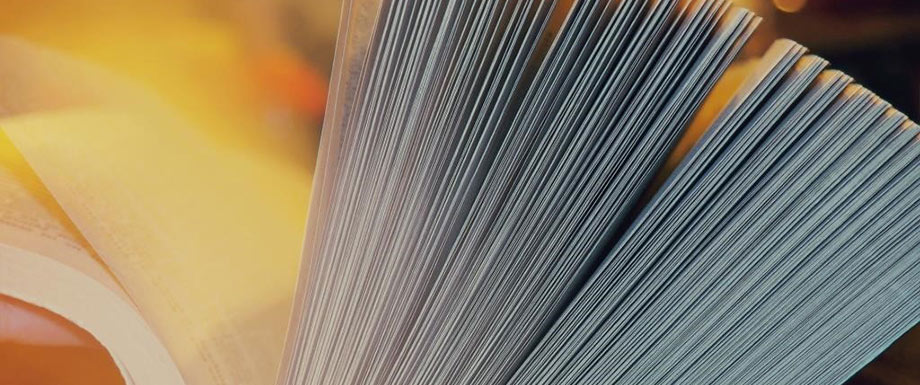 Higher Education Today – September 2023
15/09/2023
News and current affairs for those working within Higher Education Institutions
View all Articles