Welcome to our latest round up of employment law developments and what they mean for employers.
Work-related stress continues to be a challenge for many employers. In this article we look at practical new guidance published by ACAS which seeks to help employers to know what signs to look for, what steps can be taken to support their employees and what their legal duties are.
In 2018, the Court of Appeal found that protections put in place in 2015 were discriminatory towards younger members of public sector pension schemes. Subsequently the Government has continued to take steps towards providing equal protection to all. In this article we look at the most recent areas of consultation on the proposed reform (also known as the "McCloud Remedy").
Post-Brexit, the Government continues to review what EU-derived laws should continue to apply in UK employment law. Here, we take a look at some of the most recent proposals and how they might affect you and your organisation.
New ACAS guidance on managing employee work-related stress and reasonable adjustments for mental health
In April 2023, ACAS published new and helpful guidance relating to the tricky topic of the management of stress and mental health issues in the workplace: (1) "Reasonable Adjustments for Mental Health" and (2) "Managing Work-Related Stress".
Some of the key takeaways from the guidance are summarised below.
Reasonable Adjustments for Mental Health
The legal obligation on employers to make adjustments for employees, workers or applicants arises when an individual has a disability. The definition of disability under section 6 of the Equality Act 2010 includes mental impairments that have a substantial and long-term adverse effect on an individual's ability to carry out day-to-day activities.
Although the legal obligation only arises where that definition of disability is met, the new guidance encourages a more proactive and supportive approach when it comes to making adjustments for mental health conditions whether or not they fall within that definition.
Often, people with mental health issues can recover more quickly if they are able to stay in work, rather than languishing at home. Reasonable adjustments can help employees to stay in work whilst recovering from or managing a mental health condition, and help them work safely and productively. They can also help employers to:
Retain employees, reducing recruitment and training costs;
Reduce absence and associated costs;
Ensure that staff are well-supported, safe and productive;
Improve their culture, building openness and awareness of mental health conditions and demonstrating a commitment to good practice.
Employers and employees should work together to agree and review reasonable adjustments over time to make sure that the adjustments work well.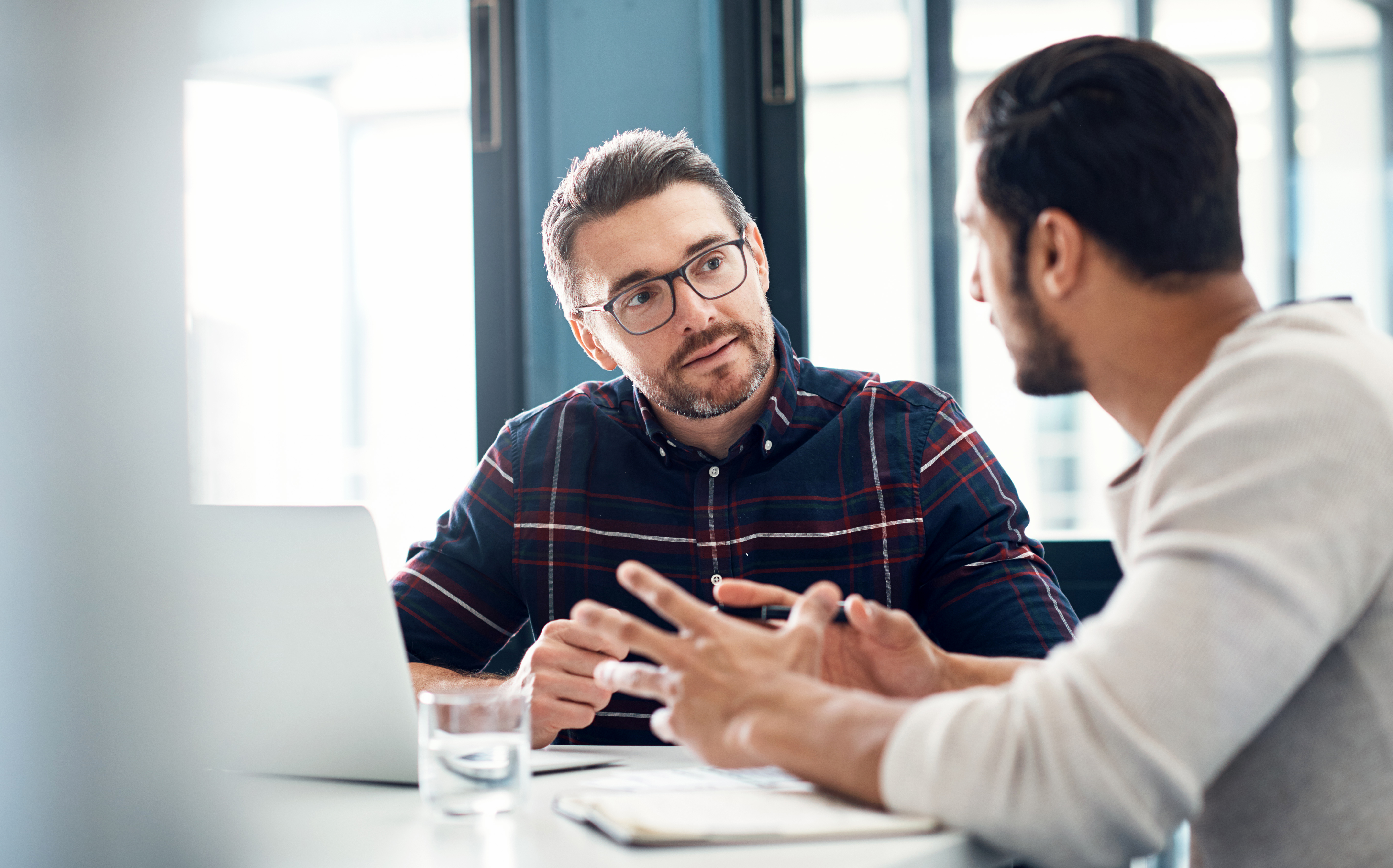 Key takeaways from the guidance
Mental health problems can be hidden – they can happen suddenly or build up gradually over time and can be hard to spot because everyone has different signs and signals that point to an underlying mental health condition.
Adjustments will be specific to an individual – every job and every employee is different, and mental health fluctuates over time.
Agree a plan and trial it – this can include changing roles/responsibilities, reviewing working relationships and communication styles, changing the physical working environment, and policy changes. The guidance encourages support plans to be regularly reviewed.
Provide ongoing support – mental health problems can last for a few weeks, months, or longer. Arranging follow-up meetings to discuss how adjustments are working may be useful and demonstrate to the employee that you are actively supporting them rather than conducting a 'tick-box' exercise.
Be flexible to changing needs – mental health conditions, and the needs of the employee, can change so what works for an employee now might not work in the future.
Review policies – these should encompass the issues that may be faced by employees with mental health problems.
Managing Work-Related Stress
The guidance on managing work-related stress has four key sections. We have summarised the key takeaways from each section below.
Causes and Signs of Stress
Stress is defined by the Health and Safety Executive as 'the adverse reaction people have to excessive pressures or other types of demand placed on them'.
Pressure can keep some employees motivated but too much can lead to negative stress and cause:
It can also lead/contribute to a number of physical conditions including:
Heart disease;
Back pain;
Digestive conditions.
The guidance emphasises that causes of stress can be both internal – too many conflicting demands, lack of support or training, poor working conditions and workplace conflict – and external – caring responsibilities, divorce and menopause. The guidance encourages employers to be alive to possible causes of stress for employees. Signs of stress noted in the guidance include poor concentration, difficulty in making decisions, irritability/short temper, tearfulness and tiredness.
The guidance recommends considering an informal chat once any signs are spotted, and potentially implementing a Wellness Action Plan. Employees don't have to inform their employers about personal problems, but if they do, employers should consider what kind of support can be offered (eg. time off, counselling, change in duties).
Understanding the Law on Work-Related Stress
Employers owe a duty of care to employees to protect them from the risk of stress at work, and employers must make an assessment of the risks to the health and safety of their employees at work. If an organisation has five or more employees, the guidance states that it should do a written risk assessment.
Individual risk assessments should be conducted if an employee has mentioned that they are experiencing stress at work and cover:
Identifying the risks of stress;
Deciding how to remove or reduce the risks;
Agreeing what steps to take;
Making any changes to avoid or reduce risks.
Stress on its own is not classified as a medical condition, but mental health issues can amount to a disability under the Equality Act 2010 (as we have outlined above).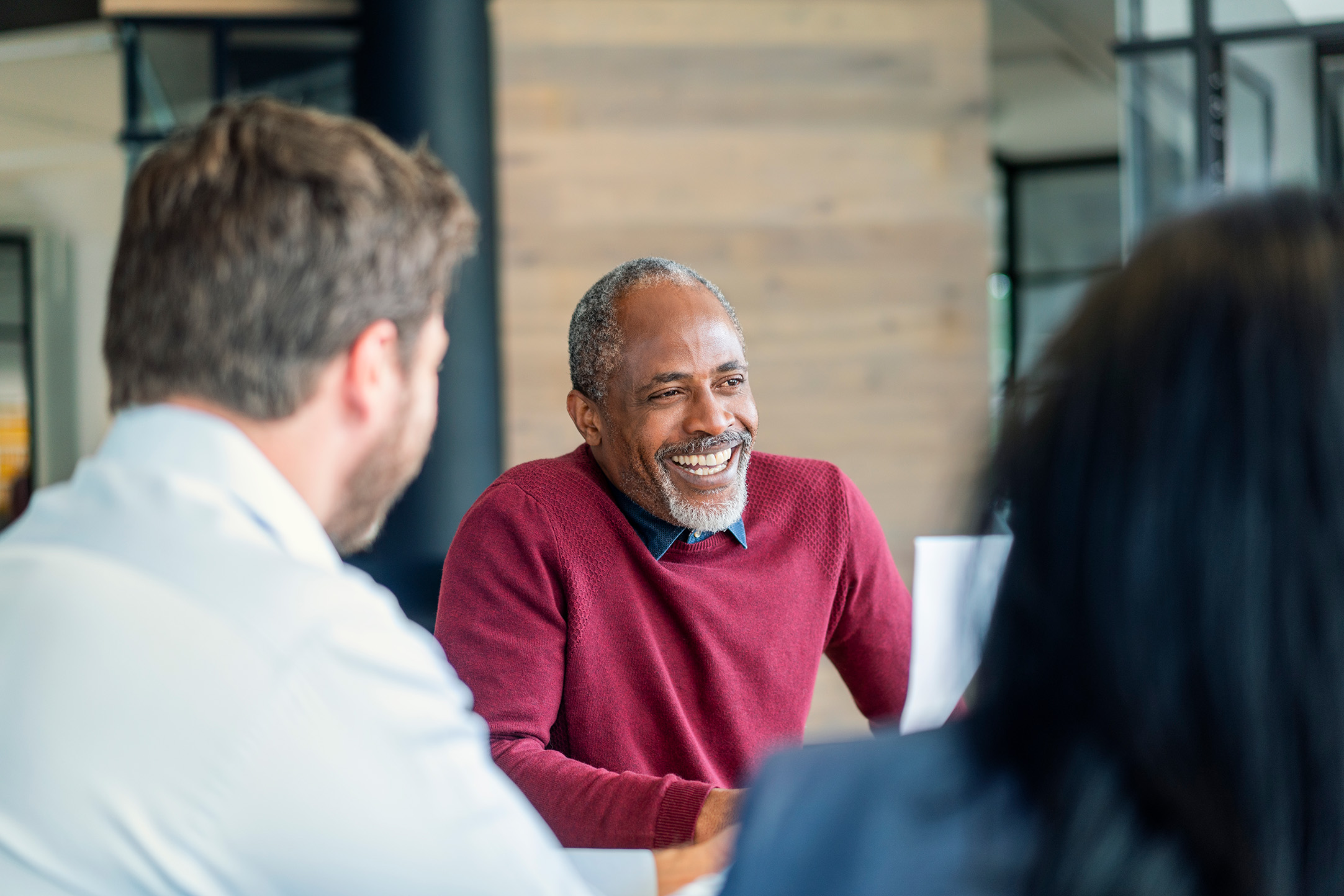 Supporting Employees with Work-Related Stress
The guidance emphasises that managers should be "sensitive and supportive" when talking to staff about work-related stress and foster an "open and honest" environment at work.
Part of supporting an employee may be to signpost any internal or external specialist help and reassuring the employee as to the confidentiality of the information they are sharing.
The guidance also discusses the need to balance regular contact with employees on sick leave to avoid issues such as isolation, with the need to avoid overwhelming the employee. It emphasises the importance of checking the level of contact that is helpful for the employee and recommends having a return to work meeting following a period of work-related stress absence.
Preventing Work-Related Stress
Employers are advised to have clear policies on stress and mental health, encourage their employees to raise concerns, provide training to managers as to how best to deal with work-related stress, and promote a work-life balance.
Employees should be actively encouraged to raise awareness of issues that may be causing them stress at work, ask for help, and make use of any training and support offered by their organisation.
What does this mean for employers?
In summary, we think this guidance is very helpful even if some of the principles simply reflect good practice and common sense. The guidance is not law and it's therefore not legally binding. However, it is likely to be persuasive to a Tribunal as an example of good practice when it comes to how deal with stress and mental health conditions at work. It is important to note too that employers can become liable to make adjustments when they are "deemed" to have had knowledge of a disability, even if the employee hasn't expressed or brought it to their attention. Following this guidance will help employers avoid the pitfalls of having "deemed" knowledge of a disability, and failing to make appropriate adjustments.
Links to the new guidance are included here:
https://www.acas.org.uk/reasonable-adjustments-for-mental-health
https://www.acas.org.uk/managing-work-related-stress
The "McCloud Remedy" – instilling more fairness in public sector pension schemes
Following the Court of Appeal ruling in December 2018 that younger members of public sector pension schemes had been discriminated against as a result of the transitional protections afforded to older members, we have seen multiple consultations considering how the government will rectify the age discrimination caused. Since the initial consultation in 2020 on the McCloud Remedy, the Department for Levelling Up, Housing and Communities is seeking further clarification in a new supplementary consultation launched on 30 May 2023. The new consultation aims to gain further clarity on areas not addressed in the initial 2020 consultation as well as obtaining views on the draft scheme regulations that will eventually implement the McCloud remedy.
The Government intends to address the McCloud discrimination by extending the 'underpin' protection to younger workers who were unlawfully excluded from this mechanism previously. In 2014 the LGPS (among other public sector schemes) moved from a final salary scheme to a career average scheme. The so called 'underpin' protection was provided to older members of the scheme, which ensured that these members received a higher amount of benefits as if their final salary scheme had continued throughout this transition period. Thus, the new changes ensure that the transitional protection previously given to older members is also provided to younger members of public sector schemes.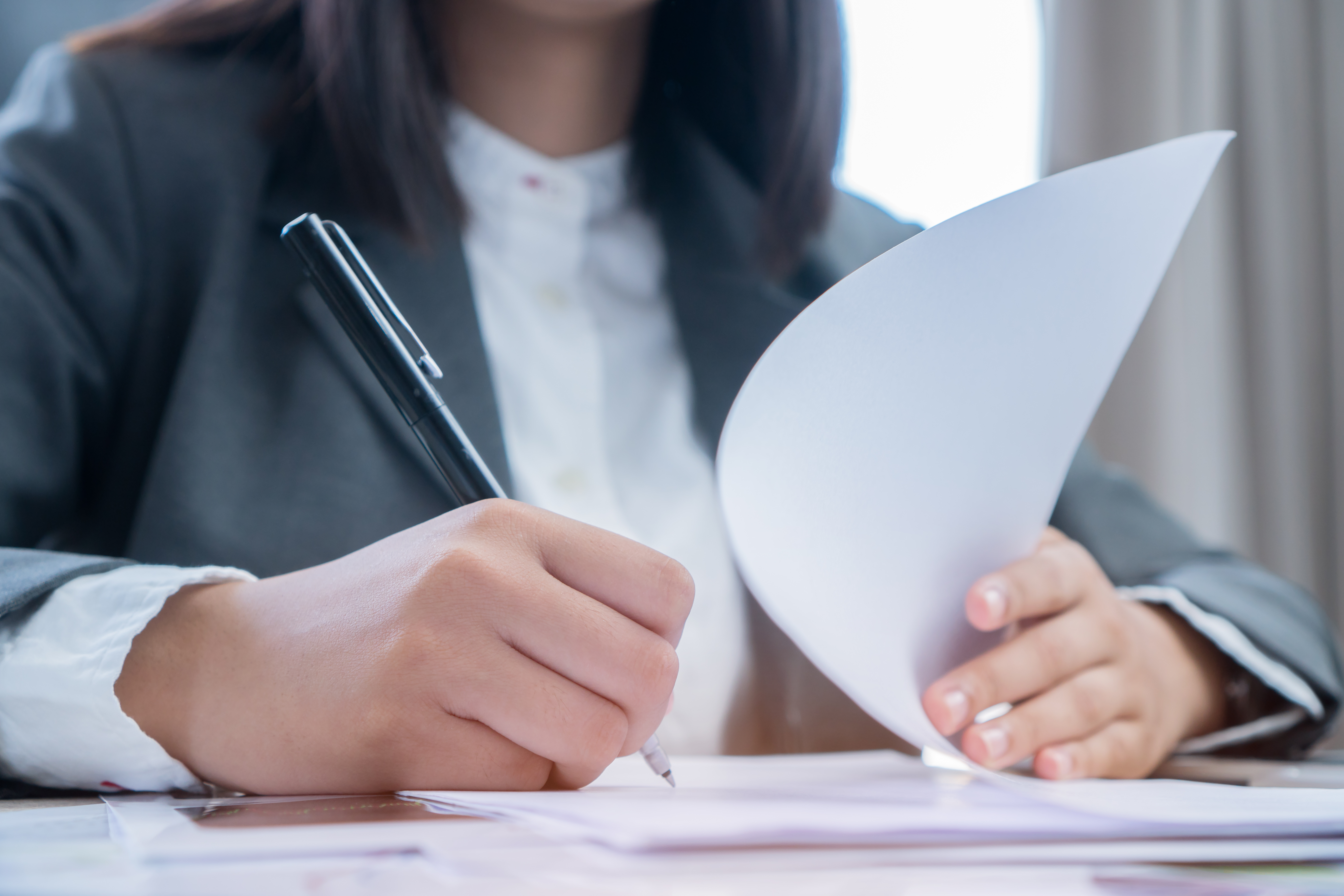 The consultation aims to consider how this protection mechanism will work in relation to various specific areas:
Aggregation – Establishing the rules surrounding members with multiple LGPS memberships and whether 'underpin' protection should be provided in some or all cases.
Club Transfers – Considering the rules that should apply where a member with previous membership of another public service scheme transfers their benefit to the LGPS (known as a club transfer). In particular whether the member should have 'underpin' protection in respect of their LGPS membership.
Flexible Retirement – Determining how the 'underpin' should work in flexible retirement, following concerns that those who chose not to take flexible retirement would have more 'underpin' protection that members that did. The consultation also considers implications for 'partial' flexible retirement.
Divorce – The consultation considers how the scheme's divorce and 'underpin' calculations interact following the 2020 consultation's failure to address this.
Injury Allowance – The consultation considers how retrospective increases to a member's pension arising from the McCloud remedy may impact any injury allowances payable. The consultation suggests that no change to the regulations is required in respect of this.
The DLUHC also seeks technical comments on:
Excess Teacher Service – The consultation considers the situation for teachers who may have multiple periods of membership in the Teacher's Pension Scheme and the LGPS.
Compensation – The Public Service Pensions and Judicial Offices Act 2022 provides mechanisms for Administering Authorities to pay compensation to members in certain situations following the McCloud discrimination. The consultation questions whether it is appropriate that such decisions are made at a local level or whether national support should be provided, particularly given the potential for inconsistency across authorities.
Interest – The consultation reviews the interest terms that will apply where payments were made later than they would have been had the McCloud discrimination not occurred.
In light of the McCloud Remedy legislation coming into force, employers should generally be reminded of the importance of maintaining accurate up-to-date employee records. We are all aware of our obligations under data protection law, but accurate employee data is also important in the pension's context when considering matters such as aggregation (where two periods of pensionable service are being combined).
In these situations, it is pivotal that employers hold accurate records of employee pensionable service so that aggregation can be undertaken effectively and employees receive the correct benefits and entitlements. It is also important to note that, more generally, employees' pension benefits and entitlements derive directly from the employment records supplied by the employer. It is therefore integral that employers hold this information correctly to avoid any complications and issues which could potentially lead to unwanted costly disputes in the future. Data has never been so indispensable and managing it effectively and safely is not only important to comply with data protection law, but also to ensure that employees receive the correct benefits and entitlements when it comes to receiving their pension.
On the Horizon
On 10 May 2023, the government published a policy paper: "Smarter Regulation to Grow The Economy". This sets out the government's proposals to make regulatory changes following Brexit.
No timetable has been announced for these changes, some of which could be quite significant, but none of these require primary legislation, so it could be done fairly quickly.
Working Time Regulations
The paper proposes a number of changes to the Working Time Regulations as we have outlined below.
One: Merging the current two separate leave entitlements (ie. 20 days under EU law and the additional eight days under domestic law) into one pot of 28 days' statutory annual leave
The amount of leave per year will not change; the idea behind this proposal is to make the management of such leave more straightforward because, at present, different rules apply to each type of leave.
Two: Allowing 'rolled-up' holiday pay
That means where an employee (typically on irregular hours) receives an additional payment for holiday accrued during their working hours rather than allowing them paid time off.
The consultation proposes that 'rolled-up' pay be introduced as a lawful option for all workers so employers could choose to either pay holiday pay when the worker takes annual leave, or roll it up with wages.
This has technically been unlawful under EU law for some years, although the remedy for breach is limited if the 'rolled-up' element is shown clearly on payslips. The system is nevertheless widely adopted by employers and we anticipate that this will be a welcomed change.
Three: Removing the requirement for employers to keep a record of the daily working hours of their workers
The government believes that the current requirement of having a system in place to measure the daily working time of all workers is 'disproportionate' and 'damaging to relationships between employers and their workers' and seeks to remove requirement. In reality, we suspect that a fairly large percentage of employers don't actually keep such records in any event so the impact of this change may be limited!
TUPE
The government's proposed change would remove the requirement to consult with appointed representatives when there are fewer than 50 employees in the business and fewer than ten transferees. In reality, this is likely to be of limited impact because of the existing micro-business exemption – ie. consultation with appointed representatives isn't required for businesses with fewer than ten employees – which will remain. Further, this can only apply where there is a transfer of part of a business, not a whole business, so we think this change will not make a huge difference to the majority of TUPE transfers.
New Limits on Non-compete Clauses
The government has recently confirmed its outline plans to limit the length of non-complete clauses in employment contracts to a maximum of three months. This is following a consultation in 2020 which reviewed concerns surrounding employer use of non-compete clauses and the possible negative impact they have on promoting entrepreneurship.
Currently, non-compete clauses are drafted to protect the employer's legitimate business interests and they must be 'reasonable' in scope to be enforceable. However, in an effort to provide more flexibility to employees and promote innovation and competition, the proposed reforms aim to encourage entrepreneurial employees to apply for new roles and start up their own competing businesses, without being limited by non-compete clauses.
Ironically, however, non-compete clauses are often particularly useful to fledgling businesses started by the very entrepreneurs the government is seeking to promote for which a key employee moving to a competitor could be much more damaging than would be the case for an established business with deep pockets. So this move could, in fact, be somewhat counter-intuitive.
Employers may continue to utilise garden leave, notice periods and confidentiality clauses in an effort to limit competing activities and protect themselves. Equally, the new law will not have an impact on other post-termination restrictions including non-solicitation clauses (which limit the former employee's ability to poach staff) and non-dealing clauses which the consultation remained silent on.
That being said, there is currently no timetable to implement these changes; so it is likely that we still have a long wait ahead before any meaningful change comes into force.
Update on Retained EU Law Bill
The Retained EU Law Bill currently making its way around the merry-go-round of Parliament has seen a significant development following the government's decision to scrap the so-called 'sunset clause.' The purpose of the sunset clause was to ensure that any retained EU Law not otherwise expressly maintained or replaced by Parliament before the end of 2023 would be automatically repealed. This would have had a significant impact on many major areas of employment law, including the Working Time Regulations, TUPE, Maternity and Parental Leave Regulations as well as the Agency Worker Regulations.
However, the government has subsequently highlighted that the risks associated with such a 'purge' are too high, given that they are continuing to identify a substantial amount of EU retained law that would be impacted. The position has therefore been reversed and EU Law will remain binding in the UK unless expressly repealed.
Since then, the government has published a list of EU statutory instruments that they intend to repeal at the end of this year. This list is somewhat limited, and largely irrelevant to many employers;
The Community Drivers' Hours and Working Time (Road Tankers) (Temporary Exception) (Amendment) Regulations 2006
The Posted Workers (Enforcement of Employment Rights) Regulations 2016
The Posted Workers (Agency Workers) Regulations 2020
New Rules in Relation to Tipping and Service Charge
On the 2 May 2023 the Employment (Allocation of Tips) Act 2023 ("the Act") received Royal Assent. The Act will provide protection to millions of employees, workers and agency staff largely in the hospitality sector.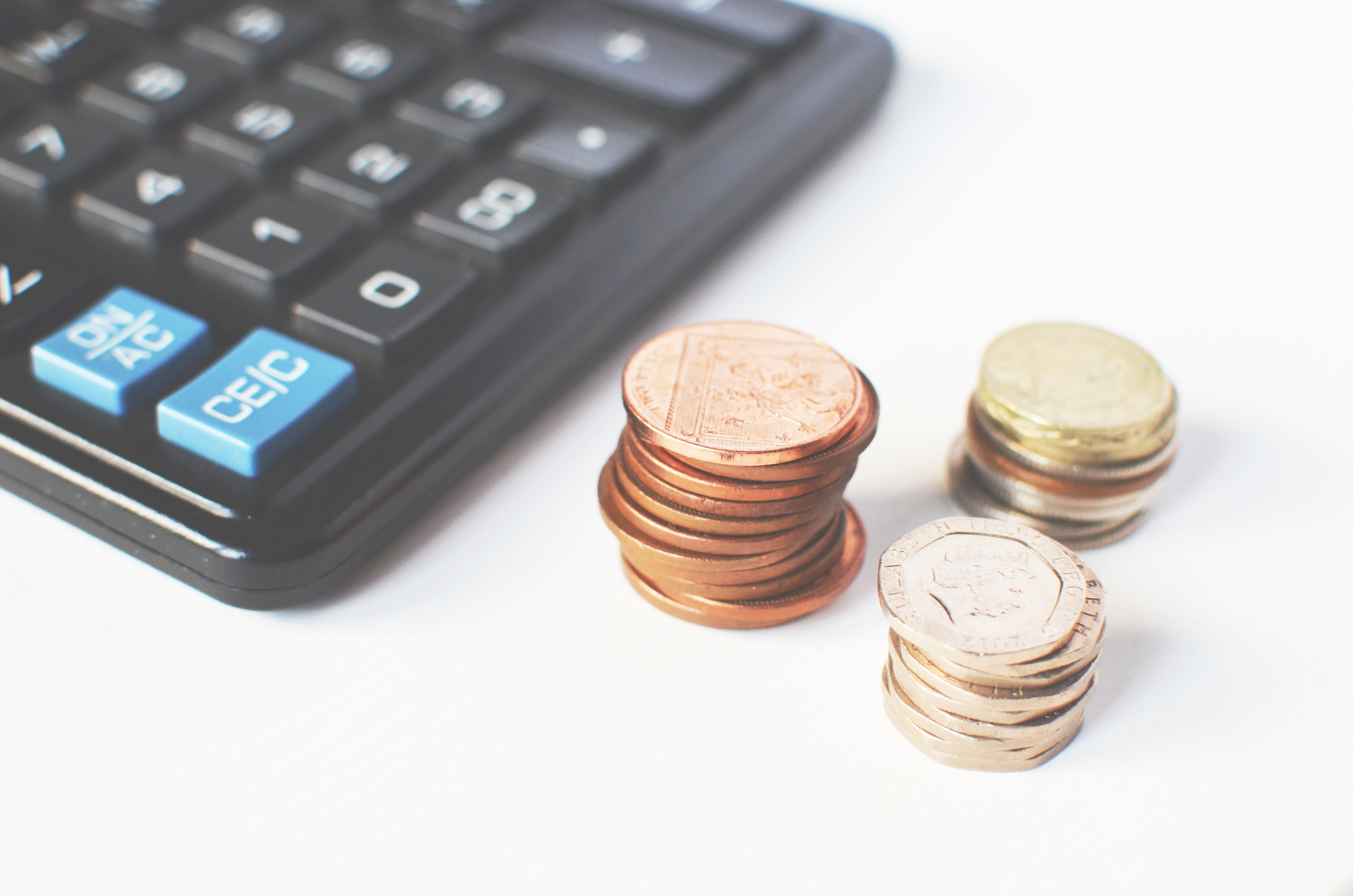 The Act will make it unlawful for businesses to not share 100% of its service charge and tips between its workers. The commencement date is still unknown, but the government anticipates that the Act will come into force at some point in 2024 (which seems likely in light of the forthcoming general election). A new statutory Code of Practice is to accompany the new legislation and we expect the consultation on this to be published in due course.
The new duty will mean that employers will need to ensure that all tips and service charges will be divided fairly between the workforce, and it is hoped that the Code of Practice will provide some logistical assistance on how this will be achieved in practice. The Act also requires employers to draft a written policy on the allocation of tips, indicating the significant weight the government is placing on employers to comply with the new law.
Failure to comply could also mean penalties for employers; Tribunals will be able to use their powers to order that employers pay the amount owed to the Claimant (and other workers not involved in the action). Further, a Tribunal can require employers to review their policy and award up to £5,000 compensation for losses arising from non-payment.
Family Rights
The Department for Business and Trade has announced that parents and carers are to be given new protections at work, covering leave for neonatal care, redundancy protection and a new entitlement for unpaid carers.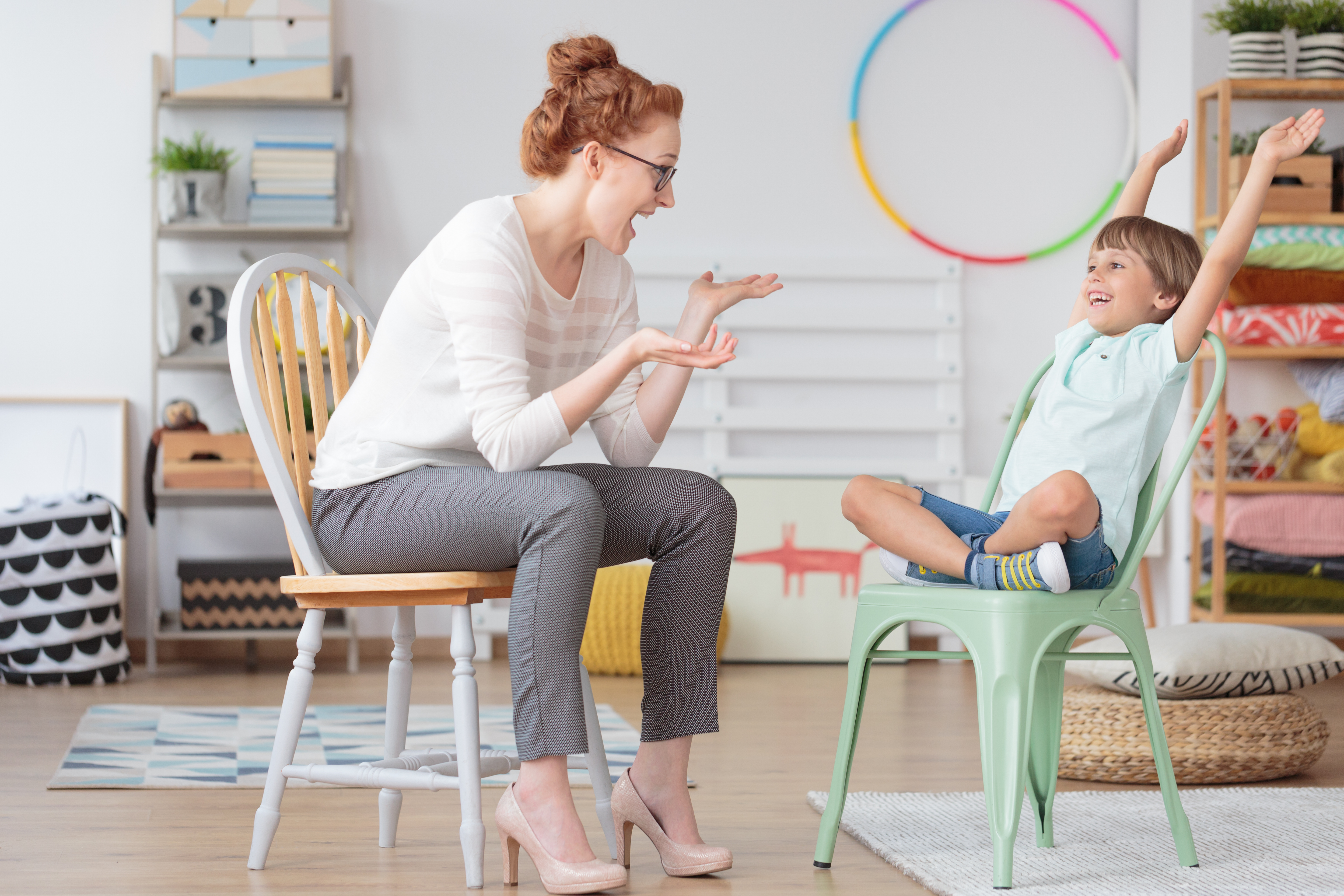 Neonatal Care (Leave and Pay) Act 2023
This Act, which came into force partly on 24 May 2023, will allow eligible employees with responsibility for a child receiving neonatal care, up to 12 weeks paid leave, in addition to other leave entitlements such as maternity or paternity leave.
The length of leave and statutory neonatal pay will be based on how long the child receives neonatal care. It will apply if the child receives neonatal care for more than seven continuous days, before they reach 28 days old.
Redundancy Protection
Pregnant women and new parents who have recently returned to work from maternity, shared parental or adoption leave, will receive greater protection from redundancy.
The existing protection period will be extended so that it begins when an employee informs their employer that they are pregnant, and ends 18-months from the start of maternity leave. Similar provisions will apply to employees who are adopting a child or taking a period of shared parental leave.
These employees may still be selected for redundancy, but if they are, they must be offered suitable alternative employment over other employees.
Carer's Leave Act 2023
This Act, which gained Royal Assent on 24 May 2023, will allow one week of flexible unpaid leave a year for employees who are caring for a dependant with a long-term care need. It can be taken in a block of five days, or in individual days, to suit the carer's caring responsibilities.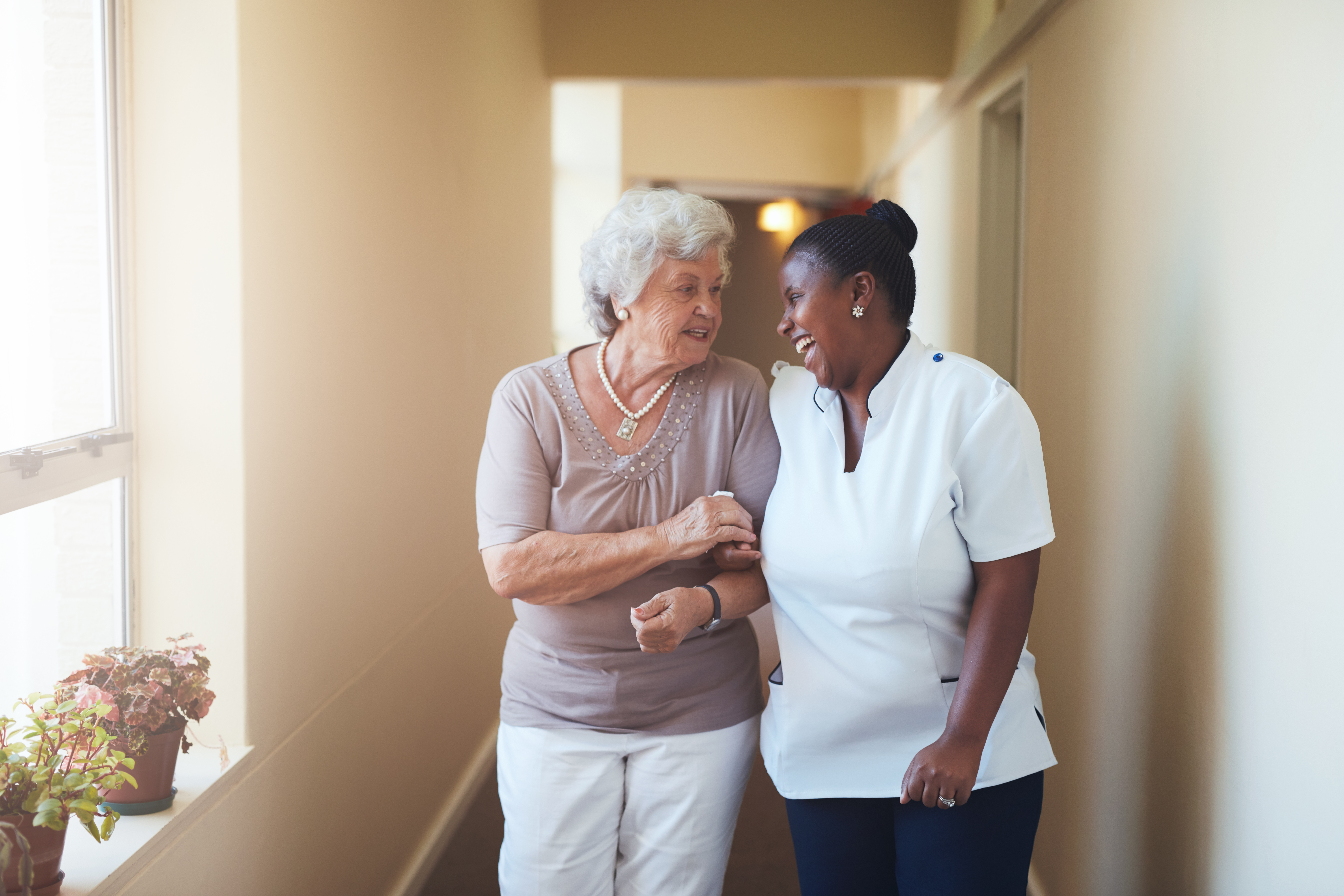 The leave can be used for caring for a spouse, civil partner, child, parent, someone living in the same household, or a person who reasonably relies on the employee for care.
Employees will be required to self-certify their eligibility for this leave but they will not need to provide evidence to their employer of how or for whom the leave is being used.
If you would like advice or assistance in relation to any workforce issues, or indeed any of the topics mentioned in this newsletter, please get in touch with a member of our Employment Team.